Still sunburnt even after applying sunscreen? Here's what you're doing wrong
It's all about the level of sun protection and its staying power. Here's how to pick the right sunscreen to keep sun damage and skin issues at bay.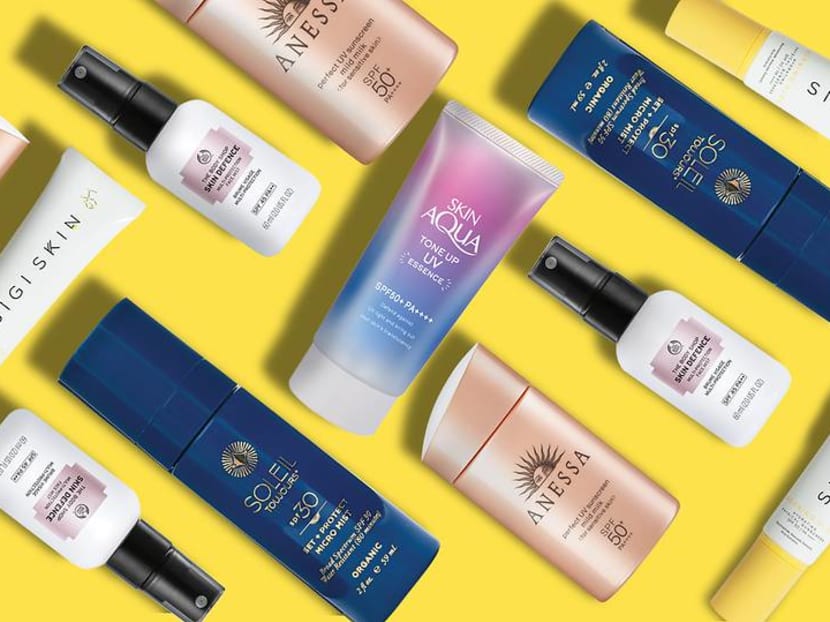 Like most things in life, sunscreens aren't created equal. In fact, the sheer array of sunscreens on the beauty counters and supermarket aisles can be overwhelming when all you want is a good sunscreen that works.

Unfortunately, we've all been through nasty sunburns, "lobster skin" or blooming dark spots despite slathering our faces with sunscreen. Here's probably what you're doing wrong.

IT ISN'T JUST ABOUT THE NUMBERS
Obviously, the higher the SPF (that's sun protection factor for newbies to sunscreen), the higher the indicative protection from UV rays. But that's not the end of the story. According to makeup artist Larry Yeo, who also holds a specialist diploma in cosmetic science, there are two crucial factors in play when it comes to picking the right sunscreen – the level of sun protection and its staying power.

So, even if a sunscreen boasts a super-high SPF (anything above SPF 30 is considered high as SPF 30 can purportedly block 97 per cent of UVB rays) but slides off at the first sign of humidity, it's obviously not very good at protecting your skin.

Look for water-resistant sunscreens, especially if you're wearing it for sports or to the beach. But even those need to be re-applied after two hours or after exposure to water. 

GO BROAD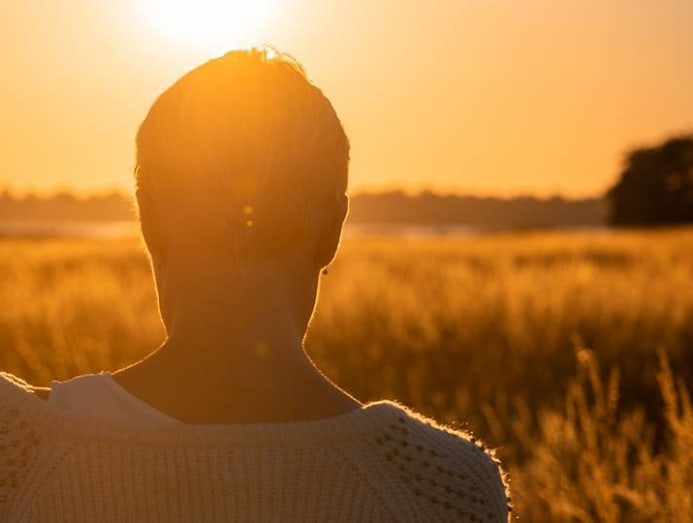 While the SPF rating measures the time it takes for skin to be burnt when exposed to direct and visible UVB rays, the PA rating shows the level of protection it offers from the most insidious UVA rays. These rays are not visible to the eye, and they can penetrate deeper into the skin to cause cellular inflammation and trigger melanin production, which results in darkened skin and, yes, hyperpigmentation. Which is why it's important to pick a broad spectrum sunscreen with high SPF and PA ratings.

GET PHYSICAL
Most sunscreens in the market, especially the watery, fluid textures that are so popular here, contain chemical sun blocking ingredients like avobenzone and oxybenzone, which are absorbed into the skin. While effective, chemical sunscreens take time to work (which is why some sunscreens need to be applied half an hour before sun exposure), and might trigger allergic reactions in sensitive skin.

The most effective and broadest sun-blocking ingredients are actually the physical ones – zinc oxide and titanium dioxide. Not only are they very safe for sensitive skin types, they also work to protect skin from UV rays the second they are applied onto the skin.

AMP IT UP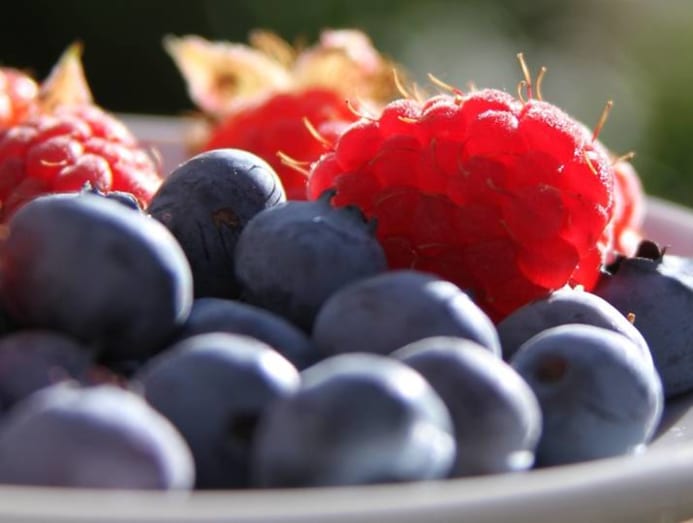 Good sunscreens should contain potent antioxidants (like Vitamins C, E and superfood actives) that act as a secondary layer of skin protection. They have the ability to mop up the free radicals that enter the skin, and "work in unison to keep the sun protection stable," says Yeo.

"Antioxidants act as part of the formula to help absorb some energy from UV rays and are important when the sunscreen breaks down from UV absorption." He also asserts that high-tech silicones in sunscreens also act as secondary UV filters and help the sunscreen to adhere longer onto the skin.

According to homegrown skincare label Sigi Skin founder, Xenia Wong, antioxidants also help to soothe skin inflammation caused by environmental stressors and UV rays. She also adds that another key ingredient to have in a sunscreen is a skin-brightening active like niacinamide, which helps to prevent the formation of dark spots and strengthen the skin's barrier.

DON'T STINGE ON SUNSCREEN
We don't mean the cost, as good sunscreens are available at all price levels, from supermarket brands to luxury labels. Not applying enough sunscreen is a big part of the reason why sunscreens sometimes perform below expectations. "As a rule of thumb, half a teaspoon of sunscreen is sufficient for the entire face," asserts Wong.

Yeo advises "to buy a sunscreen at the price level that you can afford and are comfortable with. If you find that you have to pinch and scrimp to buy that S$220 luxury sunscreen, maybe consider a more affordable one so you can get better sun protection by applying an ample amount."
Here's a best-of guide to help you make an informed decision. 

BEST FOR APPLYING UNDER MAKEUP
SUNPLAY SKIN AQUA TONE UP UV ESSENCE SPF 50 PA++++ , S$27.90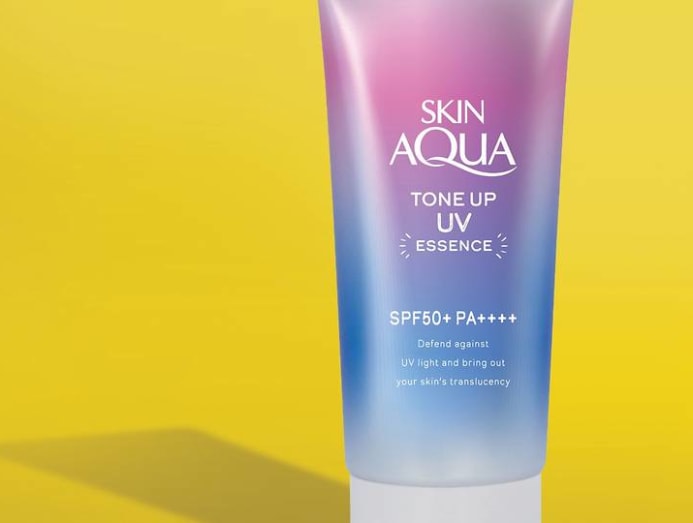 This popular lavender-tinted sunscreen not only colour-corrects, but also contains light-reflecting pearl particles and skin-soothing botanicals.

BEST FOR SENSITIVE SKIN
ANESSA PERFECT UV MILD MILK SPF 50 PA++++, S$39.90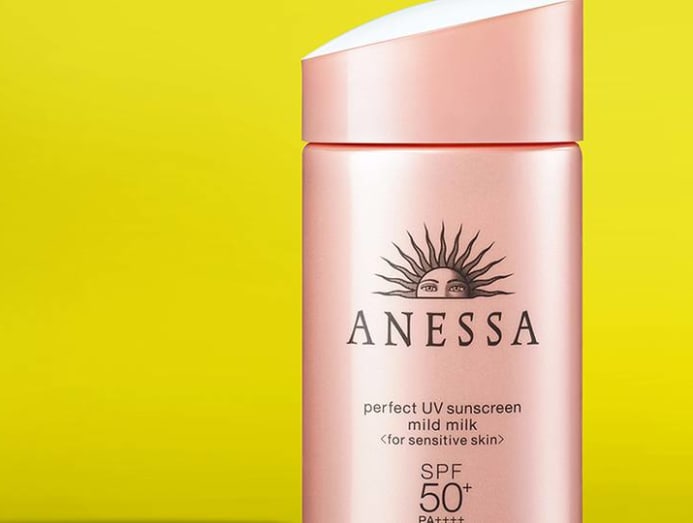 This ultra-gentle yet protective sunscreen contains 50 per cent skincare ingredients and is coral-safe, which means it doesn't contain UV-absorbent ingredients that are likely to cause coral bleaching when washed into the ocean.

BEST FOR MIDDAY TOP-UPS
THE BODY SHOP SKIN DEFENCE MULTI-PROTECTION FACE MIST, S$35
This hydrating, refreshing mist offers protection of up to SPF 45 PA++, and is perfect for topping up your sunscreen, even with a full face of makeup on.

BEST PHYSICAL SUNSCREEN
SIGI SKIN MORNING GLOW SUNSCREEN, S$58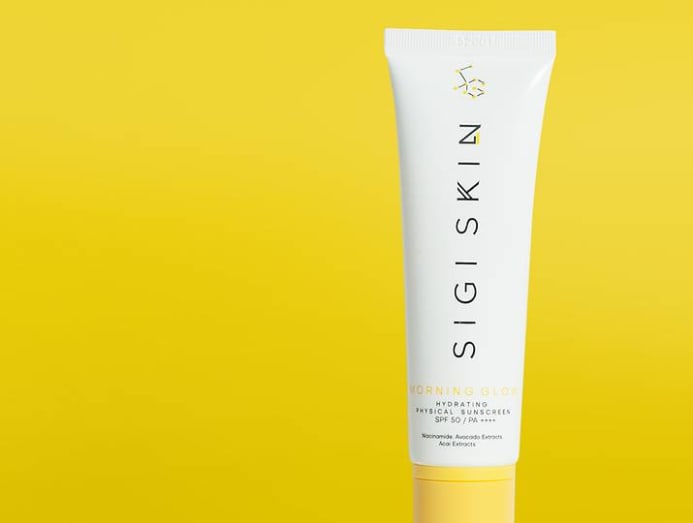 This 100-per-cent physical, fluid sunscreen is not only easily absorbed into the skin, it also doesn't leave an unflattering white cast on darker skin tones. It contains superfood antioxidants and skin-brightening niacinamide. Available exclusively at www.sigiskin.com.

BEST ECO-FRIENDLY SUNSCREEN
SOLEIL TOUJOURS ORGANIC SET + PROTECT MICRO MIST SPF 30, S$55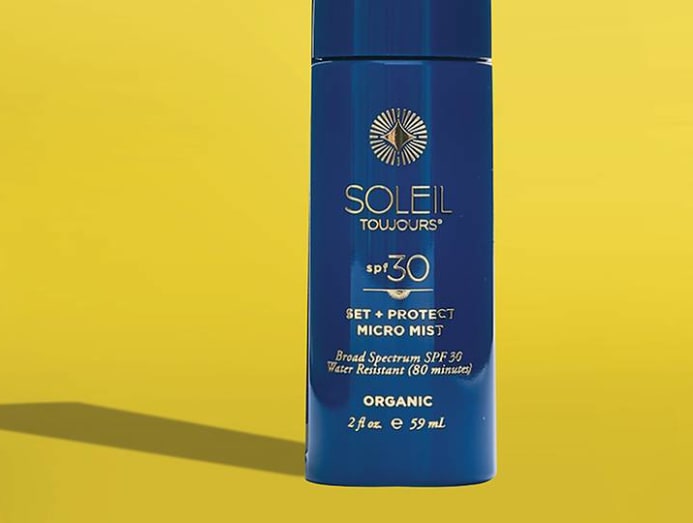 This 70-per-cent organic formulation is perfect for setting makeup, and also avoids common sunscreen ingredients that are harmful to the environment, such as oxybenzone and octinoxate. Available exclusively online at sephora.sg.

BEST SUNSCREEN FOR LAZY FOLK
SUPERGOOP! SUPERSCREEN DAILY MOISTURIZER SPF 40 PA+++, S$55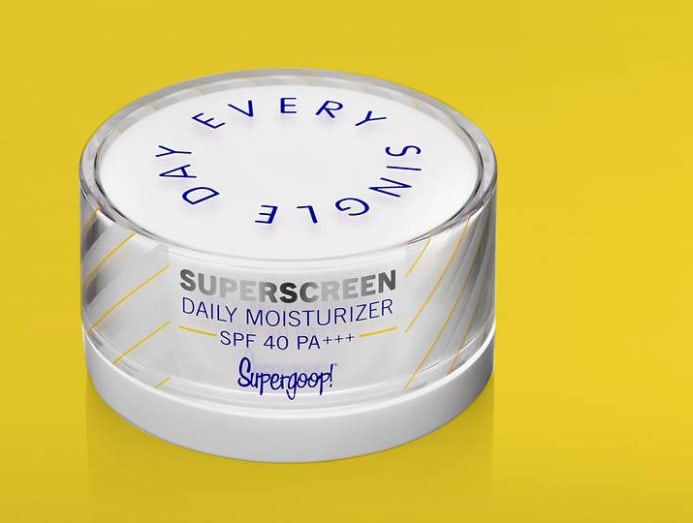 Can't be bothered to apply an additional layer of sunscreen on top of your skincare regimen? This sunscreen moisturiser is your best bet. It contains hydrating algae extract, a mineral that protects skin from blue light and has pretty high sun protection on top. Available exclusively at Sephora.