Style Switch makeover: From traditional and comfy to Priyanka Chopra-inspired
Tech recruiter Swarnima Korde thinks her dressing sense is too "safe" and wants to shake things up. CNA Lifestyle's Style Switch team comes to the rescue.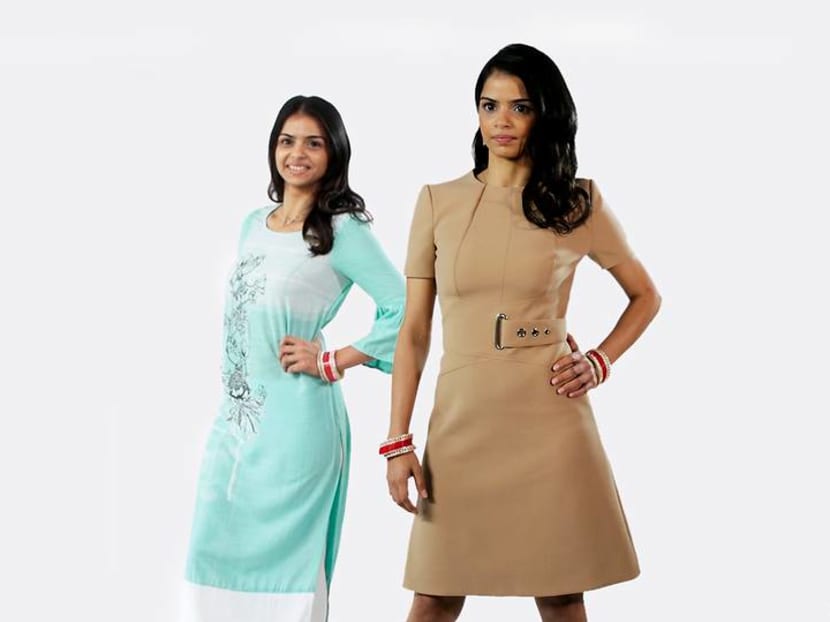 Swarnima Korde is an attractive 25-year-old who already possesses a strong personal sense of style – but considers herself too "safe" in her dressing.
"I am constantly faced with the struggle for aesthetics versus comfort when I shop for clothes," said the petite 1.55m recruiter for tech experts.
Which was why she signed up for CNA Lifestyle's Style Switch makeover: To get some tips on how to dress comfortably for her work environment while looking presentable. Even if her adoring husband already thinks "she's perfect".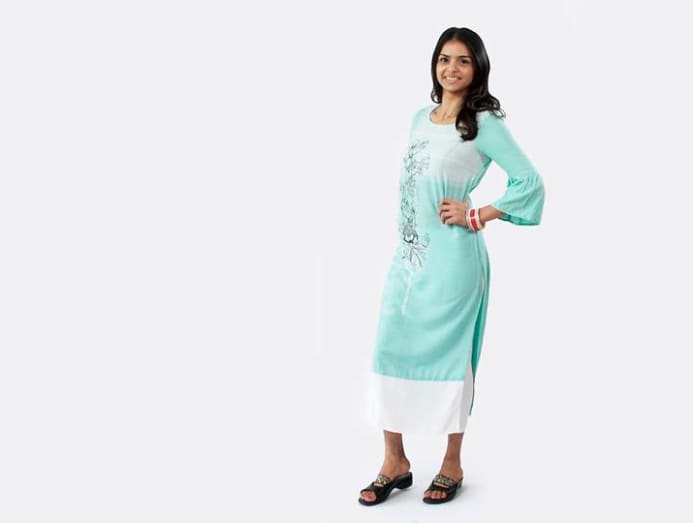 Swarnima's vivacious personality comes through in the "uniforms" she routinely picks out for herself. Her choice of clothing fall to three styles: Palazzo pants paired with a spaghetti top, long, flowy dresses and her go-to Kurtas.
"My style is a reflection of my personality," she said. "People usually say I'm unique and colourful, that my dressing is very 'me'."

"There are things I like but I don't think work for me, such as pairing high-waisted pants with crop tops," she shared.
"My body type is such that my lower half is heavier than the average Asian body and therefore, it's hard for me to find pants that fit well. The waist-to-length ratio is often a miss, and I have to get my pants altered. This is why I tend to prefer wearing palazzos."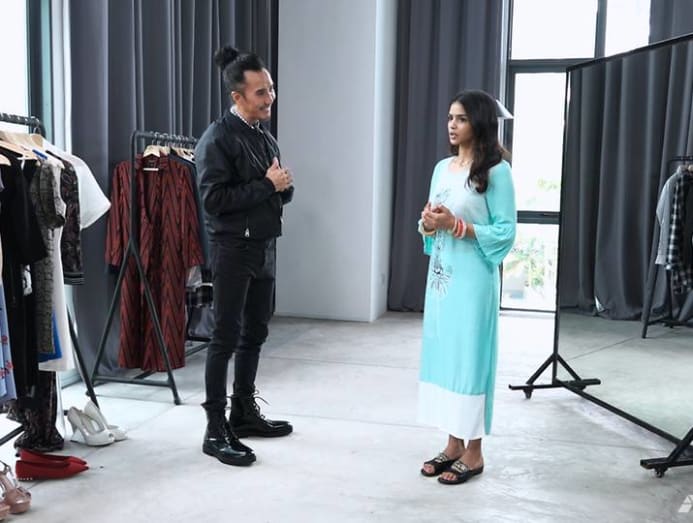 Style Switch host Yang Derong liked Swarnima's personal style from the get-go. "She is quite proud of her ethnic heritage," he said, noting her preference for kurtas and dresses with an Indian influence. "So, I thought, why don't we update that style a little and make it more modern?"
He picked for Swarnima a flattering camel belted dress with a flared skirt. The shape, while reminiscent of the tunics she favours, offers a chic touch. Derong accessorised the look with nude high heels and bangles, a nod to traditional Indian bangles. The effect was a Priyanka Chopra-esque look that showed off Swarnima's best qualities.
"She looks shiny in it!" declared Derong. "She's got a great figure, so we gave her something that enhances that!"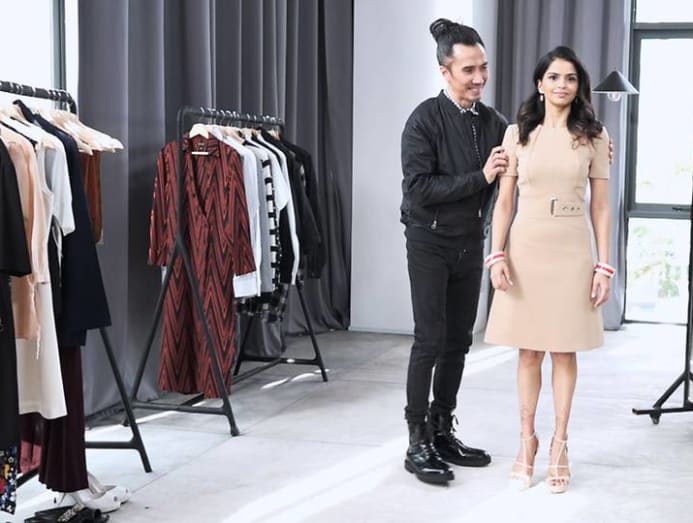 It's a great look that Swarnima would not have picked for herself before this, but "now she can imagine herself wearing that," said Derong, smiling. "She's a modern Indian girl; she exercises; she works in a startup. I told her that she shouldn't be afraid to reveal her body, but to be confident of her assets."
While Swarnima's office dictates a smart-casual look, Derong suggested an update by incorporating sportswear and colour. It's a choice that comes as a surprise to her, but the look is decidedly modern and fresh.
"For work, I suggested she throw on a colourful parka over her spaghetti strap top, something not too warm, made of material that's cool," he said, recommending modern cuts from the likes of Lululemon. "It's a look that will work well in her office environment."
Swarnima was thrilled by it. "I like the sporty jacket. It has a very hip-hop look and it's very comfortable."
The makeup and hair team also showed Swarnima different ways to emphasise her features – her large eyes and full lips – to create a different effect for each outfit.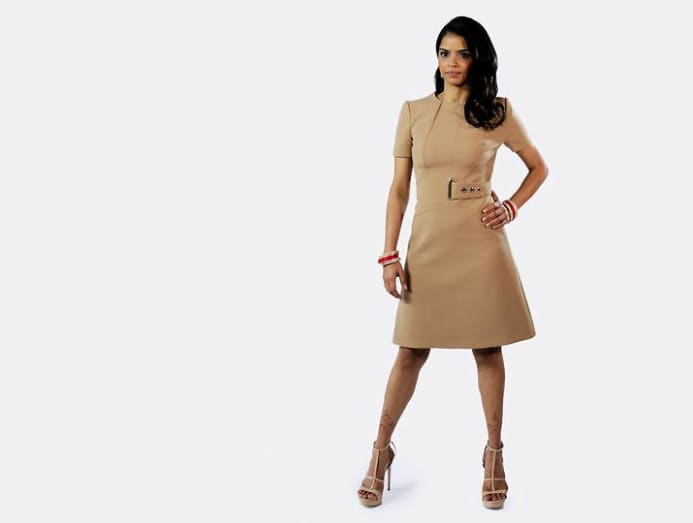 "We gave her a look she can be proud of and happy with," added Derong. "It's a look that will empower her."
Swarnima said: "What I liked most about the makeover was that it taught me to dress myself better, to dress for my body type and dimensions, and how to accentuate my body and complexion. I'm fortunate to be part of this."