The modern woman's handy checklist when shopping for fine jewellery
Versatility is the name of the game when it comes to contemporary luxury accessories. Here are some tips for the ladies who are eyeing their next precious bauble.
What do women today want from their fine jewellery? To look good, of course, and to channel their unique personality. The mindset doesn't change whether it is 2020 or 1950 – but the big difference lies in how it is worn.
In the past, fine jewellery was reserved for special occasions and paired with the finest Sunday dresses. And while fine jewellery is still precious now, it is more likely to be worn on a daily basis, with a favourite tee and distressed denims.
With the arrival of this new attitude to accessorising, the rules to acquiring these precious baubles have also changed. Here's what to look out for when shopping for new jewellery.
WEARABILITY
Jewellery shopping may often be subject to moments of impulse, but savvy women will tell you that considering the cost-per-wear is a practical tactic, especially when purchasing an item of luxury. This is why versatility is a big quality to look out for when they are shopping for fine jewellery.
A contemporary edge should never be confused with overly elaborate designs that shout look-at-me for the wrong reasons. Sleek lines, on the other hand, can endure the test of time and will likely go with most of the looks you have in the wardrobe.
A good example of jewellery that will stand the test of time is Tiffany & Co's T1 collection. Its bold, graphic lines are clean and sophisticated in a manner that fits the moment and importantly, you can comfortably reach for it 10 years later, without blushing.
ICONIC STATUS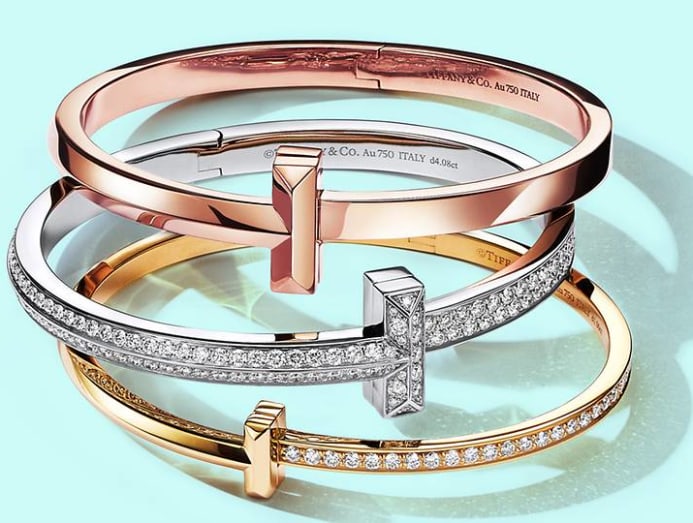 While everyday jewellery tends to be subtle and chic, the modern woman still wants it to make a statement that will help her stand head and shoulders above others. What she needs are stylish pieces that signal her taste and appreciation for fine quality.  
World-famous icons that are instantly recognisable signatures of jewellery institutions are particularly favoured. Such as an animal, a symbol or something as simple and impactful as a letter that has been chosen as an emblem of the house that made it.
FINE QUALITY
Sure, the style-savvy woman enjoys her trendy costume pieces, but she also has a solid collection of fine jewellery that will go beyond transient fashion seasons. The very fact that gold is still in vogue makes a strong case for going for the real thing.
After all, there's no better way to elevate an outfit than with an 18K piece, set with diamonds if sparkle is your thing. If you don't care for the yellow-hued precious metal, there's always white and rose gold for the picking.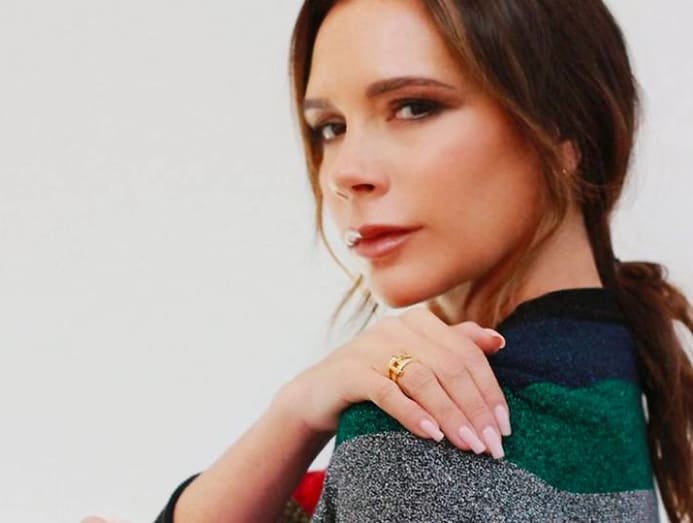 Take a cue from stylish famous folks like Victoria Beckham or Rose from hit South Korean girl band Blackpink – layer up stacks of bracelets and rings in various shades of gold and wear them with your casual-chic OOTD.
Curate your mix with varying designs from the same line of jewellery, or throw in pieces by different brands or even some of your costume jewellery. Don't be afraid to be irreverent and carefree with your fine jewellery – that's how modern, confident and fashion-forward women are wearing it.