Tom Ford named new chairman of CFDA, after Diane von Furstenberg steps down
The 57-year-old designer will succeed Diane von Furstenberg, who was at the helm for 13 years.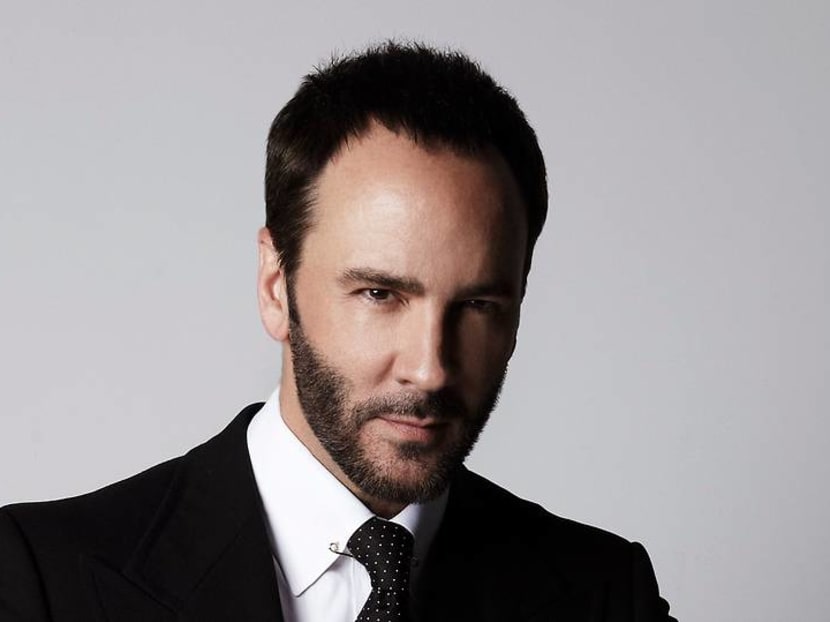 Tom Ford has been named chairman of the CFDA (Council of Fashion Designers of America), succeeding Diane von Furstenberg's 13-year stint. Ford will assume the position in June. 
Ford is the 11th person to hold the position, which had previously been titled president until it was upgraded to chairman for von Furstenberg in 2015.

In a statement from the CFDA, Ford said: "I have had the privilege of being a member of the American Fashion community for many years and have experienced what the CFDA does for its members and the industry as a whole."
"Having lived and worked in each of the global fashion capitals of the world, I look forward to working with the Board of Directors to further the voice of American Fashion and its designers," said the 57-year-old.
Founded in 1962 by publicist Eleanor Lambert, the CFDA is a not-for-profit trade association of over 500 American fashion and accessory designers. In addition to hosting the annual CFDA Fashion Awards, the organisation owns the Fashion Calendar and is the organiser of the Official New York Fashion Week Schedule. The council also provides funds to support working designers during their careers and provides business opportunities for the membership.
A native of Austin, Texas, Ford was first exposed to fashion in 1979 while pursuing an art history degree at NYU. "This nice guy from my art history class came in and asked if I wanted to go to a party. Andy Warhol was [there], and he took us to Studio 54. Wow. Even today, I still start shaking when I hear Donna Summer because it's the music of my coming-of-age," he told Vogue in 2008.
His fashion career began when he was employed as a design assistant for Cathy Hardwick upon graduation from Parson's school of design, where he studied fashion. He moved on to become the Creative Director of Gucci and Yves Saint Laurent before creating his own eponymous brand in 2005.
Ford currently holds seven CFDA Fashion Awards including Menswear Designer of the Year, Womenswear Designer of the Year and the Geoffrey Beene Lifetime Achievement.
"As the Chairman, I look forward to continuing the incredible work Diane has done over the last 13 years," he added. "Diane is a true force and her contribution to the CFDA and to American fashion immeasurable. We all owe her a great deal."