Is Billie Eilish the future of fashion? Tommy Hilfiger is betting on it
The American designer talks about how millennials have their new style icon, weathering 35 years in fashion and creating clothes for the disabled.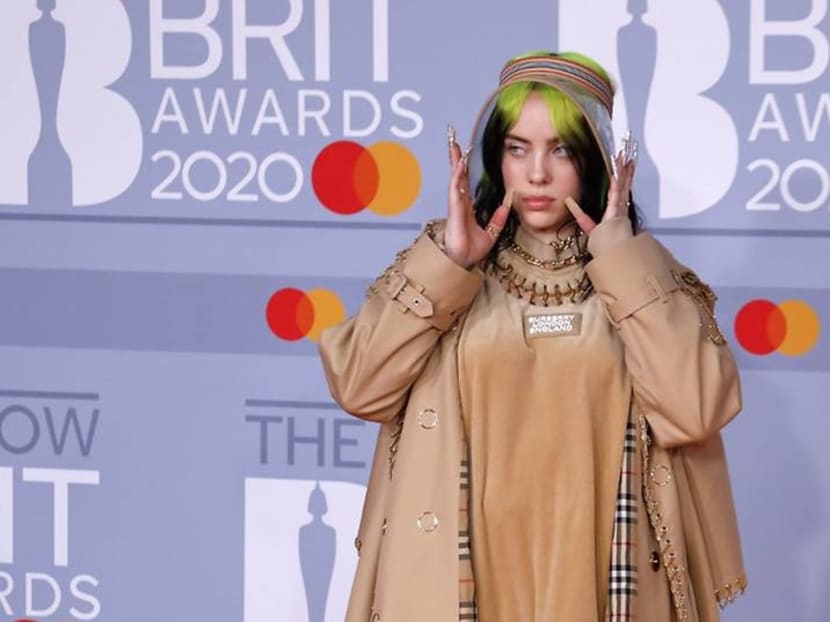 In 1986, when his business was just 18 months old, Tommy Hilfiger launched a billboard campaign proclaiming himself as the next Calvin Klein or Ralph Lauren.
The gatekeepers of the US fashion industry were not persuaded. "I give it a year," the Fashion Institute of Technology's Jack Hyde told the New York Times.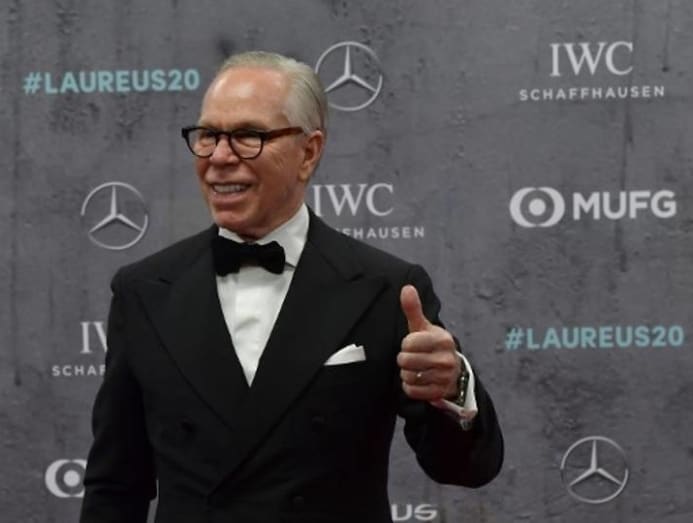 Thirty-four years later, and Tommy Hilfiger's eponymous label, which was acquired for US$3 billion (S$4.1 billion) by PVH Corp in 2010, is one of the great success stories of American fashion, with product lines spanning men's, women's, denim, sportswear and childrenswear, and more than 2,000 stores across 100 countries. It is also growing: Sales were up 12 per cent to US$1.2 billion on a constant currency basis in the most recent quarter.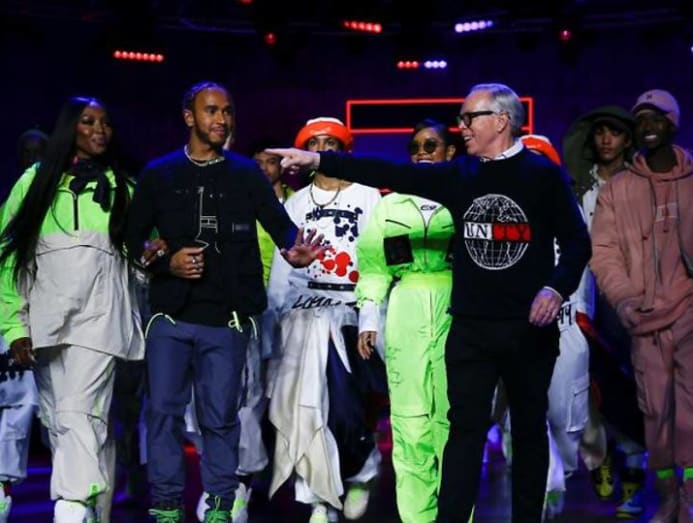 In 2016, the designer introduced TommyNow, collaborating with celebrities such as Gigi Hadid and Zendaya on collections available to purchase immediately after his catwalk shows. Its most recent instalment, co-created with Formula One champion Lewis Hamilton and American R&B singer Gabriella Wilson, aka HER, was released at London Fashion Week last month.
WHY ARE YOU BACK IN LONDON?
I love it. It's Lewis Hamilton's home town and this is a big Lewis moment. We did a three-way collaboration with Lewis, HER and me. This is really the first time a designer has ever done a three-way collab.
YOU'VE BEEN PUTTING ON FASHION SHOWS FOR A LONG TIME.
Over 35 years.
WHAT ARE THE INGREDIENTS THAT GO INTO A GOOD SHOW?
It has to be a big experience. It has to be disruptive. It can't just be expected. I think fashion shows are archaic… just watching models walk up and down the runway (in looks you can't get until) six months later. It doesn't make sense.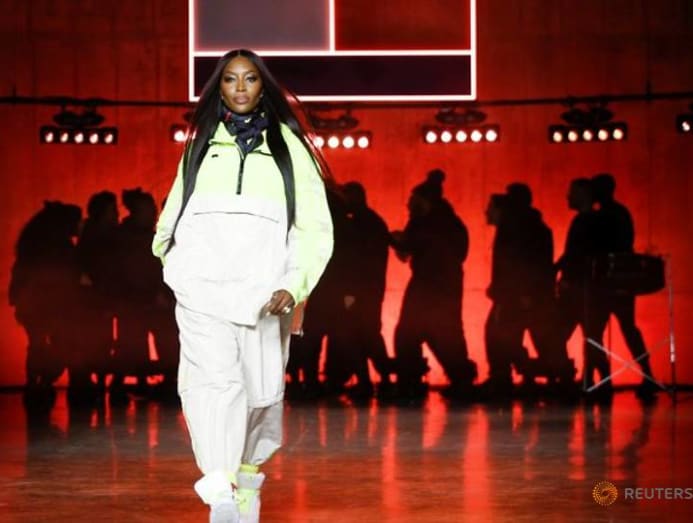 We created TommyNow (in 2016), where you could click and buy whatever you see on the runway, basically to meet the consumer. And to create an experience. The experience comes from going to the show. And it's not an exclusive, editors-only show – we allow the public to come in (via) a certain amount of tickets that we raffle off or give to people who wouldn't normally be able to come to a fashion show.
WHEN, FOR YOU, DID SHOWS BECOME LESS ABOUT THE INDUSTRY AND MORE ABOUT ENGAGING THE PUBLIC?
It was the first Gigi Hadid show in New York with the carnival (in September 2016). That was the pivot. During fashion week, I used to get calls from friends of friends, people we know, asking could we get a ticket to the show, (and I'd have to say), sorry, it's for buyers and press. And I figured we should open it up to the public. And then I was thinking, the public who are seeing it, are they going to wait six months (to buy it)? By the time they go into the stores, they will have seen it and they will be tired of it.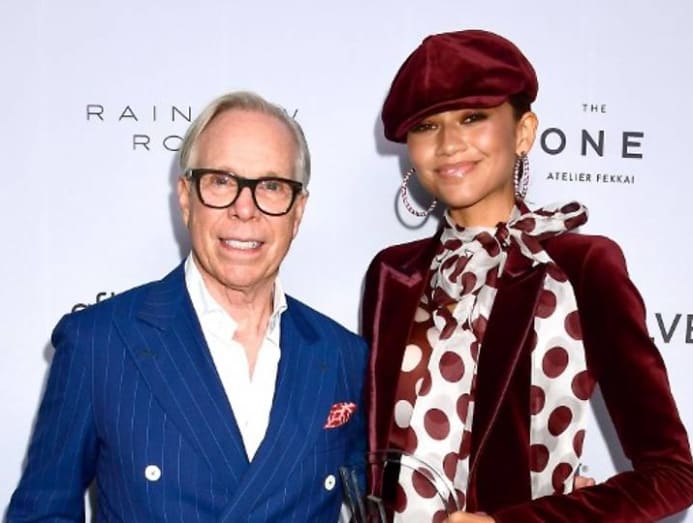 WHEN YOU LAUNCHED SEE-NOW-BUY-NOW DID YOU THINK THAT WAS THE WAY THE INDUSTRY WAS GOING –AND MAY STILL GO?
It's very difficult to do. Because you have to look at your designs, basically on paper, and buy inventory way in advance. We have to ship it to the stores the night before the show. It's a logistical nightmare. So a lot of people can't do it. But we pulled it off and it's been very successful.
SPEAKING OF WHICH, WHAT ARE PEOPLE GOING TO WANT OVER THE NEXT SIX MONTHS?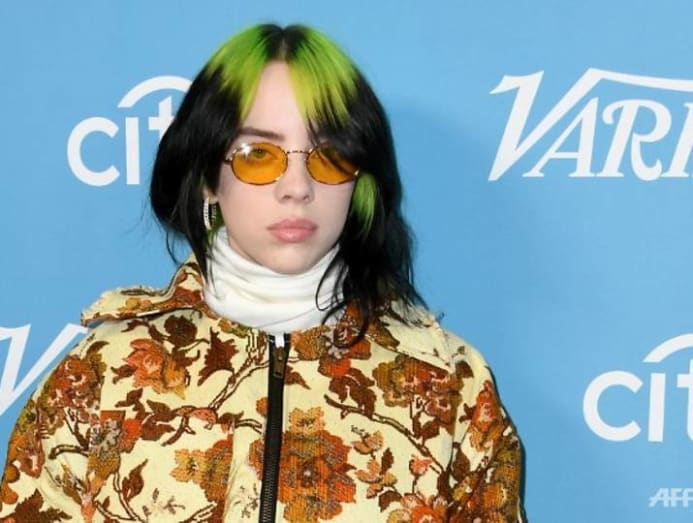 I think (18-year-old American singer) Billie Eilish just showed the millennial world the new shape. It's relaxed, it's oversized, it's very 90s, street, it can be elegant, it can be vintage-modern, it can be high-low, it's a new shape. That's what we're showing.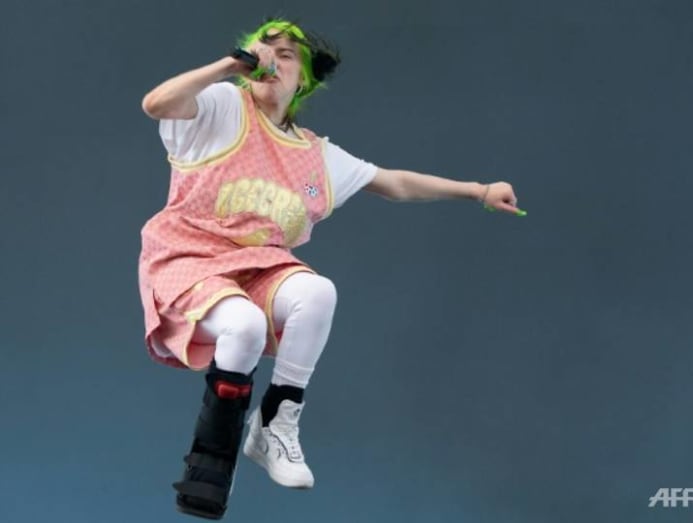 WHY HASN'T AMERICA PRODUCED ANOTHER MICHAEL KORS OR TOMMY HILFIGER?
It's very expensive for a designer to start up and get momentum now. There are not the same amount of stores to sell to, there's a tremendous amount of competition, anyone can buy anything online. It's going to be a rarity for someone to come on the scene and explode. Someone can do well, like (US designer) Brandon Maxwell, but it's doubtful he would be able to build up a billion-dollar business or a megabrand.
BUT DIDN'T IT ALSO TAKE A LOT OF MONEY WHEN YOU WERE STARTING?
But I was really lucky. I really had a lot of wind at my back. I had some big bumps, mainly about money and partnerships. I think at the same time, going global was a big plus for me. Because if things are a bit slow in the States, well, China is great. If things are a little slow in China, South America is on fire. If things are slow in Brazil, well, Europe is strong. So you get that offset. But getting there and getting the name known there (is hard).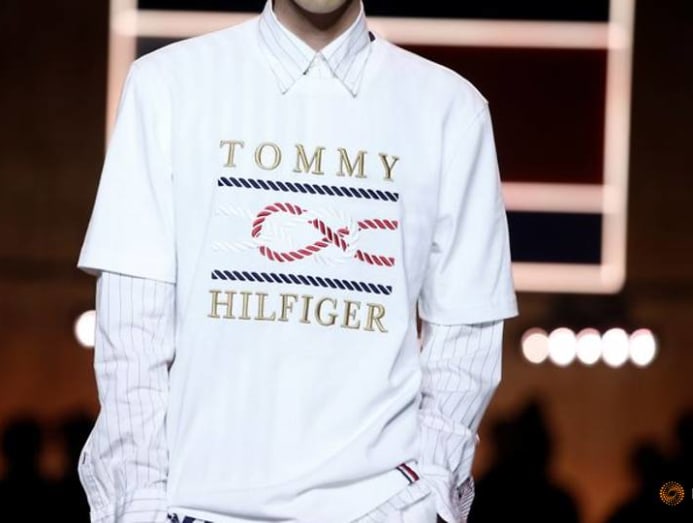 A lot of people say 'Tory who?' 'Zac who?'(Tory Burch and Zac Posen) Getting the name known worldwide is a major hurdle. And once you do, then you have to supply and live up to the name. Diane von Furstenberg's name is so much bigger than her business. We have 2,000 stores in the world, we're in 100 countries. If you only have 500 stores in the world, it sounds like a big business but really it isn't, because the world is so big.
WHAT ADVICE WOULD YOU GIVE TO ANOTHER DESIGNER WHO WANTS TO ACHIEVE THE SAME CAREER LONGEVITY?
I have always been flexible. And a lot of people think I have sold out, or I have given in. Maybe I've been too commercial. But you've got to be commercial or go home. You have to be disruptive or go home. You have to be sustainable or go home. A lot of those aspects of society are important to respond to.
WHAT ELSE IS ON THE HORIZON FOR YOU?
Inclusivity. Embracing people of all different backgrounds regardless of race, colour, creed, size. Our Adaptive line (for children with disabilities). I know first-hand from having children on the autistic spectrum that these children want to look like other children and other people their age. But they really can't get dressed the same way. Their dexterity (is different) –they can't button buttons, they can't zip zippers. So we created magnets for buttons, Velcro for zippers. It wasn't rocket science. But nobody was doing it.
CERTAINLY NO ONE AT SCALE.
People's families are so thankful. Because it builds esteem and confidence in these people's lives that they didn't have because they've been looked down upon, they're in a wheelchair. It's been a great experience for us.
By Lauren Indvik © 2020 The Financial Times