Aaron Kwok, high-tech tailors and 'cool' fashion: Top 10 style stories of 2019
To wrap up the year, CNA Lifestyle looks back at the fashion and beauty stories you've eagerly read and shared.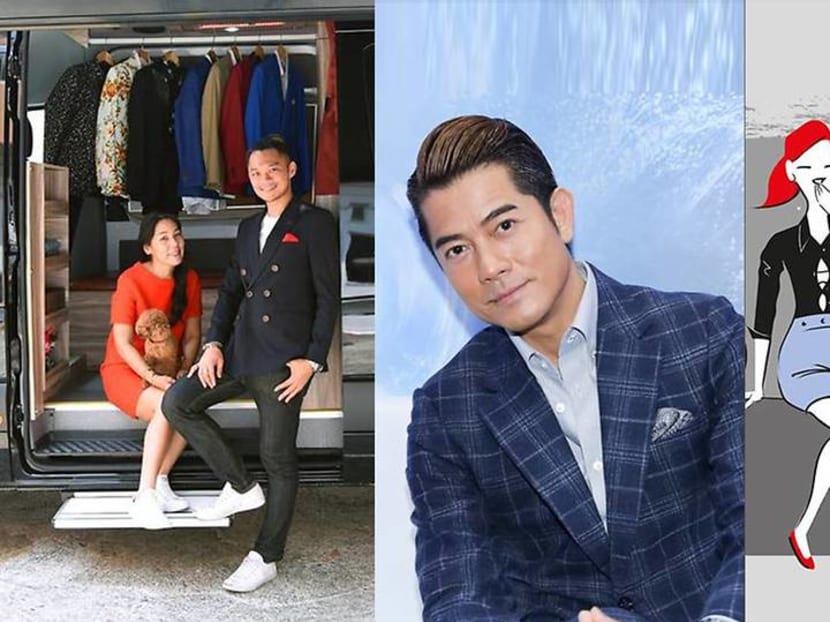 It's all about learning the secrets behind the good looks of celebrities – whether it's a 53-year-old Heavenly King or the Queen of Caldecott Hill. Readers also loved a good bargain when it came to beauty products and, it seems, were also itching to put on their cardigans thanks to the recent pleasant weather. Read the stories below.
AARON KWOK IN SINGAPORE: HOW DOES THE MAN STILL LOOK THIS GOOD AT 53?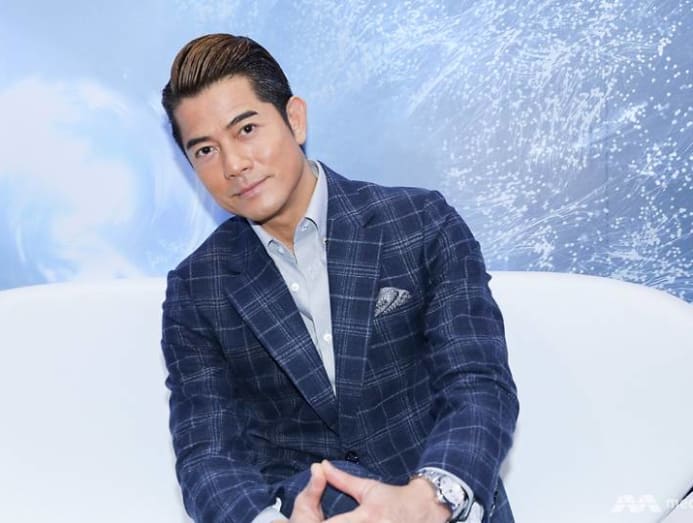 The Hong Kong superstar was in town last August for the launch of Lancome's new anti-ageing product – and was the perfect poster boy for looking young. "I started to take care of my skin from way back in 1995. That's 24 years of persistence. Taking care of the skin is not just what women do; men should do it, too," he said, also revealing secrets such as keeping his body in shape, eating well and getting some rest. Well, a lot of people do that and they're still not Aaron Kwok, so he must be keeping some vital tips all to himself.
MUST GOOD SKINCARE BE COSTLY? THESE DRUGSTORE PICKS PROVIDE BANG FOR YOUR BUCK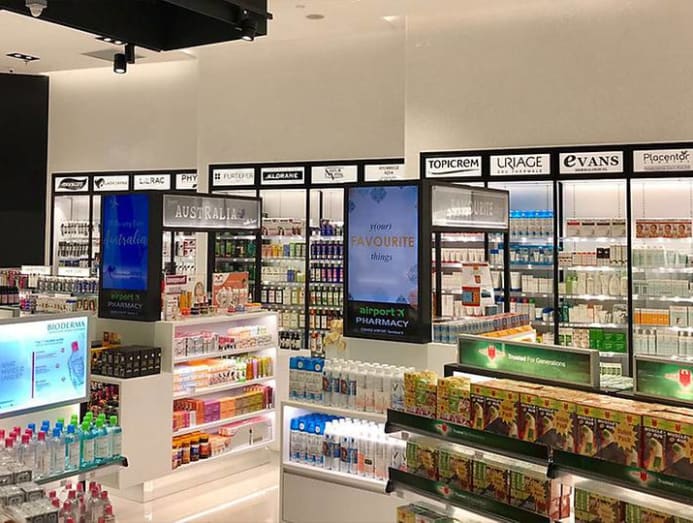 Everybody loves a good deal – and that includes beauty products. For this story, we stepped into your friendly neighbourhood Watsons and Guardian, and discovered just how much of a treasure trove these places are. We highlighted seven products, each priced at less than S$50, which were quality alternatives to those at big name beauty counters.
THE HIGH-TECH SINGAPORE TAILOR WHO'LL DRIVE THEIR 3D BODY SCANNER TO YOUR CAR PARK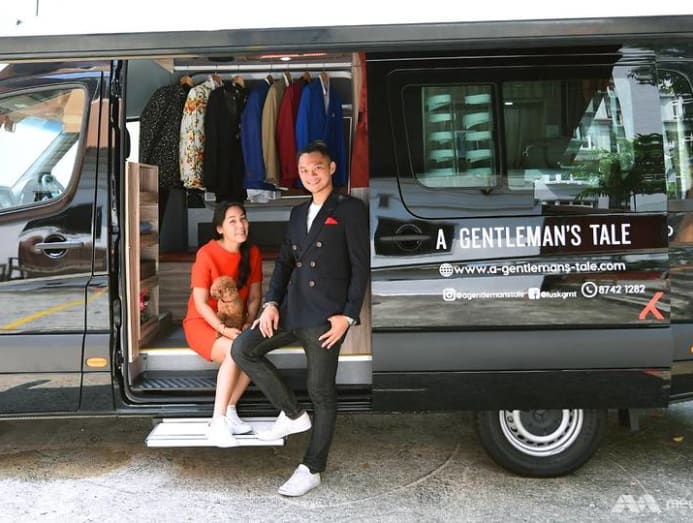 Imagine being in need of a suit and a simple phone call is all you need for a tailor to drive all the way in a bus kitted with a walk-in wardrobe, flashing LED lights and some Tony Stark-level 3D scanning technology. That's what A Gentleman's Tale does – and we were truly impressed.
ZOE TAY'S MAKEUP ARTIST ON HOW TO LOOK YOUNGER THAN YOU REALLY ARE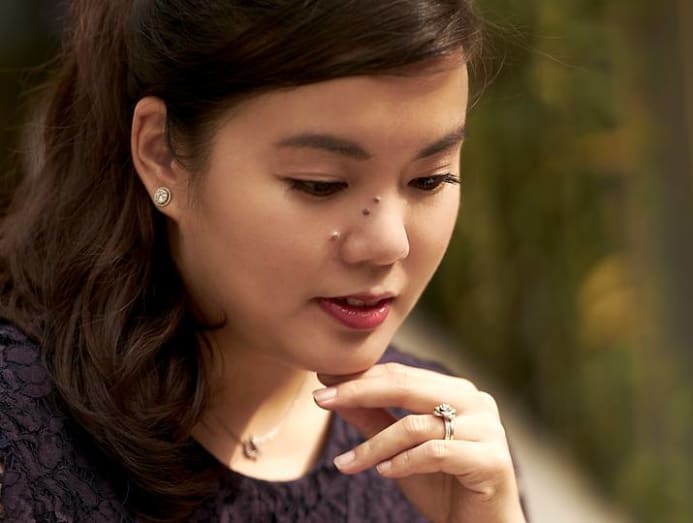 In a traditionally male-dominated industry, Jonathan Abel's Teresa Chong stands out. Or does she? "It amuses me that while it's 'de rigueur' for men to design women's shoes, a woman designing for men still takes people by surprise." She does have a point. As for her brand's name – it's all made up, and at the start people thought Chong was the fictitious person's secretary.
THE BEST MASCARAS TO USE ACCORDING TO ZOE AND REBECCA'S MAKEUP ARTISTS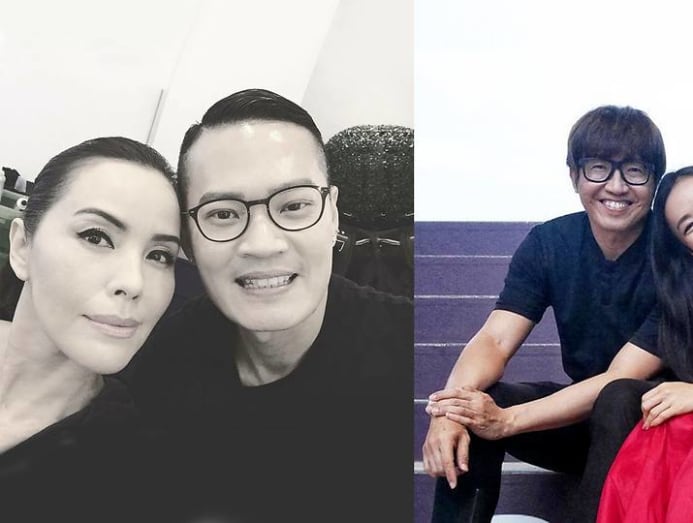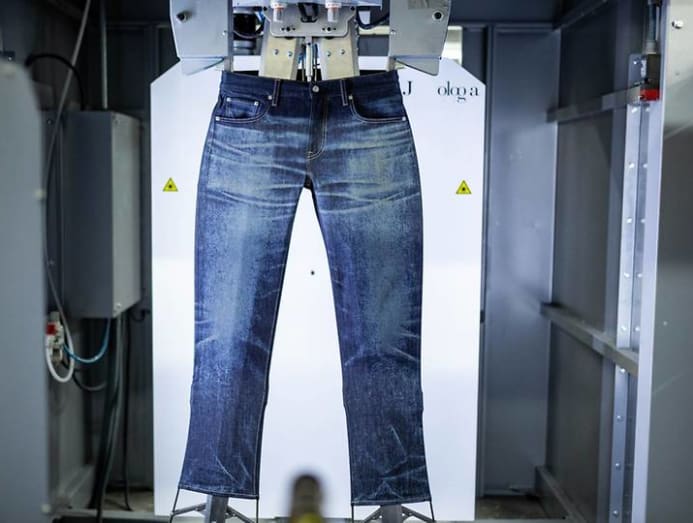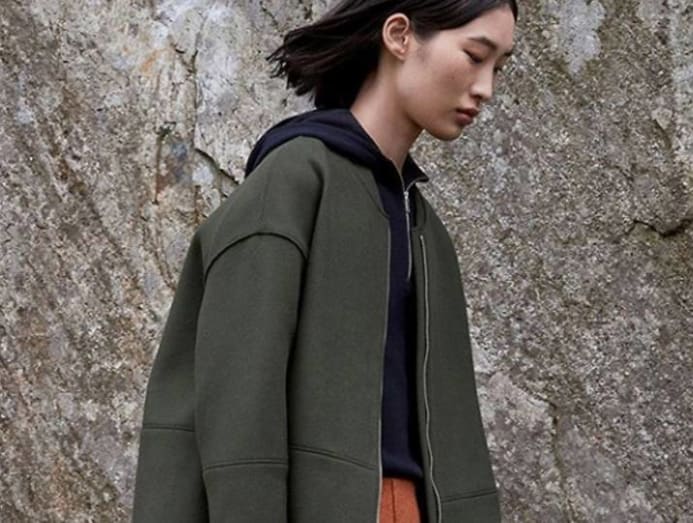 Yes, we've been experiencing chilly (and wet) weather these past couple of months, meaning it's a chance to dig out stuff from our wardrobe usually reserved for cooler climes. That doesn't mean wearing scarves and Heattech, though. Here was our more sensible fashion guide.          
IS YOUR HAIRSTYLE AFFECTING YOUR CAREER? HERE'S WHAT EXPERTS DEEM 'UNPROFESSIONAL'
Clothes and makeup influence the image you project at work – but the way you do your hair is a major, if a bit overlooked, factor, too. We asked the experts for some guidelines on what's work-appropriate or not. A flashy dye job might be a big no-no in a corporate office but could be acceptable in a creative workplace with looser rules.
WASTED MONEY ON CLOTHES THAT DON'T FIT ONCE YOU'RE HOME? HERE'S WHY THAT HAPPENS
We've all been there before – buying clothes that later turn out to not fit as well as we thought. This story compiled some easy changing room hacks to make sure there's no regret later on. Being a smarter shopper sometimes just means a few extra steps like bending over and even hugging yourself.