Wedding day hacks: What a bride needs to fix a fashion or beauty emergency
Don't get caught unprepared on your big day – learn how to fix common bridal issues with these nifty tools and tips.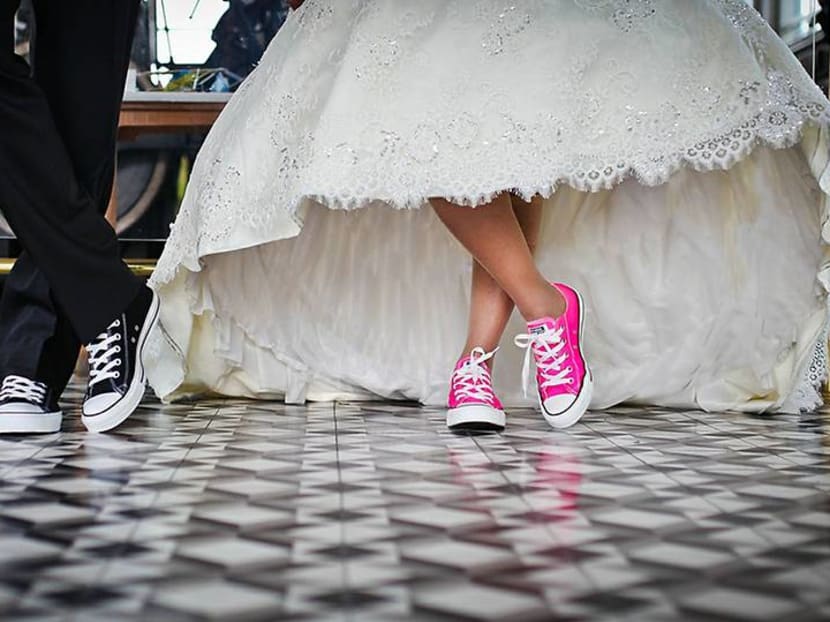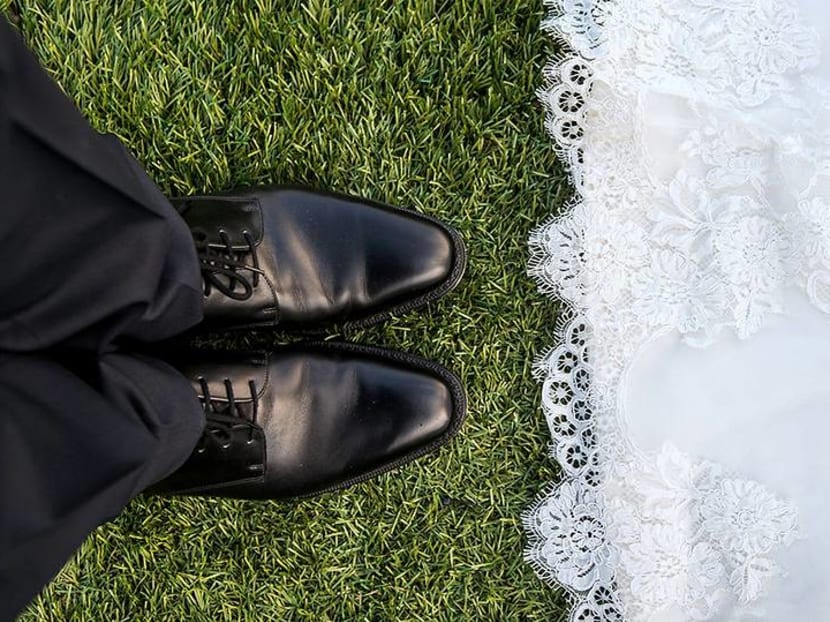 Every bride dreams of a perfect wedding, but reality is all too often filled with unexpected incidents that can sometimes threaten to spoil this once-in-a-lifetime occasion. Want your big day to go off without a hitch as far as possible? It's important for you to prepare for potential situations of trouble.
You might not be able to control things like the weather, but you can certainly stop a fashion or beauty emergency from becoming a disaster. A kit of essential tools is what you need to deal with the following problems that might happen. Don't underestimate the importance of these small items – some of them can make or break your enjoyment of your wedding day.
MAKEUP BAG TO AVOID A MELTDOWN
Your makeup bag is arguably the most important item in your bridal emergency kit. Touch-ups are absolutely necessary, especially in our heat and humidity. Even if your makeup artist has done all he or she can to ensure that your bridal look stays put, you'll likely need lip-colour touch-ups, and to blot away oil that breaks through on your T-zone later in the day.
Here are some essentials you need to have with you at all times: Your lip product of choice for the day, concealer, compact powder, facial blotters (or a makeup sponge for sopping up oil), face mist (in case your makeup gets cakey), makeup remover wipes and a basic neutral eyeshadow palette (as well as the relevant brushes required) in case inevitable tears mar your eye makeup look. On that note, it's also a good idea to have anti-redness eye drops on hand.
HAIRSPRAY FOR OUTDOOR WEDDINGS AND PARTIES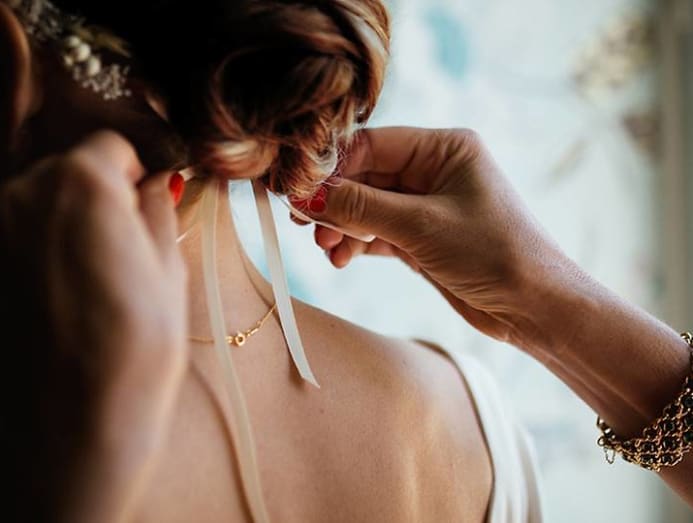 Humidity causes straightened hair to frizz and curled hair to droop, and is bad news for voluminous up-dos. If you're having an al fresco wedding party, hairspray is particularly important for keeping your coiffure the way your hairstylist intended it to be. Keep a travel-sized can by your side in case you need a quick patch-up job.
Other items you might also need include invisible dry shampoo to keep your scalp feeling fresh and hair smelling great, as well as bobby pins to tuck in stray strands.
STYLING KIT FOR ACCIDENTAL RIPS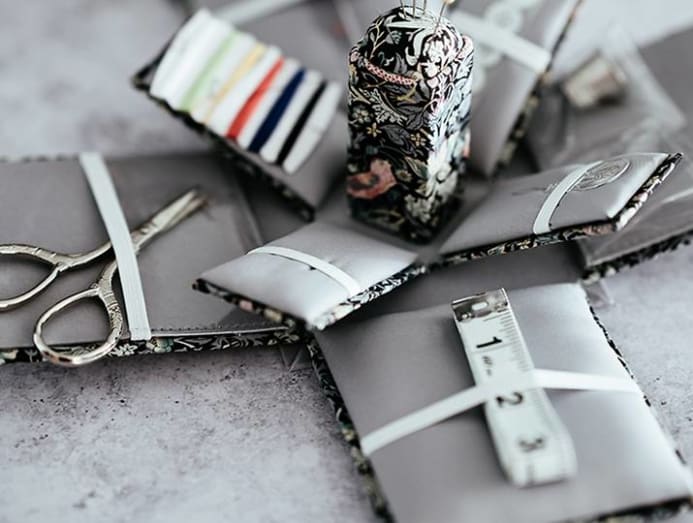 Stains, rips, loose buttons and broken zips are all potential problems that can happen to your pristine white dress on the big day. You might be extra cautious about what you do and how you move about while you're in your gown, but the people around you might not be as careful.
Which is why you need the tools to rescue a spill or eliminate a sole mark on your immaculate train left by an errant foot. A little help from a stain-removing pen can go a very long way, while safety pins and a sewing kit that's stocked with sufficient white thread can often save the day.
BAND-AIDS AND FOOT BALM FOR SORE FEET
It's crucial to break in your wedding heels before the big day because we all know that a pair of painful or ill-fitting shoes can thoroughly ruin a girl's mood, and you definitely don't want it happening on this occasion.
Trying shoes out at the store doesn't always give you an accurate indication of how they fit, since our feet will swell after we wear shoes for a while. You don't have to actually wear your bridal heels out before your wedding day, of course – walk around in them at home for short periods of time to test if they fit properly or cause any discomfort. Get the necessary adjustments to make them wearable, whether it's getting them professionally stretched by a cobbler or adding shoe inserts.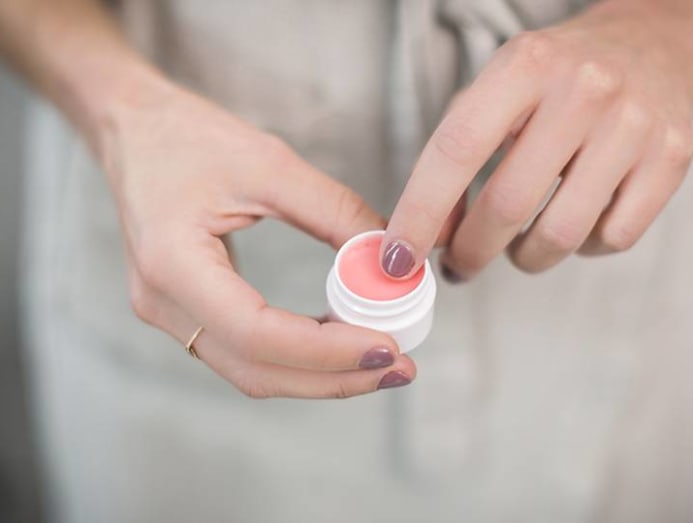 Still, you'll need to prep for blister emergencies on the actual day – pack Band-Aids, a tube of anti-chafing balm for feet (Vaseline or clear lip balm can also be used as a substitute), and more shoe inserts just in case you need them.
MINTS OR CANDIES TO KEEP YOUR BREATH FRESH
It sure is tough being a bride: You might not be able to eat proper, full meals throughout the big day, and you'd probably be trying to drink as little water as you can manage to avoid having to go to the bathroom as far as possible.
And when you don't eat or drink enough water for a long period of time, bad breath is bound to occur. Pack mints or candies (that don't leave coloured marks on your tongue, might we add) and convenient snacks for an instant energy boost and to keep your breath smelling fresh.
DISPOSABLE WIPES FOR SWEATY SITUATIONS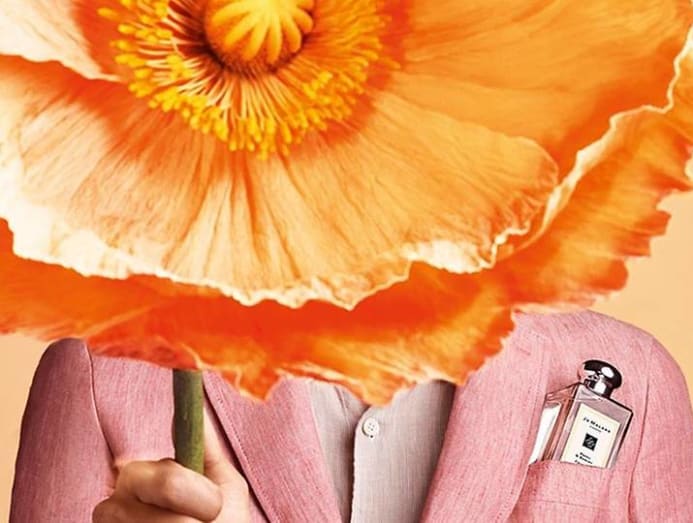 For brides who are prone to breaking out in sweat, portable packs of disposable wipes are a godsend. Regular tissues and wet wipes, which can deal with a whole host of bridal emergencies are a must to pack, of course, and so are powder wipes that will leave skin feeling cool, dry, lightly scented and refreshed.