The Men's Edit: 5 must-have items to raise your style game in December
It's the season of giving – and that includes to yourself. It's time to blow that year-end bonus.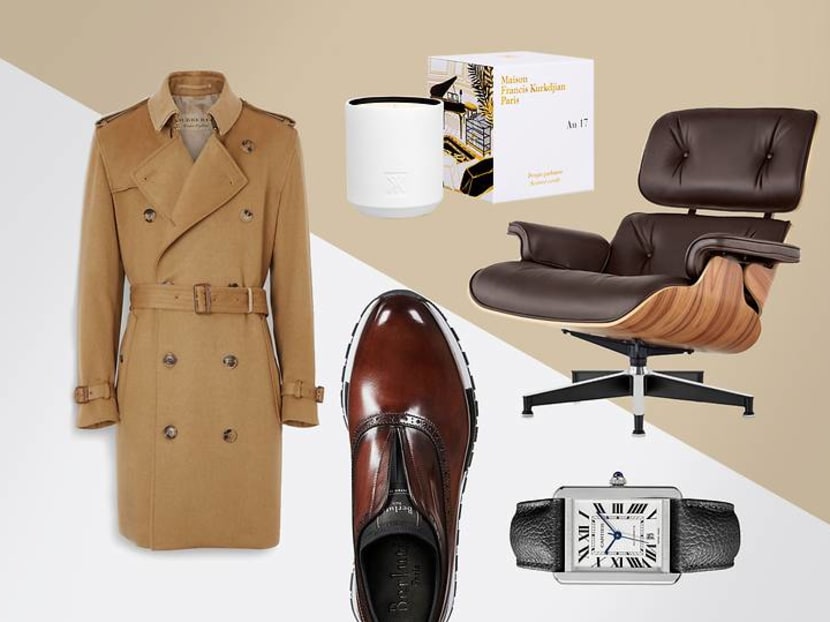 The wait is finally over. After a year of your boss' abuse, your prize for enduring it all is finally here – a 13th month bonus.

While you may already have drawn up a Christmas shopping list for your loved ones, we say it's time you give yourself a little treat. After all, you've worked hard for so long and just because people say it's better to give than receive this holiday season doesn't mean you don't deserve to pamper yourself a little.

CNA Lifestyle picks out five items worth splurging on.

CARTIER TANK SOLO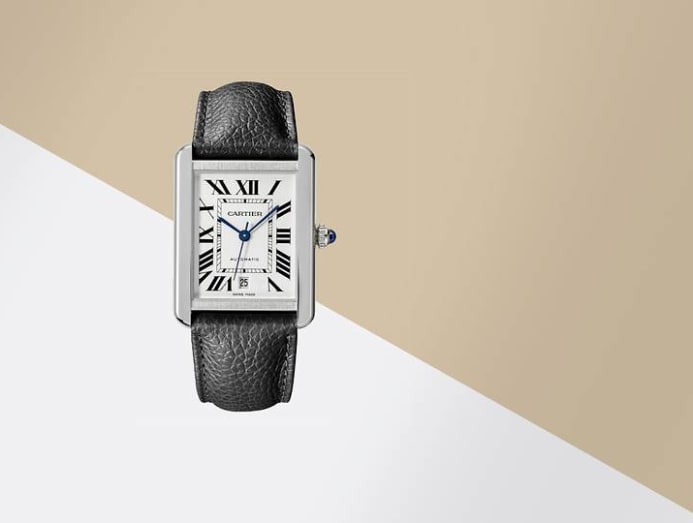 Created by Louis Cartier in 1917, the Cartier Tank is a marvel of fine watchmaking. It perfectly balances form and function, and has charmed many famous leading men such Clark Gable, Warren Beatty, Duke Wellington, Prince Charles, John F Kennedy and Andy Warhol, to name a few, with its classic good looks. Besides, this timeless watch also subtly announces you've arrived.

AU 17 BY MAISON FRANCIS KURKDJIAN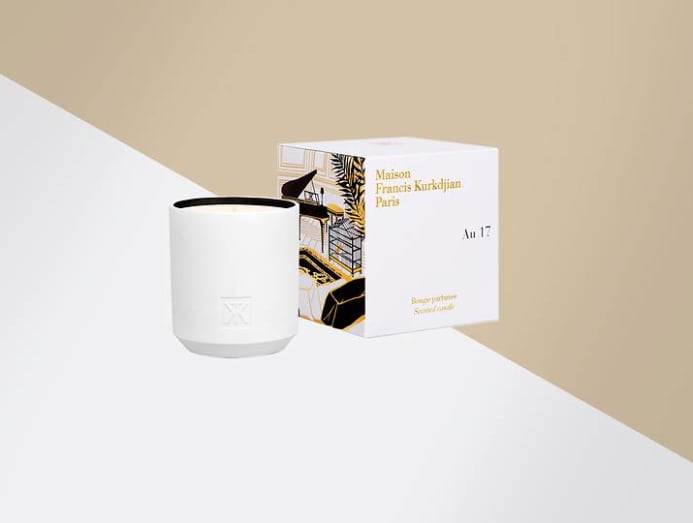 The master of scents, Francis Kurkdjian, has released a series of candles that smell just as delicious as his perfumes and colognes. Inspired by his home in Paris, the Au 17 candle's aroma is like an open fire mixed with Japanese incense, and reminds Kurkdjian of his intimate "dinner parties, lively soirees and tender morning-afters." Perfect for your festive celebrations.

BURBERRY CASHMERE TRENCH COAT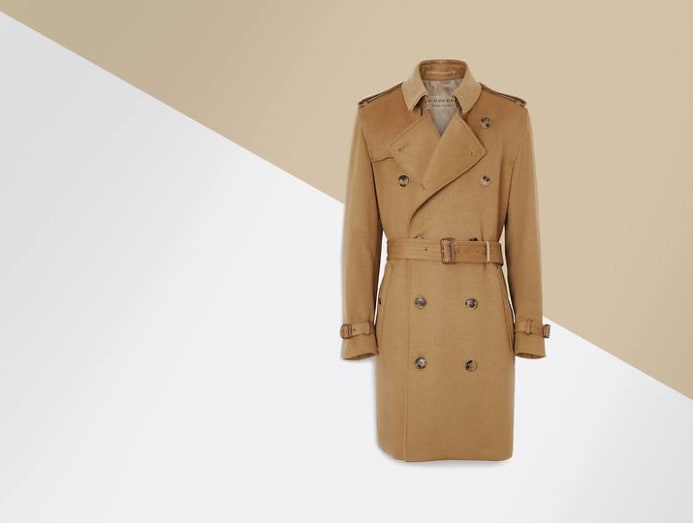 A winter coat is a timeless investment. A classic style such as this Burberry cashmere trench coat will keep you warm as the temperature dips and will last you a very long time. While you may be tempted to save money on fast fashion offerings, a well-made luxurious coat elevates your sartorial standing instantly.

EAMES LOUNGE CHAIR AND OTTOMAN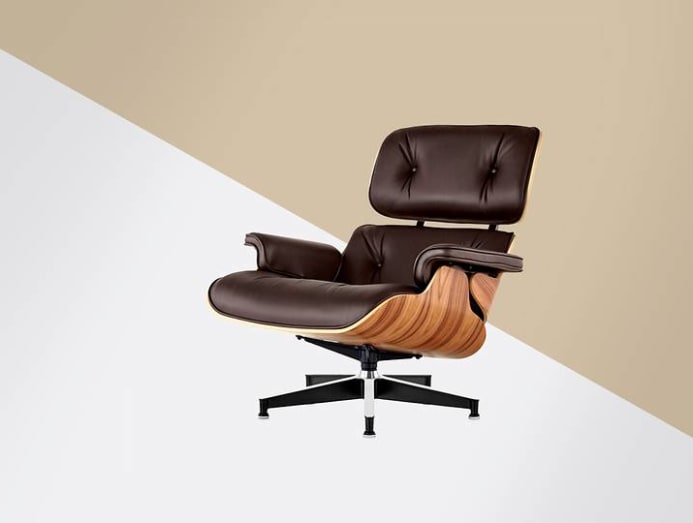 Designed by Ray and Charles Eames in the 1950s, the Eames Lounge Chair is one of the most recognisable pieces of furniture in the world, with its elegant lines and thoughtful design. In fact, it is widely considered as one of the great classics of 20th century furniture design. While it may seem like an unlikely item to splurge on yourself, it is an investment-worthy piece that will last you a lifetime.

BERLUTI FAST TRACK TORINO SNEAKERS
Known for its well-crafted leather shoes, Berluti's sneakers are just as exquisite as its formal offerings. Each pair of sneakers bears the hallmark of the 120-year-old French brand – a superior fit made from the most lavish leather that ages beautifully over time.