How to dress to flatter your body when you're not stick thin
Embrace your shapeliness and boost your body confidence by learning to work with your curvaceous figure.
Real women have curves, and some of us are endowed with more than our fair share of them. And while we should all be proud of our shape – no matter if it's plus-size, size zero or anywhere in between – it can really be tough to find clothing that fit and flatter a curvier figure in a fashion department with limited options.
Still, it's definitely possible for full-figured women to feel stylish and look good – you just have to put in more legwork when shopping for clothes. It also helps if you equip yourself with a little savvy in identifying the types of garments that will work better for your shape. These tips will tell you what to try and what to avoid, so that you can put forth your best image.
PICK CLOTHES WITH STRUCTURE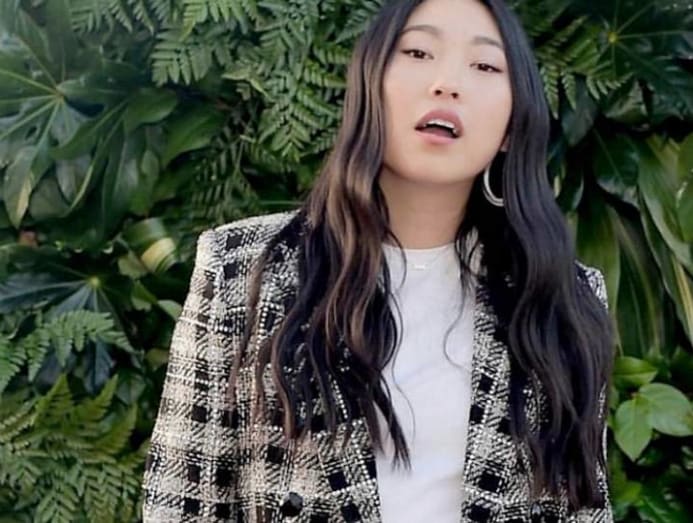 While skinny women should aim to create curves in their figures, curvy women need to build form and structure with their clothing. Stock up on garments that can create straight lines, such as tailored jackets, pencil or A-line skirts, fit-and-flare dresses and straight-cut pants and jeans.
Tailored, well-cut pieces will be your best friends. That's not to say that it's a must for you to have structure from top to toe – feel free to match them with softer shapes and try pairings such as a billowy shirt with a pair of tailored pants or a simple, well-fitted T-shirt tucked into an A-line skirt.
CHOOSE FABRICS WISELY
Let's talk about fabric, which will largely determine a garment's structure. To achieve straight lines, stiffer and thicker fabrics are typically required. You might want to show off some of your curves, but not the bulges you are uncomfortable with, such as the belly, upper arms and thighs. These fabrics will conceal them to a certain extent while making you look slimmer and pulled-together.
It makes sense, naturally, for you to avoid fabrics that cling to the skin, because they can be potentially unflattering – sometimes even on those who are slim.
DON'T GO TOO TIGHT OR TOO LOOSE
Skin-tight is never a good look, but going oversized may not always work for the full-figured, particularly those who have an ample chest. The perfect fit is one that skims your body, highlighting the best parts of your figure while concealing or disguising the parts you don't want people to see.
OPT FOR DESIGN ELEMENTS THAT FLATTER
Learn to spot clothing with design elements that flatter your figure. Jeans, for example, are one garment that feature many of such ingenious design techniques – back pockets that are placed slightly higher or tilted at a slight angle can visually lift and minimise your tushy, while artful "shading" on strategic areas of the fabric can sometimes "slim" the legs quite dramatically.
Obviously, light denim will be harder to pull off than dark denim. However, that doesn't mean you should never deviate from black and indigo jeans – venture out and try on as many denim shades as you want to. Don't forget that many other factors affect how jeans look on you, such as the cut, thickness and stretch allowance of the fabric.
Look out for T-shirts and tops that fit well around the shoulders and chest but don't hug the belly, as well as bottoms in cuts and fabrics that don't cling to your hips and thighs and create unflattering creases around the crotch.
BEWARE OF LARGE PRINTS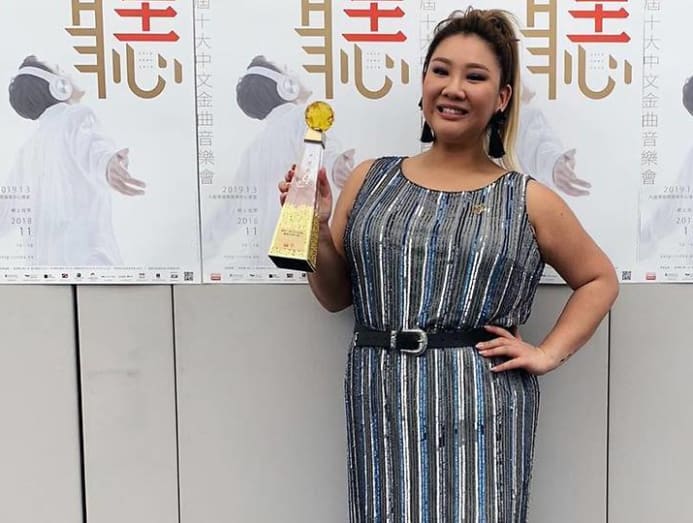 Large and loud prints can be a minefield to navigate. Depending on their design and where they fall on your body, they may emphasise areas that you don't want to highlight. If you must wear them, carefully study how they look on you in the fitting room – front and back – because this will save you from making a rash purchase.
Lines on garments, whether vertical or horizontal, may not always be as slimming as you think they are. Be careful about the fit of the item that they come on: If it's too tight, the lines may appear warped – which only serves to highlight the bulges you'd want to play down. Thin lines are better than thick lines for curvy girls – the latter tends to create a similar effect to that of large prints.
PICK HEELS AND ACCESSORIES THAT ARE RIGHT FOR YOUR SIZE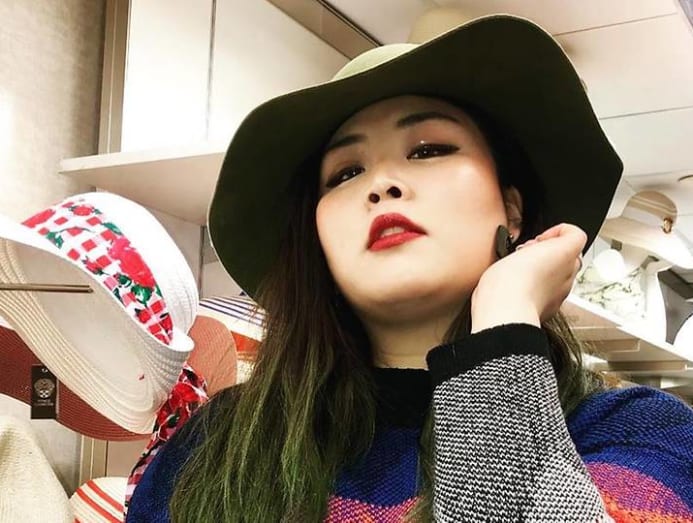 Every woman can benefit from the instantly height-boosting effects of a pair of heels, although curvy ladies will need to avoid certain types of high-heeled footwear, such as stilettos.
Consider the thickness of your heels in proportion to your calves or legs. By wearing extremely skinny heels, you are, in fact, visually adding bulk to your frame. Instead, by choosing a thicker heel, you can minimise the contrast between the heels of your shoes and your calves, thus creating a slimming effect.
Kitten heels – because of how petite they look – are similarly not ideal for balancing out your body proportions. For the best results, go for a medium-thick tapered heel, stacked heel or an elegant wedge.
The same rule of proportions should also be applied to your jewellery and bags – here's where you can afford to dial up the drama, in terms of size and design, if you have been keeping it away from your clothes.