Karaoke, skateboarders and makeovers – for free at the Hermes Carre Club pop-up event
How to get priority entrance to the French label's big party celebrating the creativity and expression of its famous silk scarves.
Is there a bag more coveted than a Kelly? Perhaps a Birkin? For a limited time only, Hermes is offering something more experiential than the sum of these two iconic bags: A golden ticket that gets you access into the rarified world of the French institution. And access is free.
The Hermes Carre Club is dedicated to the appreciation of brand's famous silk scarves. The touring club popped up in New York and Toronto in September, and if you caught them both, good on you, but you'll still do well to clock in at the Singapore stop, which kicks off on Oct 19 and runs until Oct 21.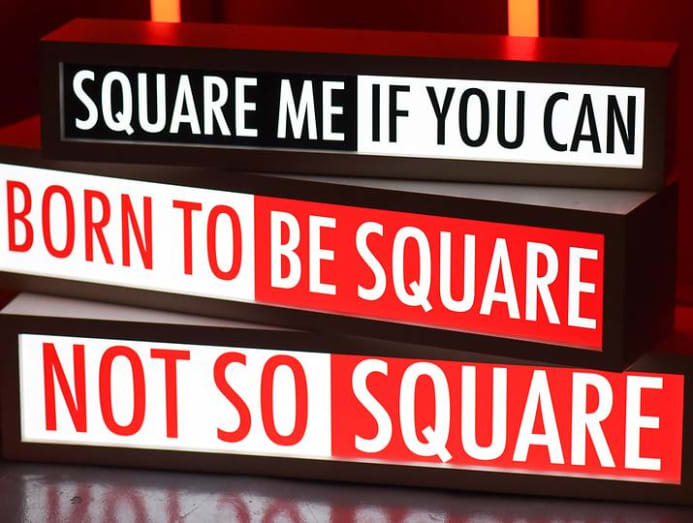 The artistic director of Hermes' women's universe, Bali Barret, has adapted the club with thoughtful little touches just for Singapore.
Food, for example, has been arranged. Local food stylist and barista CR Tan will curate a Southeast Asian menu for the cabaret-inspired, salon-styled Carre Cafe. While you're there, indulge in retro arcade games or listen in on literary readings.

Another Singapore obsession: Karaoke. And that's happening at the "Carre Ok" section of the club. Don't pretend you're not intrigued.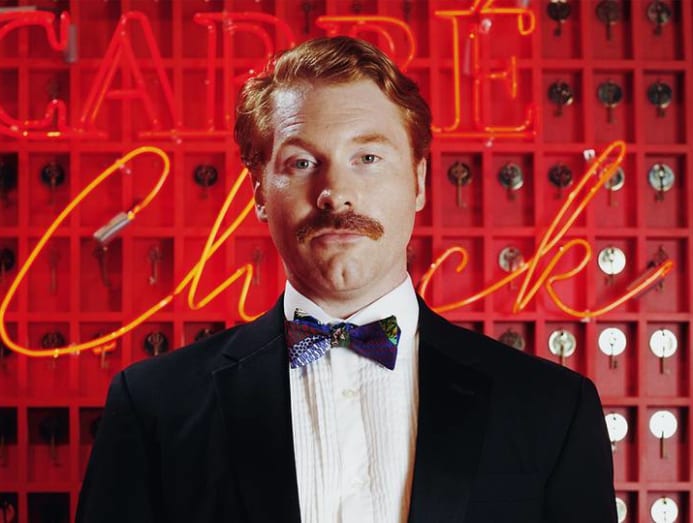 After fuelling up, move on to the Carre Studio, where our very own Singaporean artist-embroiderer Izziyana Suhaimi will join the Carre designers at the on-site atelier.
Want to try your hand at creating something of your own? Duck into Carre Cut to give yourself a stunning makeover with square-cut wigs and outrageous manicures. It's not every day you get to play in a room filled with Hermes silk scarves, so don't miss this Instagram op.
Wander on, and you'll soon find Carre Park, where professional skaters will be performing stunts and choreographed moves.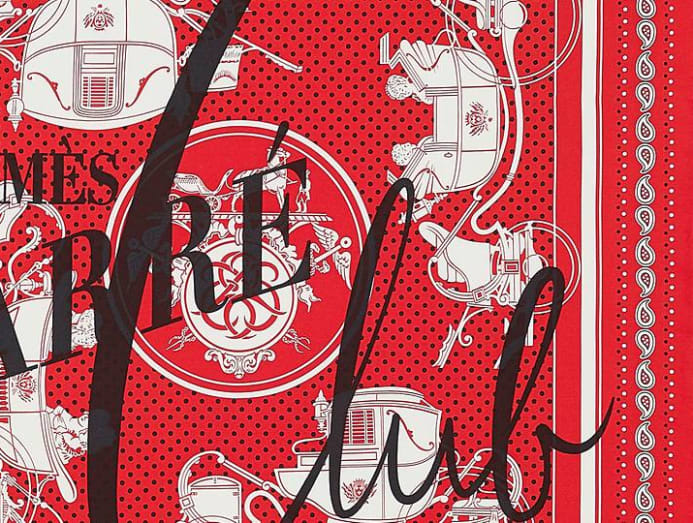 Priority access to this private club is yours if you register at https://singapore-carreclub.hermes.com. As there is no parking on-site, hop onto a complimentary Carre Van that departs from the Liat Towers taxi stand (next to the Hermes flagship store) or Plaza Singapura taxi stand every 15 minutes from 11am to 8pm to get there.
Hermes Carre Club pop-up, 3 Lady Hill Road, Oct 19 to 21, 11am to 8pm daily. Admission is free.