Not just masks: Essential items you'll need in your bag during the new normal
If you're going out, bring a bigger bag with you – you'll need more than just a credit card and a house key to keep you safe at all times from you-know-what.
These days, going out with a small bag that fits nothing but a credit card and house key sounds impractical. 
It might have been a fashion trend from earlier seasons, but in the age of new normal, you'll probably need a bigger bag for all those essential items to keep you safe from you-know-what.
CNA Lifestyle has compiled a list of stylish alternatives of stuff you might want to bring around at all times – and we're not just talking about masks.

FOLIAGE EYELET FACE MASK, S$18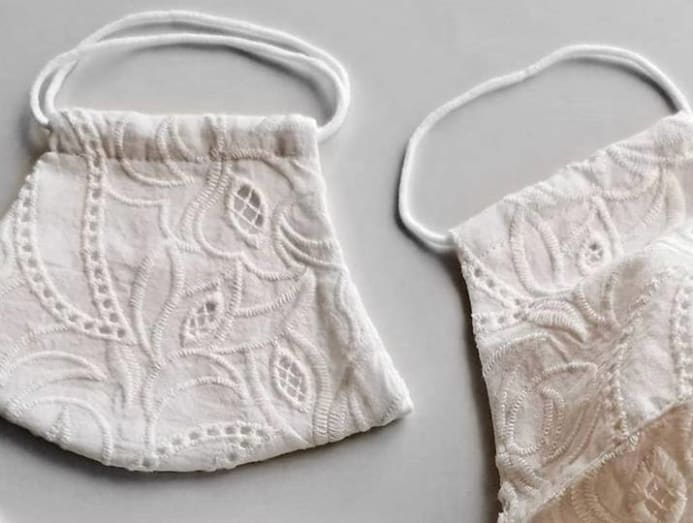 Want to look different but don't want to stand out for the wrong reasons? Go one up on the regular face mask with this gorgeous number. The white cotton lace is infinitely more stylish than the rudimentary medical mask yet it is suitably understated.
MASK STORAGE BOX, S$8.87
What do you do with your face mask when you remove it at mealtime? Don't just leave it out in the big bad world as they may pick up bacteria. Instead, keep them clean and safe in one of these awesome looking boxes. Germs aren't coming anywhere near this waterproof and dustproof case. You can also keep those lifesaving breath mints here so you can pop one before getting the mask back on.​​​​​​​
Available here.

MASK BRACKET, S$12.29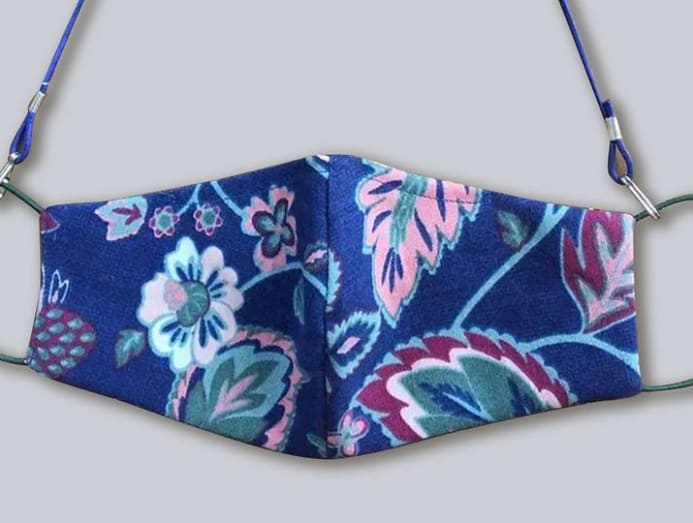 Like the chain you wear to keep your glasses around the neck, this bracket keeps your face mask within easy reach when you don't have to wear it. Its calfskin finish will go nicely with your trendy bag on the shoulder.
Available here.

BYREDO ROSE RINSE-FREE HAND WASH, S$40 (30 ML)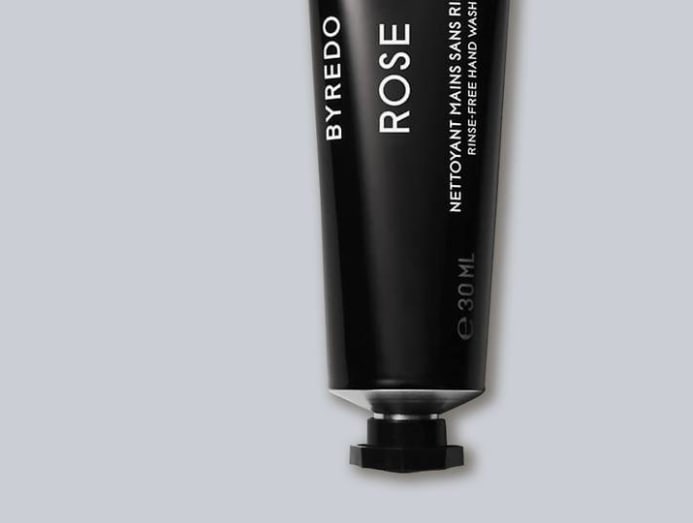 Trust this beauty marque to come up with an alcohol-based hand wash that hydrates. All you need is one drop of this rinse-free hand wash to clean your hands. The heavenly medley of pink pepper, patchouli and white musk creates an unusual rose blend that lingers long after the wash.
L'OCCITANE SHEA BUTTER HAND CREAM, S$16 (30 ML)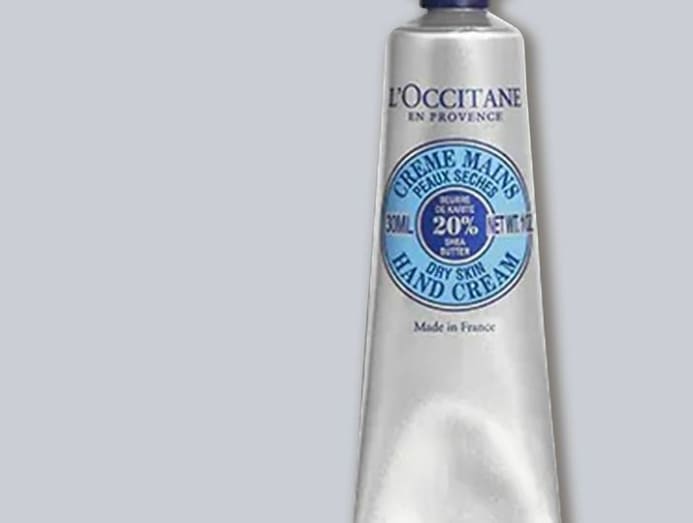 Get tough on dry skin with this hand cream that packs a mean punch. Combining the nourishing benefits of shea butter, honey, almond and coconut oil, the formula tackles chapped hands with ease and the best part is it doesn't leave greasy palm prints on your clothes.

LEATHER HAND SANITISER HOLDER, S$45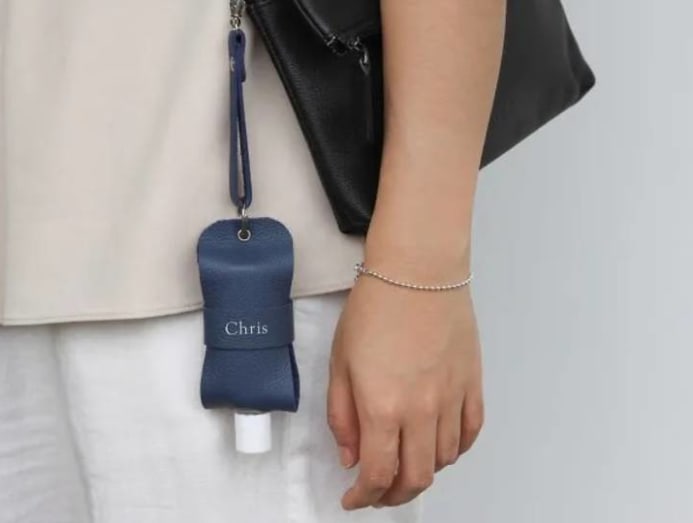 Hate rummaging through your bag to find your sanitiser or hand cream? This hands-free holder that attaches like a dream to any bag handle or a loop on your pants is a god-send. You can even personalise yours by adding your initials.
CLOVERSOFT UNBLEACHED BAMBOO ORGANIC ANTIBACTERIAL WIPES, S$1.20 (15 SHEETS)
You want wipes that are tough on bacteria. These wipes are larger and thicker than the other wipes which means they will come in super handy when you need to wipe down common surfaces that you come into contact with.
TATCHA ABYRATORIGAMI JAPANESE BLOTTING PAPER, S$18
Don't let your oily skin soil the face mask. Blot away excess facial oil with these handmade sheets made of natural abaca leaf and 23K gold flakes. 
Kyoto's geishas famously use them to blot after discovering how incredibly soft yet absorbent these artisanal papers are, making them ideal for removing excess oil from their alabaster skin, without shifting makeup or stripping skin of essential moisture.
LOEWE BALLOON BAG, FROM S$3,500
And finally, if you're looking for where to put all these, here's our pick. Not just any drawstring bag, this structured bag from designer Jonathan Anderson ingeniously plays on the concept of duality. 
Its two-tone styling that combines buttery Nappa leather and sturdy calf leather is further juxtaposed by its structured yet roomy shape. The bag can be worn two ways – handheld and over-the-shoulder.