Plus-size men: Where to find XXL clothes that fit and get a style upgrade, too
Above XL and don't know where to go shopping? CNA Lifestyle compiles a list of where you can head to when you need to refresh your wardrobe.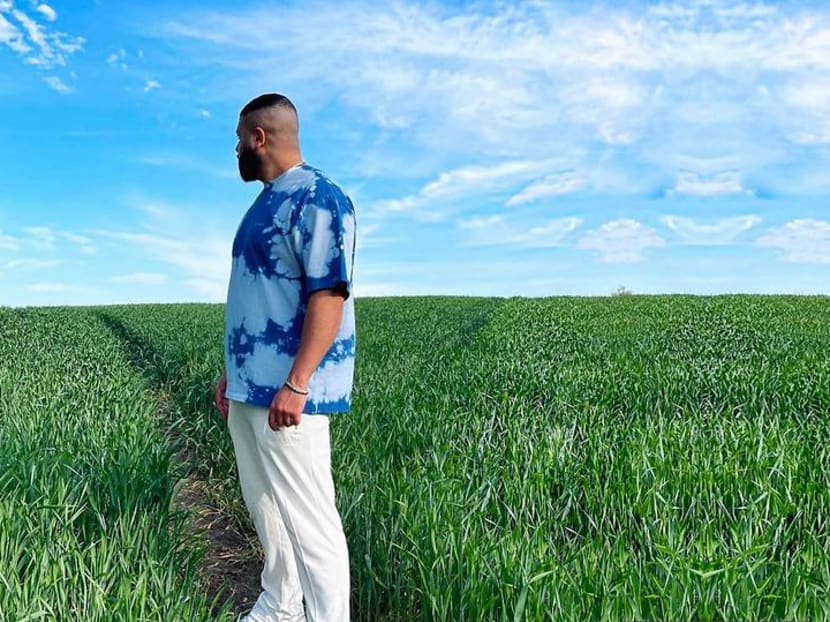 While the fashion industry may be a lot more inclusive these days – compared to a decade or even just five years ago – there are some gaps in the market that have not been adequately filled.
In Singapore, this includes options for those whose clothes size go beyond XL.
It's not just about the ladies, either – bigger-built men find it equally difficult to find clothes that work for them. A guy's sartorial requirements may not, generally speaking, be as varied as a woman's, but that doesn't make things any easier in the wardrobe department.
Among the grouses heard from a straw poll we conducted: A lack of style options, very low stock levels and the inability to get larger sizes at the majority of men's clothing retailers here.
Of course, plus-size is also a generic description for your size type – there really is a wide range in the category. Your height, physique and body shape will also determine what types and styles of clothing will suit you, although it is safe to say that sack-like shirts will flatter nobody.
While it is true that your choices are not as wide-ranging as those available to the average-sized guy here, there's still a good number of places where you can find clothing that caters to you. Here are a few options – from formal to casual, and at a variety of price points, too.
AOUT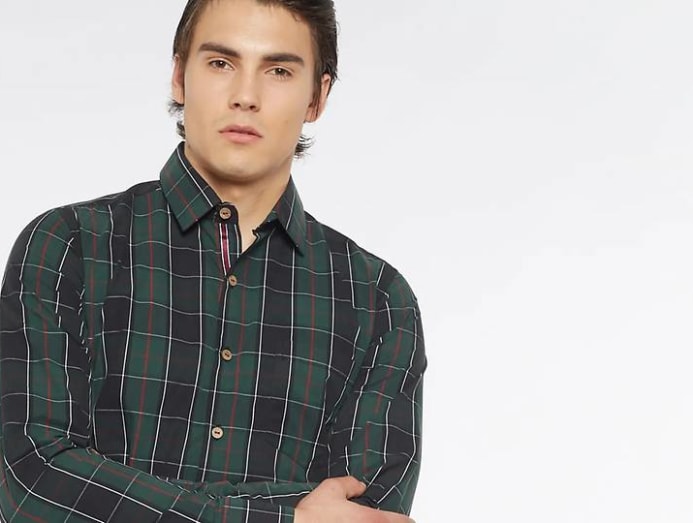 If you are looking specifically for shirts, this Singapore-based label carries a selection of stylish casual and semi-formal options on its website. Sizes go up to XXL, while the entire range is very affordably priced – nothing goes beyond S$49.
https://aoutsg.com/product-category/plus-size/
ASOS
Who says you need to skip trends if you're plus-size? Asos offers everything from on-point togs to casual wear. The fashion e-tailer offers plus-sizes for its in-house men's line, as well as for other brands including the likes of Tommy Hilfiger and Calvin Klein. Sizes go up to 6XL, depending on the brand and line.
UNIQLO
Not everyone is aware that Uniqlo offers sizes up to 3XL, because sizes above XL can only be purchased online and are not stocked in its retail outlets.
Plus-sizes are available for practically everything in the men's category – from the retailers' popular Airism and Heattech inner-wear lines to underwear, sportswear, tees and jeans.
https://www.uniqlo.com/sg/en/men
MANGO
Some men may be surprised to find that this popular fashion brand among women actually has a solid clothing selection for guys – and sizes up to XXL at that. You'll only find selections from the men's line in some of the larger Mango stores here, but a wider selection is actually available for purchase on its website.
HUGO BOSS
Being plus-size doesn't mean that you're resigned to wearing just mass-market fashion brands. Looking for a spiffy suit for a special occasion perhaps, or want to invest in some quality work wear? Treat yourself to a luxury piece by Hugo Boss, where sizes up to XXXL are surprisingly available, depending on the style and garment type.
https://www.hugoboss.com/sg/en/
SUIT SUPPLY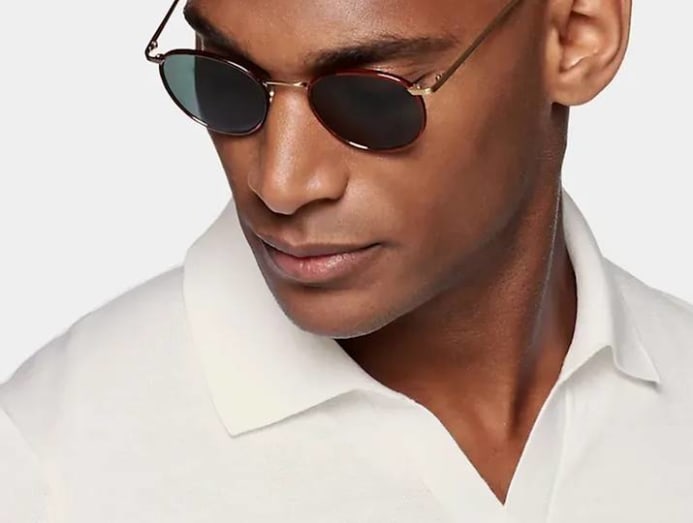 This men's label from Amsterdam offers a range of classy basics like polos and tees, along with well-made suits and even tuxedos for modern gents, including those with a clothing size of up to XXL.
https://suitsupply.com/en-sg/men
MARKS & SPENCER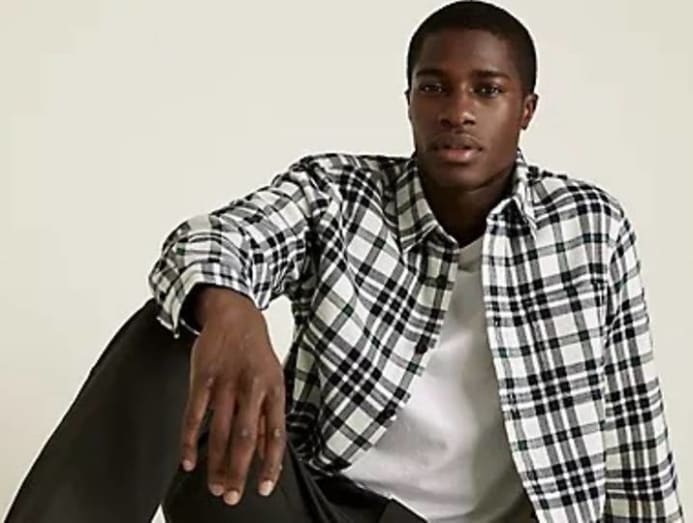 Most plus-sized gents already know that the best places to shop are at American or European labels, where larger sizes are most likely available. Sizes at this Brit retailer go all the way up to 4XL, which means you'll find one of the most extensive plus-size ranges here. It's also a good place to go if you're looking for affordable formal attire, instead of having to get all your work outfits tailored.