Multi-purpose beauty products: Spend less, buy smart, look better than ever
Not everyone has time for a 10-step K-beauty skincare regime – but you don't necessarily need more to look better.
Some of us have no time to keep up with a no-frills skincare routine, let alone commit to regular exfoliation or a weekly face mask. This is exactly why we are big fans of multitasking skincare products and will immediately reorder them whenever they run out.
With these ingenious items that do double duty (triple for some), even the busiest or laziest of us can put our best face forward without having to put in extra effort or time.
Another bonus: They'll also cut your beauty expenditure by eliminating your need for certain skincare and even makeup products. And when it comes to packing for trips, these all-in-one treasures will keep your travel amenity kit light and compact.
ALLlES OF SKIN FRESH SLATE VITAMIN C & ENZYMES BRIGHTENING CLEANSER, S$59.
A hydrating and brightening cleanser-slash-mask that can remove light makeup while boosting skin's luminosity with vitamin C. Simply leave it on for two minutes to enjoy its illuminating benefits.
STARSKIN 7-SECOND MORNING MASK 7-IN-1 MIRACLE SKIN MASK PADS, S$48 for pack of 20.
With these brilliant mask pads, you can enjoy a seven-step morning skincare routine and still get out the door in a flash. These dual-texture pads will massage, exfoliate and tone skin on one side, while the other side functions as a serum, moisturiser, leave-in mask and primer. All you need to do is rub the pad across your cleansed face for seven seconds on each side in the correct order, and you're set for makeup.
SHU UEMURA MAXI:HYDRABILITY MOISTURE ESSENCE-IN GEL, S$80.
The Japanese brand claims this three-in-one product is like a moisture mask for your face. It performs three essential skincare functions and acts as a toner, serum and moisturiser.
SMASHBOX PHOTO FINISH PRIMERIZER, S$62 from Sephora.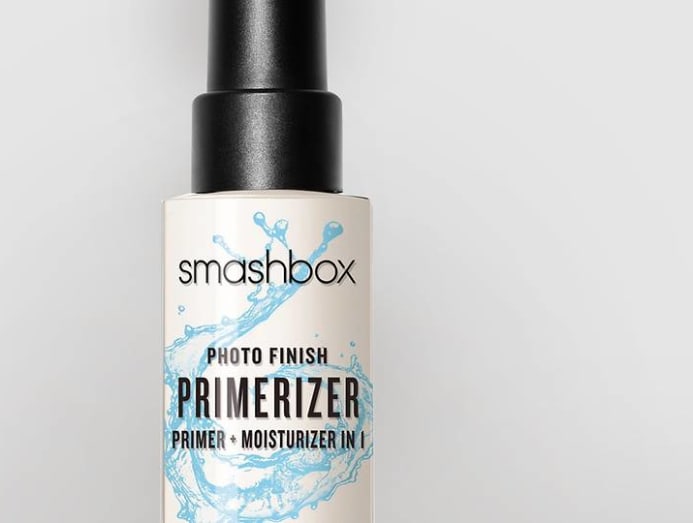 The name says it all – this product is a moisturiser and makeup primer in one. Its non-greasy, quick-dry texture sinks into skin instantly to boost moisture and prep skin for makeup.
GALLINEE FACE MASK & SCRUB, S$43 from Sephora.
Twin-action mask that boosts skin's health and radiance with prebiotics, sea minerals and vitamin E while gently sloughing away dead skin cells with lactic acid. Simply massage onto damp skin and leave on for 5 minutes.
SULWHASOO FIRST CARE ACTIVATING SERUM EX, S$115 for 60ml.
The product that paved the way for the Korean first-step-serum trend boasts many uses other than its original function. It can also be mixed into foundation for a smoother application and better skin adherence, and can also double as an eye serum.
ELIZABETH ARDEN EIGHT HOUR CREAM ALL-OVER MIRACLE OIL, S$53.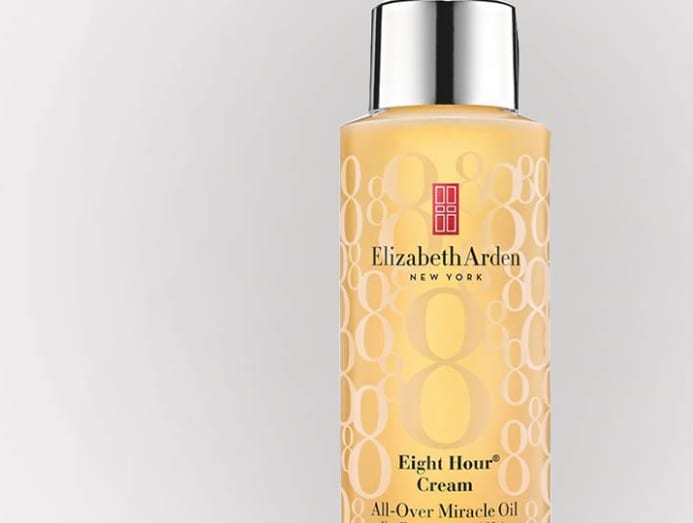 Facial oils generally tend to be multipurpose and can typically also be used on the body, hair and nail cuticles, however few are marketed as an all-over oil like this one, which shares the same name as the brand's famous Eight Hour multitasking cream. What's more, it's clinically proven to hydrate for up to 12 hours without leaving a greasy after-feel.
TATCHA THE PEARL TINTED EYE ILLUMINATING TREATMENT, S$73.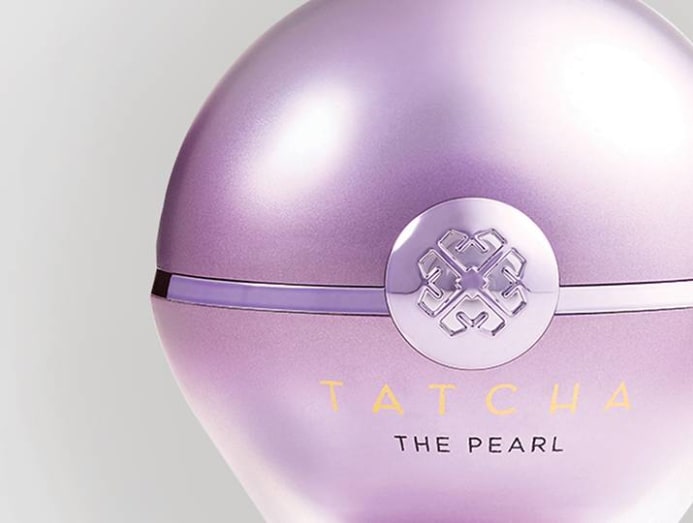 Is your concealer creasing when applied over your eye cream? This two-in-one product is exactly what you need. Not only will it shave minutes from your routine, it will also nix that pesky cakey makeup issue you have without compromising hydration levels in the fragile under-eye area.
DIOR ADDICT LIP SUGAR SCRUB, S$48.
Lip care is an important part of skincare as well. A backstage secret at Dior's runway shows, this lip scrub-slash-balm is used to quickly prep and moisturise models' pouts before the makeup goes on.