Work-from-home fashion: How to enhance your 'office' image with 5 new trends
Ladies, if you've been attending Zoom meetings wearing the same things for the past year, it's time for a change. From knit dresses to the colour red, here are the Spring/Summer 2021 trends to keep you looking smart virtually.
Have you been turning up for Zoom meetings in the same jacket/shirt/tee for the past year? You might want to consider shaking things up on the style front – a smarter, sharper looking will definitely help give the impression of a more efficient you, especially in the eyes of the bosses.
With many of us still working from home, the concept of workwear has understandably seen a visible shift – pre-pandemic office wear and what we now wear when we WFH being two completely different dress codes.
So where and how should one begin this fashion shakeup? The recently launched Spring/Summer collections is a good place to start.
CNA Lifestyle picked the stylish brains of Libby Page, the senior market editor of Net-A-Porter, an online luxury fashion retailer, on how to shop, and even more importantly, how to style these new pieces for critical Zoom success.
"I am always looking for pieces with versatility that can easily transition," shared Page. "Dressing down translates well into real life, considering the reality that we are currently living in."
But before you jump the gun and take the idea of dressing down literally, know that Page is in fact referring to a new fashion movement that has gained traction with the work-from-home cohort.
"Wardrobe heroes that are wearable for a long time to come has started a buy-now-wear-forever trend that translates well into real life," said Page. "Investment buys are a key. These pieces transcend time, have duality and can be worn multiple ways."

Scroll down for a list of fashion expert-approved wardrobe looks you should invest in.
AN UPDATED KNIT DRESS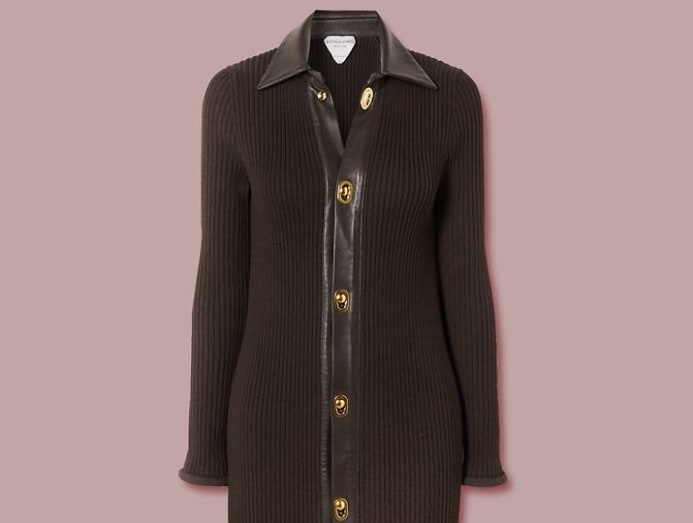 "A personal favourite would be knit dresses," said Page. "I've always tried to approach shopping with a purpose, ensuring pieces have longevity and timeless appeal."
A big part of why knit dresses have enjoyed a resurgence has a lot to do with how comfortable they are to wear. Slipping into a knit dress for a WFH Zoom session is quick and fuss-free – no ironing required.
To get knitwear to look like executive-wear, Page suggested adding leather detailing. "The leather detailing on the Bottega Venetta leather-trimmed ribbed dress makes it extra special. Anything from the brand is an investment piece right now."
If you already own a knit dress, add a leather necklace or bracelet or earrings to personalise and update it in a pinch.
A SLOUCHY CARDIGAN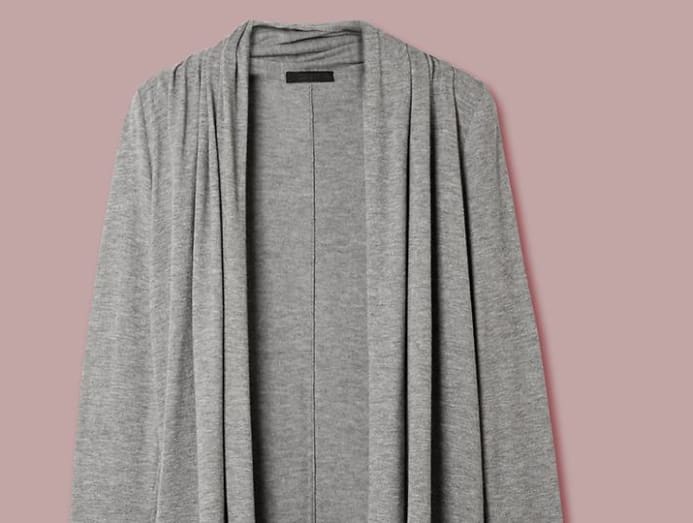 According to Page, the new working wardrobe runs the gamut of boyfriend-style polo tops, cardigans and maxi cardigans. The unstructured nature of these wardrobe favourites have endeared them to many WFH staffers.
"The Row's slouchy silhouette is my personal favourite and the cardigan shown on the runway had a transitional appeal which has grown immensely," said Page. "I always opt for a matching set for ease of getting dressed."
A slouchy cardigan is especially apt for moments when you need an outer piece that instantly 'upgrades' the basic tee you have on – perfect for that 9am team huddle when you want to look ready for a brainstorm session.
If, like Page, a matching set is what look you're going for, colour code the set for an instantly coordinated look – tone-on-tone is a failsafe route to looking pulled together in a snap. Or layer different textures for an extra hit of style – for example, a cotton tee with a cotton cashmere maxi cardigan.

RED COLOUR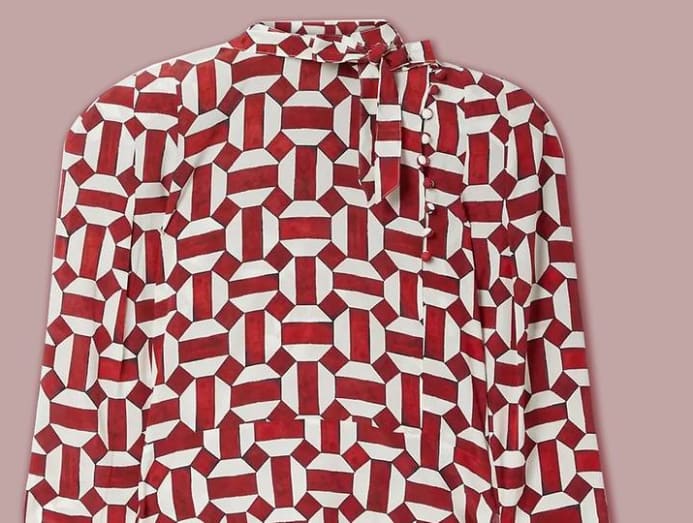 "Designers embraced an optimistic view for Spring/Summer 21, with styles coming in a sea of bold, bright colours in a multitude of fabrics and textures." Page highlighted. "Red, in particular, was the standout colour for the season, in modern elegant and eye-catching styles."
Red is a very powerful enhancer with immense social influence. In a scientific finding, researchers found that the colour red actually leads to the viewer favouring one candidate over another. It's a no-brainer then about what you should wear to the next virtual pow-wow.
Standout red-coloured staples like a silk blouse, a maxi cardigan, a knit dress are choice additions to your current WFH wardrobe.
TIE DYE
"Many are craving escapism and the designers have perfectly captured this through colour, texture and prints such as tie dye," said Page. But not just any tie dye will do. "Look for pieces with versatility that can be worn out, or at home.
For work-related virtual sessions, resist reaching for Bali-bought tie dye pieces unless you can't care less about being labelled the office hippie.
To make tie dye work-appropriate, Page suggested introducing pieces that have "exciting but easy silhouette and shapes". A tie dye long-sleeved tee in monotone or a coloured tie dye shirt are fun pieces for casual Fridays or simply to make your Zoom appearance more on point.
THE NEW LITTLE BLACK DRESS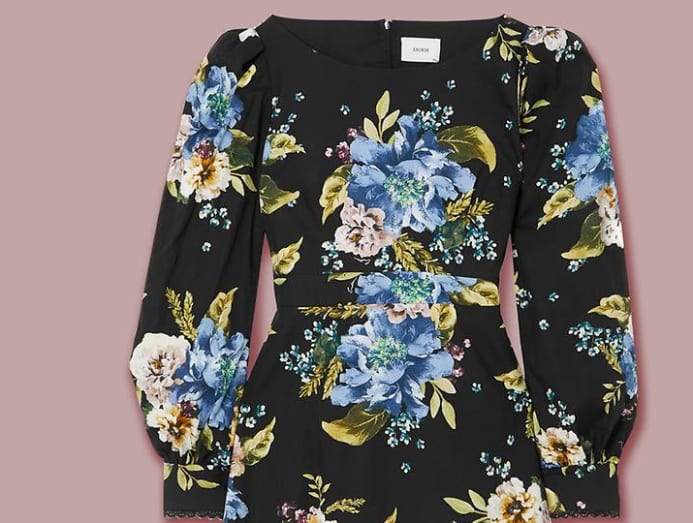 The black dress is officially back. "We have seen an interesting mix of designers tapping into this iconic piece," said Page. "I'm looking to Khaite for their beautiful and subtly sexy black dresses."
If all-black feels a tad too sombre, consider black dresses with intricate details or joyful prints that will save you the hassle of accessorising a plain black dress.