Zac Posen's fashion label closes down as his company shutters its doors
The "difficult climate" has forced the designer to cease operations after 20 years in the business.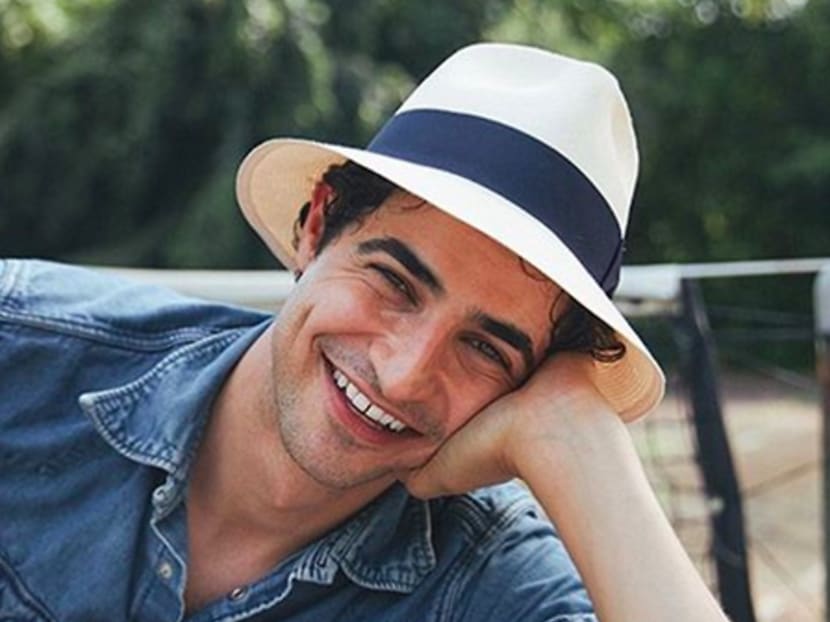 Zac Posen, known for dressing red carpet celebrities in his fashion designs, has shut down his eponymous label.
On Nov 1, his company, House of Z, announced in a press release that they were ceasing business operations, saying, "the Board of Managers made this difficult decision following a comprehensive strategic and financial review of the businesses." It continued, "An orderly disposition at this stage is the best course of action, under the circumstances."
In an Instagram post, Posen, 39, thanked the people who had worked with him, saying, "I want to express my appreciation to our extraordinary team and for all those who have stood by me and the brand… I remain incredibly proud of what we created and hopeful for the future."
"It's been 20 years of love, I'm very sad," Posen told Vogue, adding that he had been "personally trying to find the right partner for some time", but "time ran out, and the difficult climate out there… it's not an easy time in our industry."
Although the label's Spring/Summer 2020 collection was shown in September, pieces will no longer be shipped.
Posen founded his label in 2001 at just 20 years of age, after a period of study at London's Central Saint Martins College of Art and Design, and was instantly embraced by the fashion world. Celebrities who wore his designs included Beyonce, Cameron Diaz, Gwyneth Paltrow, Natalie Portman and Michelle Obama.  From 2012 to 2018, he served as a judge on the television reality show Project Runway. This year, he hosted a table at the Met Gala for the first time, with Katie Holmes, Nina Dobrev, Deepika Padukone and more wearing his 3D printed gowns.