Pasta or Ramen? How about both on a 53-day cruise from Italy to Japan?
The marathon journey will pass through Croatia, Greece, Oman, India, Singapore and Taiwan before ending in Yokohama.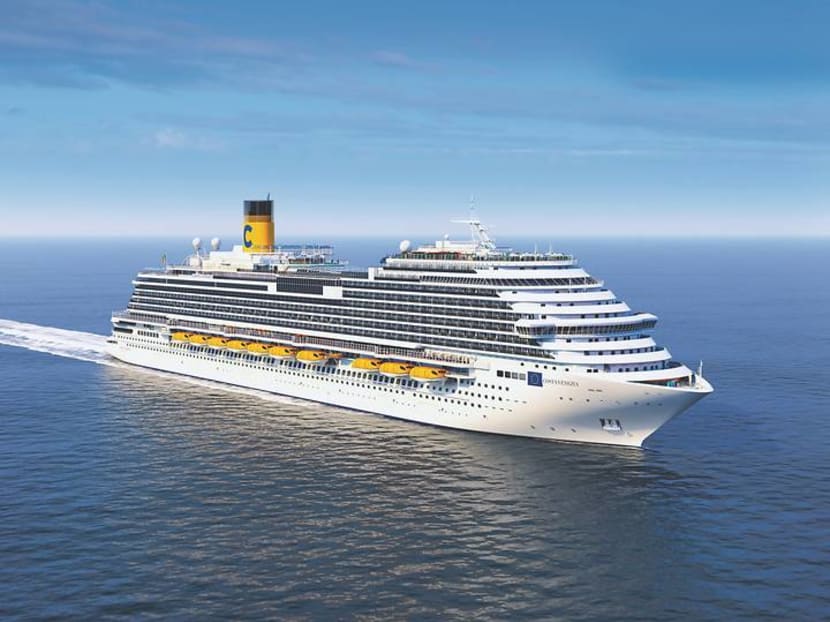 If you've ever thought to yourself: "Gee, I wish I could spend more time on a ship." Well… How does almost two months on water sound to you?
Italian cruise line Costa Cruises announced a whopping 53-day journey from Trieste, Italy, heading eastwards and ending in Yokohama, Japan. The newly built Costa Venezia will begin its inaugural cruise in March, 2019.
The cruise can be divided into three legs. The first includes calls in Croatia, Greece and Oman. After stops at Dubai and Abu Dhabi, the ship will then head for Southeast Asia, towards India, Sri Lanka and Malaysia. The last leg of the cruise will include Singapore, Taiwan and, finally Japan.
The 2,116-cabin ship will offer Italian dining, Asian cuisine and – because some of us can't do without for two months – karaoke. 
Visit www.costaasia.com for information. Packages start from a promotional price of S$3,399.