What Singaporeans planning an Australian holiday can expect: 'We're waiting with open arms'
With the launch of the Vaccinated Travel Lane (VTL) between Singapore and Australia, we speak with Phillipa Harrison, Managing Director of Tourism Australia, to find out what's new in the country and what travellers can now expect on a holiday to the Land Down Under.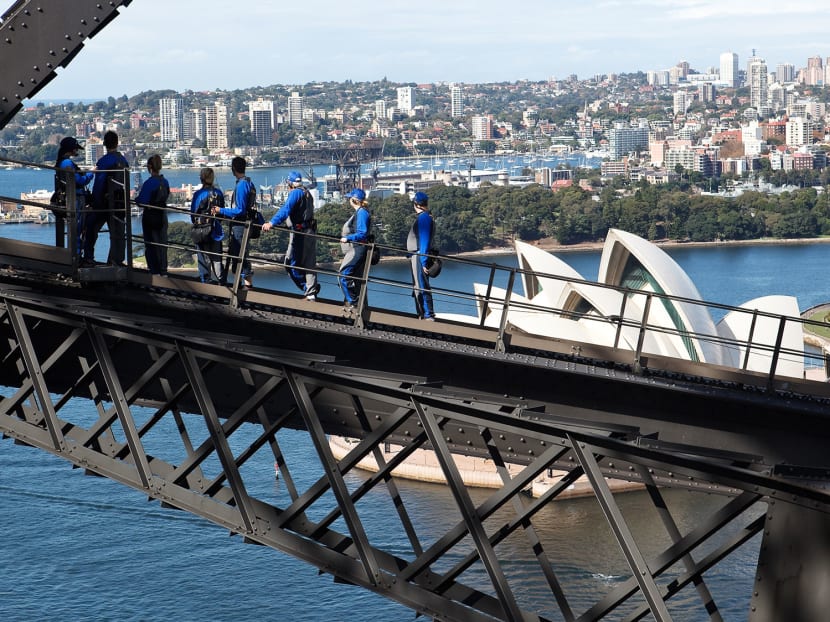 Australia, with its diverse landscapes, abundant wildlife, rich culture and more, has long been a popular tourist destination for Singaporeans. There's something for everyone, regardless of taste, travel budget or age.
But for two years since the COVID-19 pandemic, it shut its international borders in order to fight the outbreak, like many other countries worldwide. In fact, its border restrictions were one of the strictest in the world.
That changed on Nov 21, when the country reopened to welcome fully vaccinated Singaporeans for quarantine-free travel. Singapore was the second country that Australia has opened up to, after New Zealand.
"Singapore is an important market for us. It's our sixth largest market," said Phillipa Harrison, managing director of Tourism Australia (TA). "But the great thing about the Singapore market is that you come back, and you come back often."
According to statistics provided by TA, 82 per cent of Singapore leisure travellers are repeat visitors to Australia, in which 72 per cent have visited the country more than twice. In addition, Singapore is also Australia's seventh most valuable in spend.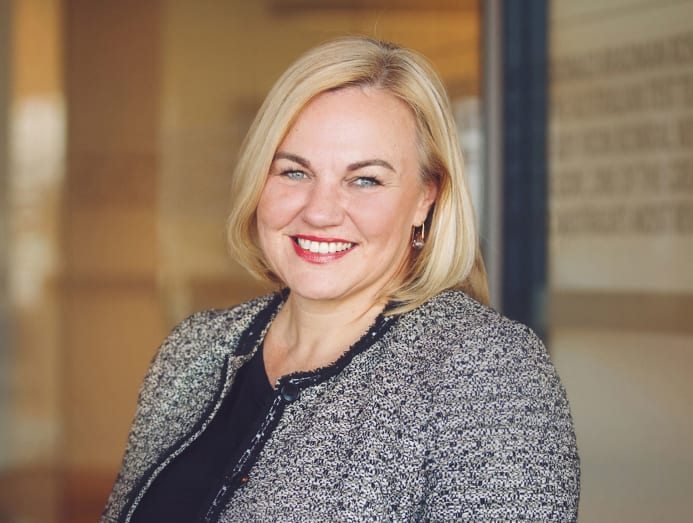 Prior to the launch of the vaccinated travel lane (VTL) with Singapore, Harrison shared that it has been a "challenging time" for the tourism industry in the country.
"The way we have been surviving is through domestic tourism, which typically accounts for about two thirds of the visitor economy. But that wasn't without its challenges, because we had an additional layer of complexity with different state borders opening and closing as well," she said.
While domestic tourism did return to pre-pandemic levels in certain months when all state borders were open, "it's an industry that is heavily reliant on international tourism", added Harrison. "That's why we are so excited to welcome our first international market back after some time."
Harrison was recently in Singapore on a four-day trip to kick off a new TA campaign called Yours To Explore to encourage Singaporeans to explore Australia. "It's a welcoming message to Singaporeans to come back to something that they've missed for the last two years, and showing them some new and different experiences they can have along the way."
Singapore and Australia have managed the pandemic really well and both countries have similar tolerance levels when it comes to managing the situation, Harrison reckoned. "I think there's a real opportunity to show Singaporeans that they can have a really exciting holiday, but also a really safe one," she said.
WELCOMING THE OLD, RINGING IN THE NEW
At present, fully vaccinated Singaporean citizens can enter only three Australian states without the need for quarantine: New South Wales, Victoria and the Australian Capital Territory (ACT). Domestic travel restrictions still apply to other states, but Harrison is confident that more states will open up soon once the required vaccination rates are met.
Still, there are plenty of new experiences to explore in states that are ready to welcome travellers. For one, in New South Wales, climbing the Sydney Harbour Bridge has always been a popular activity for Singaporeans. There are two new climbing routes, including the Burrawa Climb, led by an indigenous storyteller who shares facts and stories about Sydney's local aboriginal culture, its languages and history.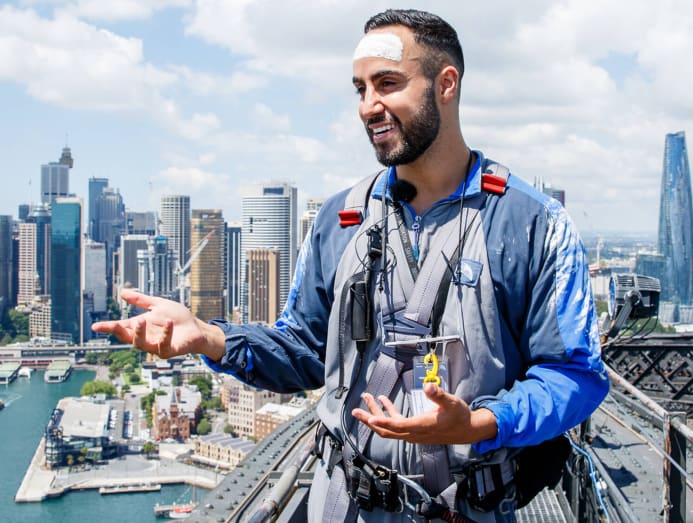 In Victoria, travellers can now visit Wildlife Wonders on the Great Ocean Road, which opened its doors this year. Visitors can join a guided walk with a conservationist and encounter unique wildlife living freely in the stunning bushland environment overlooking the ocean.
Throughout the country, there have been numerous new hotel and F&B openings as well.
When it comes to familiar experiences, "people love to go down and see some of the wildlife we have in and around Melbourne. Down on Phillip Island, we have little baby penguins who come in every night and that's always a popular thing for Singaporeans to come and do", shared Harrison.
"In Sydney, my favourite thing to do on the weekends is to go on a coastal walk. Walking along the ocean, smelling the ocean air and then going for brunch at one of the cafes, that's a quintessential Sydney thing to do," Harrison continued.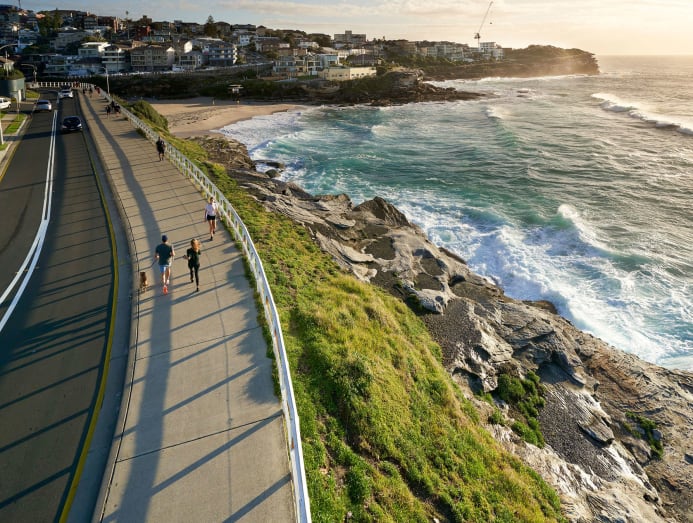 In ACT, "Canberra is really interesting as well, it has really developed its food and wine culture", Harrison added. "There's a truffle farm in Canberra that you can go and visit, there's a wine estate where you can enjoy a beautiful long lunch in between the vines. Hot air ballooning is also something that a lot of people do in Canberra, as well as visiting the national museums."  
CATERING TO NEW TRAVEL TRENDS
Of course, much has changed in the tourism landscape since pandemic lockdowns, with new travel trends emerging.
For example, now that travellers have the ability to work from anywhere in the world, "a lot of our online travel agents are saying that they are experiencing requests for much, much longer stays", Harrison said.
Nature, outdoor and wildlife experiences have also become more popular. The ability to engage in such experiences have long been a factor as to why people choose to travel to Australia, Harrison said. "Exploring wide, open spaces has become more important. We are in a good spot, as Australia is naturally socially distanced," she added.
Since the pandemic, there has been a stronger desire for sustainable travel, Harrison shared. In this line, there are several sustainable travel experiences in Australia, such as activities that allow travellers to see wildlife in their natural habitats while supporting conservation efforts.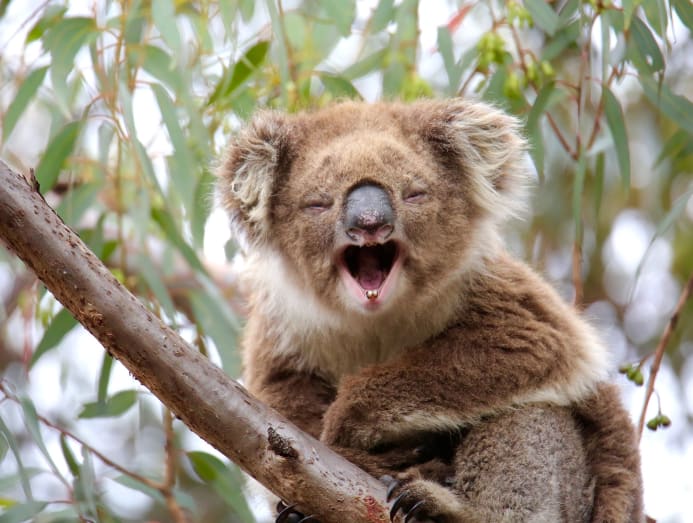 Luxury travel is also a key pillar for the country. According to the UNWTO World Tourism Barometer, Australia ranks seventh in the world for tourism receipts and per visitor spend. "Australia has always been a high-yield tourist destination because of our distance from the rest of the world. But on top of that, we have some signature travel experiences. We have great golf courses, winery experiences and beautiful, curated wildlife tours," said Harrison.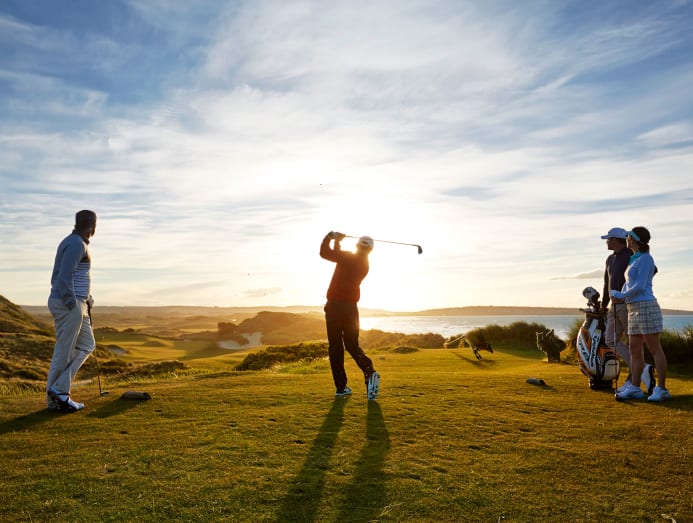 "Our definition of luxury is a little bit different from having butlers and gold taps. Our luxury is about a sense of place and really having the rare opportunity to be in these beautiful places," Harrison added.
'YOURS TO EXPLORE'
For those planning a holiday in Australia, several questions may come to mind. What are restrictions like in the country at the moment? Is life back to normal?
"I think it's similar to here," Harrison said, referring to Singapore. "You need to wear a mask in some indoor settings, but not outdoors, you need to check in to a lot of places. Outside of that there's no limits on dining group numbers. Life goes on relatively normally. We'll never go back to the way we were (pre-COVID-`9) but life feels fairly normal with some safety considerations."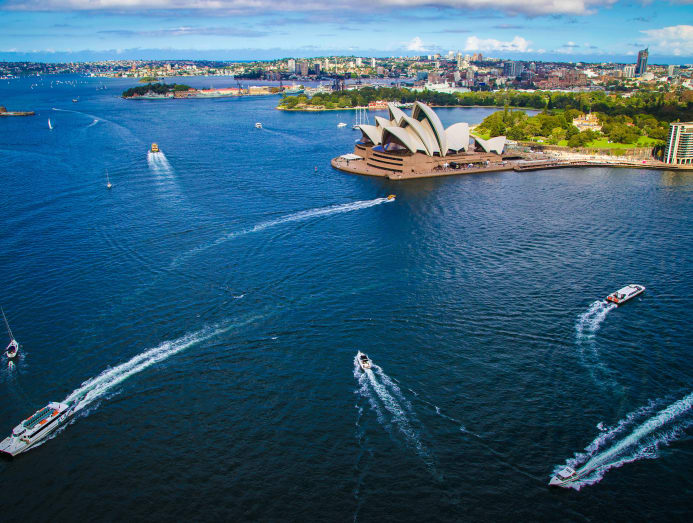 Travellers should note, however, that different states have different restrictions and requirements, including different apps to download.
Would this be confusing for travellers to navigate? "You do have to download a different app for different states at this point of time. That's a relatively easy process though. And then when you want to move from state to state, sometimes there is an entry form that you need to fill in. But it's not overly complex. It adds a little bit of paperwork, but it won't slow you down," Harrison answered.
Following the reopening of borders to Singaporeans, it has since been announced that Australia will also permit entry to fully vaccinated citizens from Japan and South Korea starting from Dec 1 without quarantine. Business visa holders and foreign students will also be allowed to return. "We are now on a path to reopening fully," said Harrison.
Are there, however, fears of a resurgence in cases as tourism resumes? "We've been very cautious about reopening. But the government has indicated through our national plan that as long as we have high vaccination rates, there will be stability in our borders. We don't intend to lock down in the way we have previously again. That being said, there are no guarantees in this (post-COVID-19) world, but that is certainly the intention," Harrison said.
For Singaporeans who embark on a holiday to Australia, Harrison hopes that they return with a "sense of wellbeing".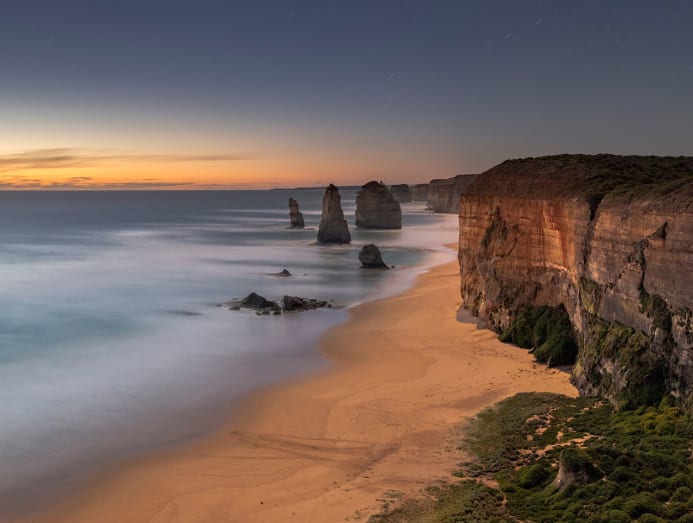 "It's been a really tough two years for Singaporeans. I know that a lot of Singaporeans travel a lot. You're at the centre of the world and being unable to do that for a while has taken a toll on everybody. We would love Singaporeans to bring their family and friends to Australia and reconnect with each other, as well as reconnect with Australia. Have beautiful experiences with your loved ones, and then come back feeling rejuvenated and refreshed," she said.
"We're waiting with open arms to welcome Singaporeans back to Australia, and (the country) is yours to explore," she added.