Weird tales from the world of Airbnb: Creepy hosts, angry landlords and kids' underwear
She's stayed in 18 Airbnb homes in six countries and while some have been pleasantly memorable, things can also get pretty bizarre. Also, some handy tips on how to avoid such experiences.
There are so many options for accommodation when you travel nowadays. Some live it up in luxurious hotels, some like budget options. Me, I prefer to stay in Airbnb homes whenever I can.
It's not always a cost issue as Airbnb homes have gotten more expensive with all the added taxes and fees. But they're great for groups and I do still consider them good value as I like having a kitchen where I can cook some meals, and a washer/dryer for clean clothes while travelling.
I first started using the service in 2013 after hearing good things about it from a friend. She had travelled to Barcelona and was waxing lyrical about staying in an Airbnb apartment above a churro stand managed by a good looking Spanish man. Come to think of it, I don't remember her saying much about the actual apartment…
But that was kind of the point of staying in an Airbnb. You get to stay in real homes in a residential area, shop at a neighbourhood store and experience life like a local for a few days – handsome churro seller not always included.
For the past six years, I've stayed in 18 Airbnb homes in six countries. Some were adequate, one had a particularly breathtaking view of the Sydney Opera House, and one was designed to look like the inside of a boat.
But this isn't about the wonderful places I've stayed in. This is about the strange and downright bizarre experiences I've had – with a particularly unsettling story from a friend thrown in for good measure – in increasing degrees of weirdness.
NO BATHROOM CURTAINS
The apartment in Marseilles was tres chic with antique chairs and gilded frames. The older lady who lives there doesn't speak any English but she got her upstairs neighbour to give us a few instructions. 
It was a lovely home, albeit drafty. Upon closer inspection, we found out why ­– there was a hole in the kitchen door. I was willing to overlook that but it was much harder to overlook the fact that there were no curtains at the bathroom window. That was just a little too French for me. I wasn't going to give the neighbours a show so I fashioned a makeshift curtain out of tea towels and voila – problem solved.
Over in Avignon, I had booked a cosy one-bedroom flat on the third floor for 45 Euros a night. It was neat and comfortable and everything seemed to be in order. That is, until I went to bed that night. 
I got under the covers and felt something at my feet. I pinched it with my toes, hoisted it up and found … a pair of little boy's underpants! That was alarming, not to mention gross, because the place was obviously not cleaned thoroughly.
And then there was the time my friends and I had gotten off an eight-hour train ride to London and were looking forward to getting some rest at the apartment we had booked.
'HANGING OUT' WITH LONELY DAVE 
Dave, the host, welcomed us and even made us tea. We sat at the living room, drank our tea and made conversation, wanting to be polite even though we were very tired. Half an hour passed and Dave was still talking about how he likes getting to know his guests. It was clear he wasn't planning to leave anytime soon!
We excused ourselves to go to our rooms, where we immediately texted each other: "Why is he still here?! What should we do?!".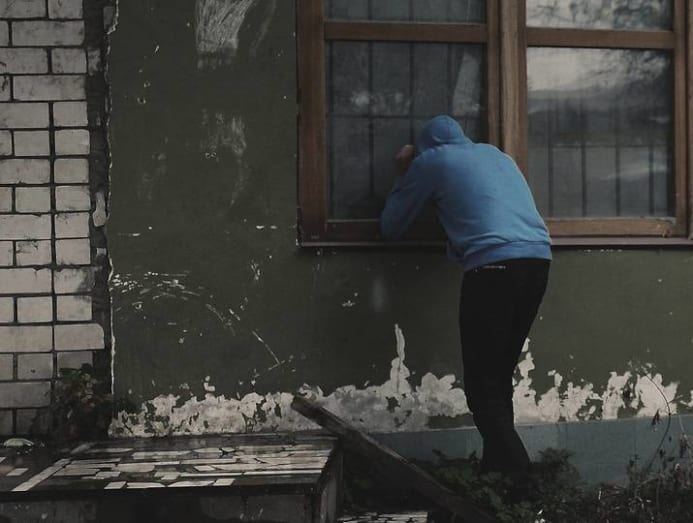 We decided to tell Dave that we were heading out to dinner, convinced that he would be gone when we got back. No such luck – almost two hours later, he was still there, sitting at the kitchen table typing away at his laptop.
We immediately went to our rooms and texted each other again: "What the hell, he's still here!" Dave finally said goodbye half an hour later and we promptly latched the door.
The next morning, while we were having breakfast and having a laugh about lonely Dave, we heard someone fiddling with the door. Guess who? Oh hello, Dave. He had come back to get a few things and couldn't come in because we had latched the door. He picked up his things, mumbled something about catching the train, and left. Thankfully, that was the last we saw of him.
THE ROOM OF A DEAD STEP-SON
A friend of mine, Dee, had an unsettling experience when she stayed with a couple and their teenage son in a quiet fjord area in Norway. 
The place was pretty but isolated – about an hour's drive to the nearest town and their closest neighbour was a 20-minute walk away. Dee described the woman as chatty and gregarious, the husband as quiet and reserved, and the son as a Goth who played violent video games.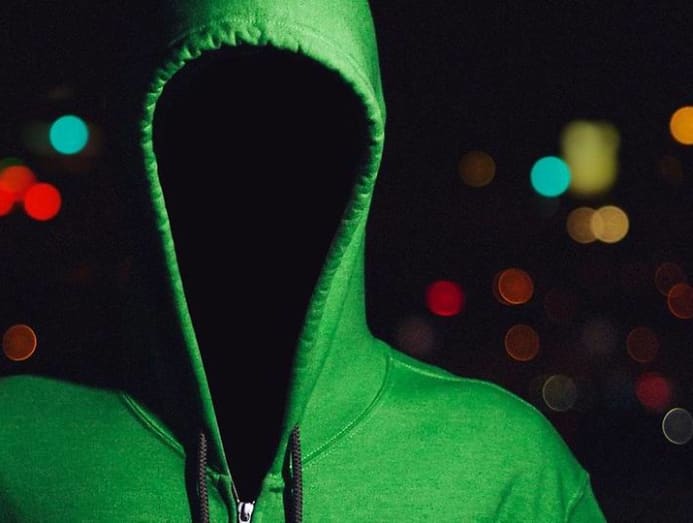 Dee noticed several photos around the house of a couple of teenage boys so she asked the woman if they had more kids. After a few drinks, the woman revealed that her step-son, whose room Dee was staying in, had killed himself a couple of years earlier by drowning in the nearby fjord. 
Dee was too creeped out and sad to sleep that night. She declined breakfast the next morning and left a couple of hours earlier than she had planned.
THE ANGRY LANDLORD
Finally, in Tangiers, my friend and I had rented a room in an apartment from a French lady and her Algerian boyfriend. 
When we got there, it turned out that the lady had returned to France to give birth while the boyfriend had to stay behind because of visa issues. He wanted us to tell anyone who asked that we were his cousins as his landlord had warned him about subletting the room. The room was basic but clean, although I was a little worried about it not having a lock.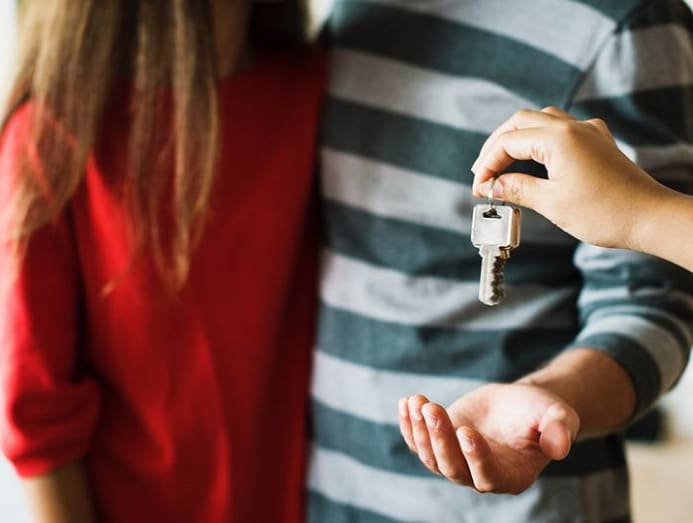 He was a film student, no, a struggling film student. He barely had enough money to feed himself and I felt so bad that I bought him breakfast. I didn't really mind because we would eat together and he would tell us about his life.
On our second night, my friend and I were startled awake by loud, angry knocking on the front door at 3am with someone yelling in Arabic. I suspected that it was his very angry landlord. We didn't open the door, of course, and we stayed very quiet until the person left. I didn't sleep much after that, fully cognizant of the fact that our bedroom didn't have a lock.
HOW TO AVOID A BAD AIRBNB EXPERIENCE
I won't lie – that last one was pretty scary, and I was glad to be leaving the next morning. But instead of putting me off Airbnb, those experiences, which all happened during my first few stays, have just made me extra cautious. I learned from them and honed my skills in choosing the right accommodation. Same goes for Dee.
For example, she now makes sure to only book places that have a stream of reviews, and that have also been reviewed by solo women travellers. And if she's going to be staying alone, she will make sure that the owner is female and lives on her own.
A word of caution about reviews though, you do need to read between the lines. People are generally nice and they won't want to sabotage a host's chance of renting out the place in the future so guests tend to hint at the unpleasant things. 
For example, a throwaway line about how bad a place smells may be buried under several enthusiastic sentences about how close it is to good restaurants and the train station.
Sometimes hosts will offer a discount for a newly listed place to entice guests to book, but considering you're going in blind, it's just not worth it. 
As an added precaution, I now only rent entire apartments instead of private rooms, which can add to the cost, but safety always comes first. I also inspect the rooms to make sure there are locks and bolts.
Having said all that, I still enjoy Airbnb because after those few challenging times, I've had some wonderful experiences. 
I've met many nice people and even one friendly cat. During my recent three-night stay in Lake Hawea, New Zealand, I spent a lot of time with my host's old cat, Bilco, who came in through the cat flap and hung out on the couch all day. 
I'll take that over lonely Dave any day.