The city of Paris is suing Airbnb for S$19 million for illegal listing
The mayor says they are guilty of 'preying, destroying residential housing and risking making Paris a museum city'.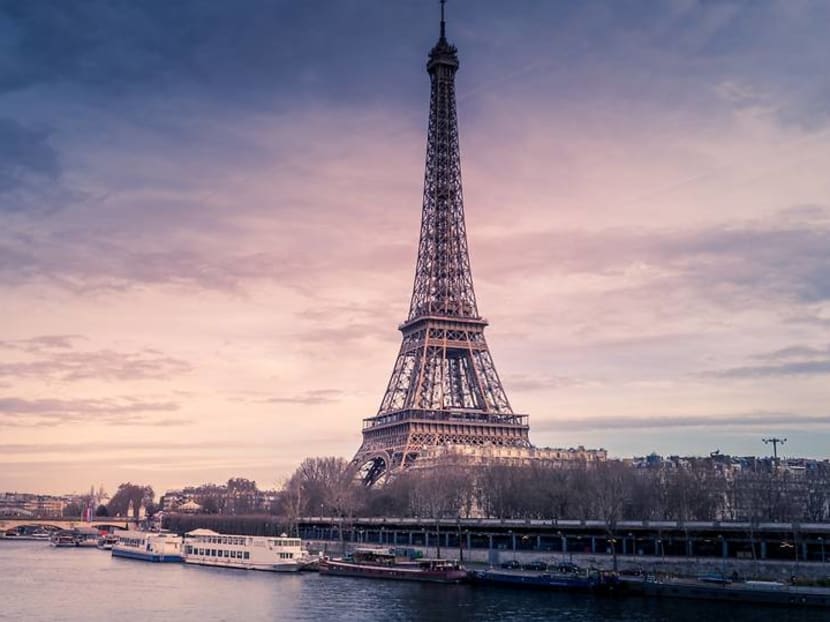 Airbnb is being sued by the city of Paris for up to €12.5 million (S$19.16 million), according to the mayor.

Paris mayor Anne Hidalgo has accused the home-sharing platform of breaking the law by listing 1,000 homes that have not been officially registered with the City of Paris.

"The goal is to send a shot across the bows to get it over with unauthorised rentals that spoil some Parisian neighbourhoods," Paris Mayor Anne Hidalgo told Journal du Dimanche newspaper of the move to pursue these fines.

"Yes to the sharing economy. Yes to Parisians who rent their apartment a few days a year to have a small additional income. No to those who make money preying, destroying residential housing and risking making Paris a museum city," said the mayor.

Homeowners in France can only rent out a property for up to 120 days a year, and ads must include a registration number to ensure this rule isn't being violated. A law passed last year in France means companies such as Airbnb can be fined up to €12,500 per illegal listing.

Though the rules around rentals on the home-sharing platform in Paris have been tightened, the mayor is concerned the city is becoming "an open-air museum" at the expense of Parisians.

Policymakers have faced complaints from hoteliers and locals who believe holiday rentals are fuelling property speculation and pricing them out of the market.

According to a Mastercard ranking, Paris is the world's third-most visited city and one of Airbnb's top markets, with some 65,000 homes listed and another 35,000 available on rival platforms.