Heading to Bangkok? Here's where to drink in a booming craft beer scene
It's not just Chang and Singha available on tap these days. A wave of small brewers are navigating legal restrictions to deliver world-class products.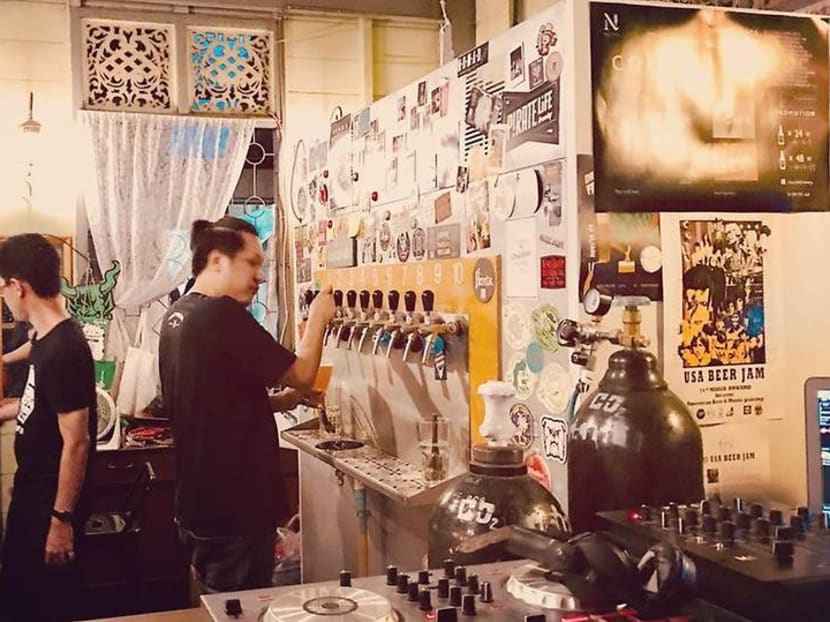 When it comes to Thailand, most of us would normally think of it as a place with great shopping and amazing beaches. A vibrant craft beer scene? Maybe not.
But it's certainly everywhere right now. We're not talking about Singha, Chang or Leo but crazy-creative brewers offering a selection of ales that spans everything from rum-raisin toned stouts to tropical ales and IPAs that burst with floral and fruit notes.
And to think that for years, the authorities in the country didn't want it to exist at all. Under Thai law, only factories that churn out at least 10 million litres (more than 2.5 million gallons) a year can brew and sell beer. Which is great news for big conglomerates such as Thaibev and Singha, the companies behind Thailand's big three native lagers.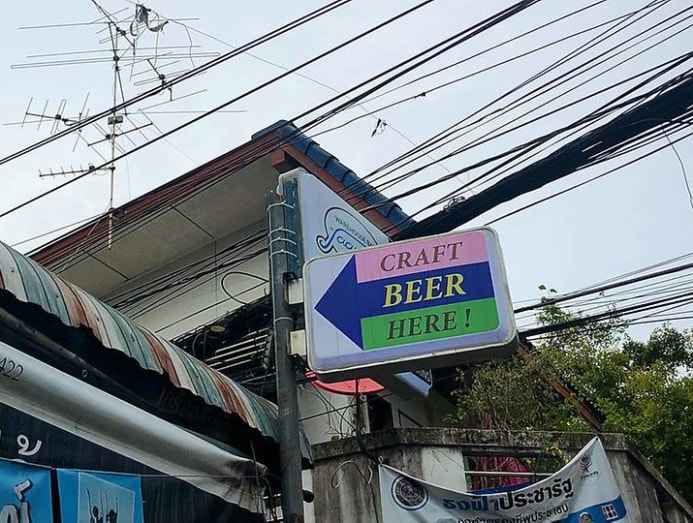 It hasn't been so hot, however, for smaller operators, with the massive volume requirements effectively making their businesses illegal and at the mercy of often arbitrary censure. Fortunately, Thailand's rebel brewers have got crafty when it comes to slaking the thirst for homegrown product in Bangkok.
By brewing in countries such as Cambodia, Australia, and Taiwan and importing their wares back to Thailand, imprints such as Full Moon, Stonehead and Sandport and many others are circumnavigating the legal pitfalls.
And, although there are restrictions on brewing craft beers in Thailand, there are none on selling them. Bangkok, especially, has a brilliant selection of craft beer bars stocking Thai and international boutique brews.
Where do you get started? Here are some of our favourite places to grab a pint or two.
LET THE BOY DIE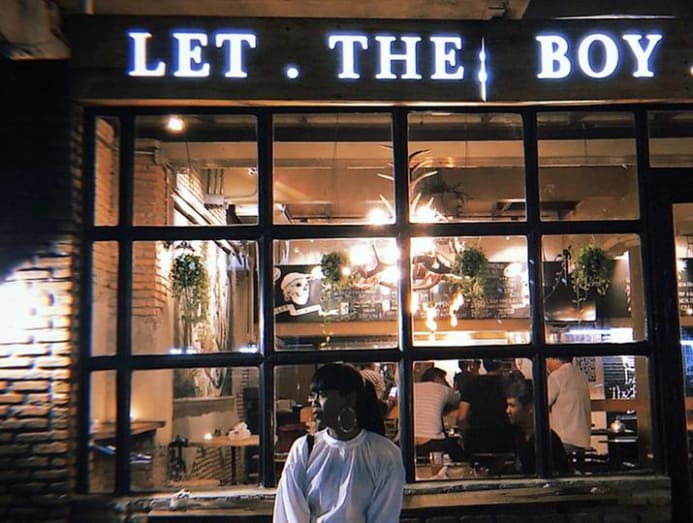 This resurrected bar is one of Bangkok's ground zeros for aficionados of Thai craft beer. Set up by architect-turned-brewer Pieak Pipattanaphon, who founded local brewery Golden Coins, the bar quickly earned an enviable reputation for its comprehensive selection of local brews, most of which were previously only available at special events.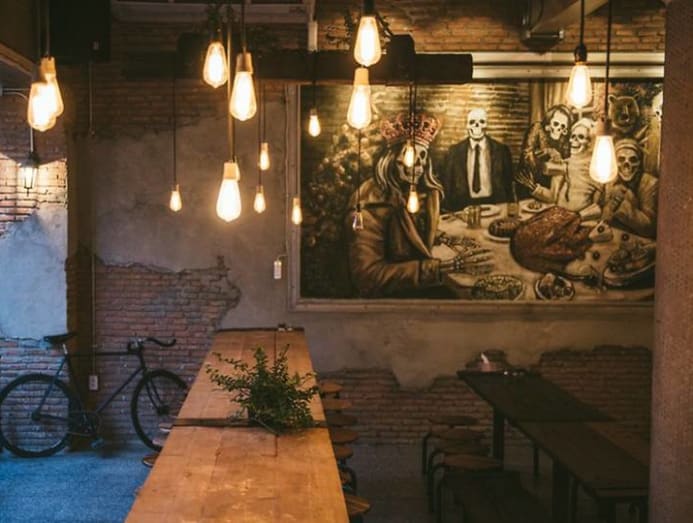 After a short hiatus, the bar has re-emerged a stone's throw away from the original venue in the old city. There's even more variety at the new premises with extra space allowing for 12 rotating taps to the old place's six. More love, too, has been given to the venue's culinary offerings. Bar bites include pork sausages and smoked pork neck, but the star attraction is the beef ribs: Smoked for eight hours and accompanied by three house-made sauces.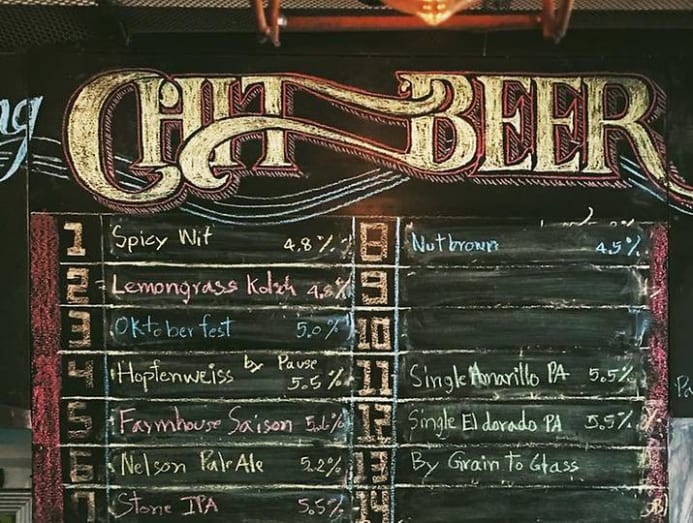 It may have gone mainstream in recent years, but the clandestine origins of Thailand's craft beer scene can be witnessed to thrilling effect at Chit Beer. Located about 24km upriver from downtown Bangkok on Koh Kret – a swampy island of vines and banana flowers – this ramshackle brewhouse is one of Thailand's most lovable speakeasies.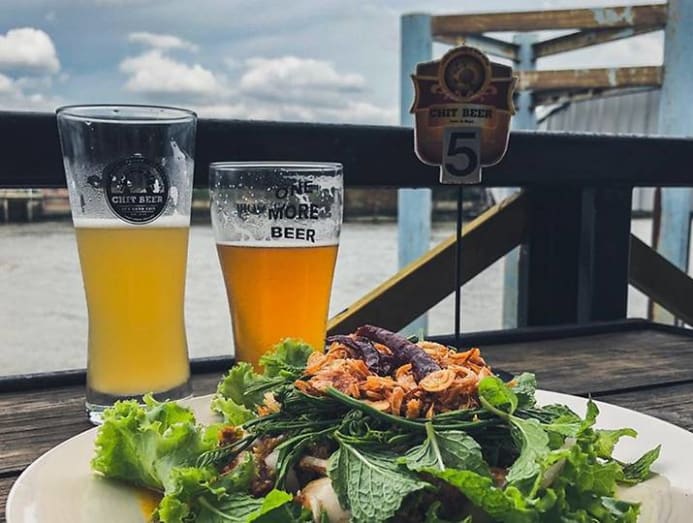 Getting to the bar is a large part of the adventure. You can take a ferry up the Chao Phraya from central Bangkok to Nonthaburi and then hop on another one from Pak Kret.  Alternatively, you can just hail a taxi to Pak Kret. Once you've finally arrived, proprietor Wichit Saiklao will serve you up super cheap glasses of his beers: Produced next door in his academy and brewery, which is available for hire to aspiring beer makers.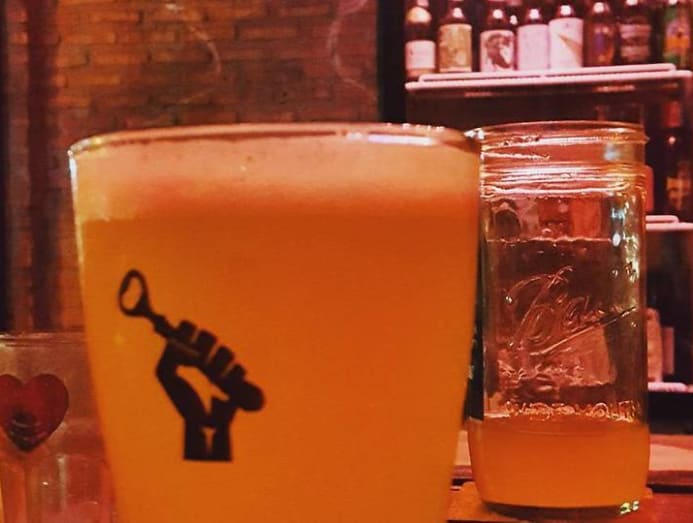 As the wilfully horrible punning name suggests, ales – craft ones to be specific – are the stock-in-trade of this tucked-away bar in an obscure part of the old city. The darkened alleys and crumbling shophouses of the area create a moody ambience, and the owners have played on that spooky feel with a theme that draws on a Halloween party for inspiration.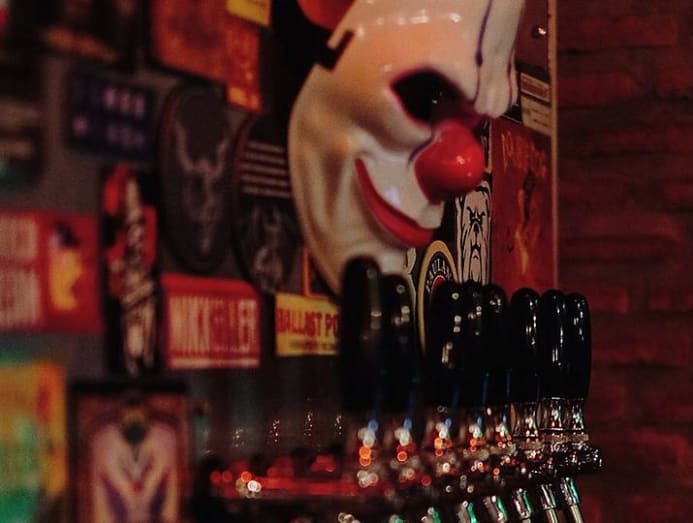 Thankfully nothing is foreboding about the friendly welcome awaiting as well as the excellent selection of beers, which includes a rotating cast of eight or nine brews on tap and several more in the well-stocked fridge. While the beer line-up features an international cast, expect to find numerous Thai selections such as the A-Go-Go IPA, a well-balanced yet full flavoured amber number from Beat Brewing.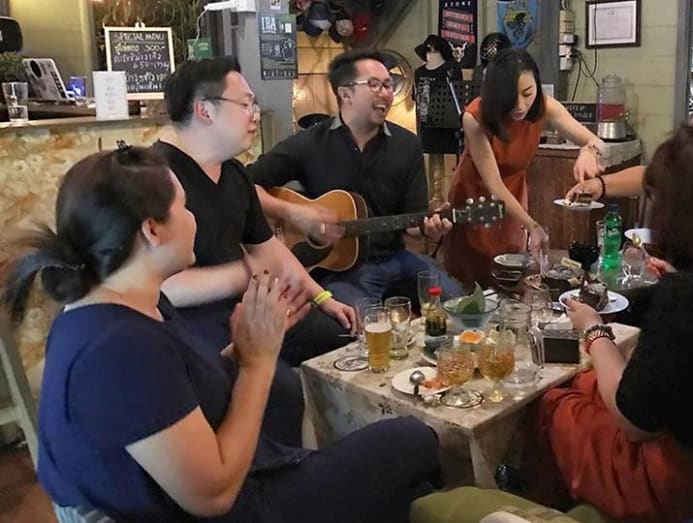 Located in the hip Ari neighbourhood – in a creaky 80-year-old house that is said to be haunted – Dok Kaew is one of Bangkok's most characterful bars. Set up by master brewer Supot "Pot" Onmark, the founder of Nectar brewery, the venue majors in tasty craft ales, with more than 10 beers on tap at any one time.
Choice selections include the house-made Wheat Bomb and the Nher Weizen. Most of the beers served here are locally made, and the tap selections are changed often. Expect to find offerings from Thai brewers such as Outlaw Brewing, Yodbeer, and Taopiphop Ale Project. The bar's open balcony is the perfect spot to enjoy your brew outside in the shade. Soak up all the liquid with some of the venue's Thai beer snacks.
71 Rama 6 Soi 28; Tel: +66 96 886 4104
WAREHOUSE BAR BY JAANG CRAFT BEER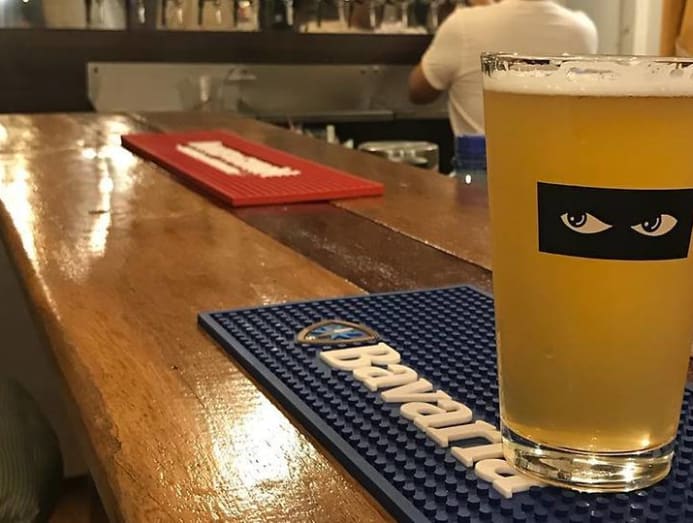 The proprietor of this tucked-away venue near Lumphini Park is called Chang, not Jaang. But his revolving selection of Thai and international craft brews make for a much more nuanced taste experience than an evening spent swilling one of Thailand's signature mainstream beers.
Formerly a spare parts warehouse for industrial equipment, the venue itself has a downhome, industrial vibe. There's nothing utilitarian about a globe-encompassing selection of beers. A giant fridge houses around 50 different bottles while the menu board above the taps announces a revolving cast of 12 draft beers with a ratio of around 50/50 Thai-to-international names.
99/2 Polo 6 Alley; Tel: +66 89 666 7765