Wildlife encounters, nature tour, wine tasting: Experience Australia in livestream event
Live From Aus is a two-day virtual event starting at 5am on Saturday (May 16). You can even work out with Chris Hemsworth's fitness team in Byron Bay.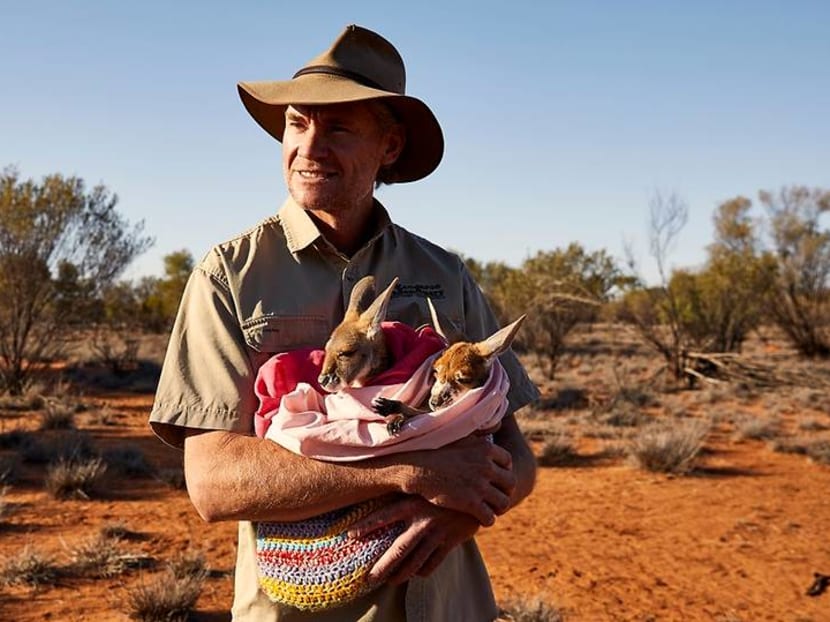 You might not be able to leave your homes for fun yet, let alone fly overseas, but you can definitely start planning your next holiday.
And Live From Aus should give you a few ideas about where you can go on your next trip Down Under.
The livestream event, organised by Tourism Australia, will transport viewers to a world of virtual travel experiences, with highlights of the best the country has to offer – from its natural beauty and wildlife to its cuisines.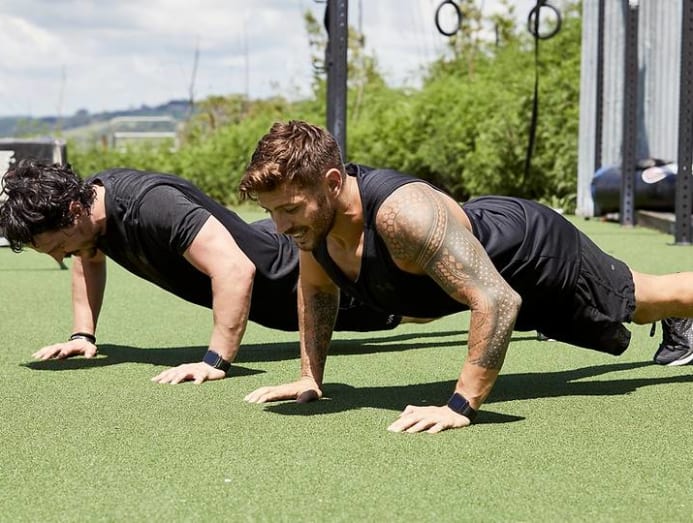 The two-day Live From Aus event starts at 5am Singapore time on Saturday (May 16) and will continue through Sunday. Viewers can join in through the Facebook event page. You can also head there to check out the list of events. 
There will be hourly programmes hosted by an array of Australian personalities, advocates and industry operators. 
Viewers can look forward to a dance party with The Wiggles, a workout with Chris Hemsworth's fitness team in Byron Bay, close crocodile encounters with Outback Wrangler Matt Wright, kangaroo feeding in Alice Springs, pro golfing lessons, a dinner party with celebrity chef Matt Moran and friends, and many other interesting experiences. 
Tourism Australia Managing Director, Phillipa Harrison said: "While people can't travel right now, they can certainly dream and plan for those holidays to come."
Chief Marketing Officer, Susan Coghill, added: "We will be collaborating with some of the country's most inspiring creators, industry operators and advocates to bring the Aussie spirit into the living rooms of people around the country and the world, to get them dreaming and planning their Australian holiday."