These are the top destinations Singaporeans want to visit this year according to their Google searches
The Top 3 destinations are Bali, Tokyo and Bangkok.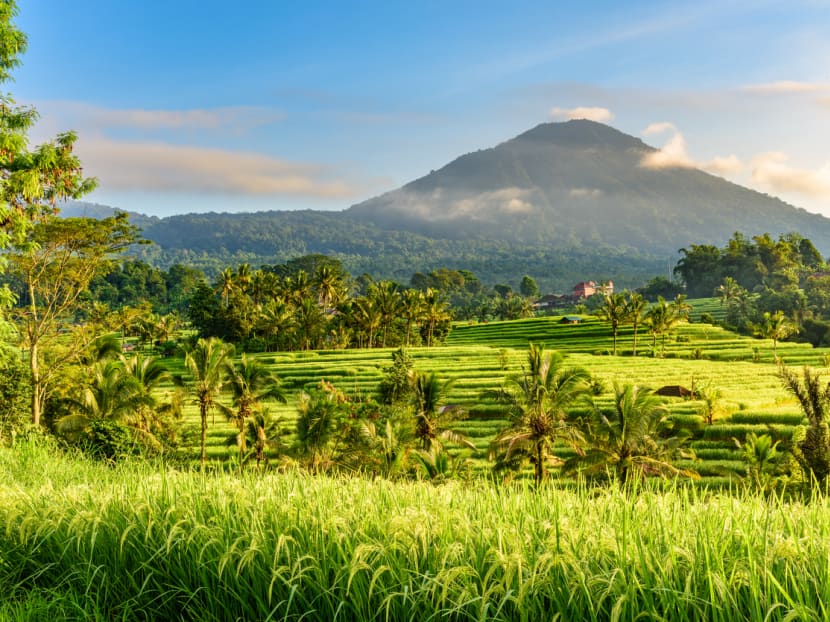 With the June school holidays and several long weekends still to come, Google has just announced the top 10 destinations Singaporeans are interested to visit.
This data is based on Google Flight searches with the highest query volume with departure dates set between June and August 2023.
Although popular cities such as Seoul and Tokyo make the cut, they are not the No 1 destination, according to this list. That honour goes to Denpasar – in Bali, Indonesia – which has seen the highest query volume. Some of the more popular activities in Denpasar include visiting its beaches and temples and trying local cuisine.
The top 10 destinations are as follows, ranked in descending order:
Denpasar, Indonesia
Tokyo, Japan
Bangkok, Thailand
London, United Kingdom
Seoul, South Korea
Taipei City, Taiwan
Osaka, Japan
Melbourne, Australia
Paris, France
Sydney, Australia
Ben King, country managing director of Google Singapore, said: "Our data shows a preference for destinations closer to home, with eight out of the top 10 destinations favoured by Singaporeans within Asia Pacific. Given the 11 public holidays and seven long weekends in 2023, travel-savvy Singaporeans are looking for ways to make the most out of their holidays and we hope Google's travel tools continue to meet their needs in meaningful ways."
Google's study also revealed that, based on the historical pricing data on Google Flights for trips departing from Singapore, flight prices are usually at their lowest between four and six months before the departure date, with average prices bottoming out about five and a half months before departure. That means you have just enough time to grab a good fare deal for your year-end trip if you start searching now. 
On the home front, Google's data found that the top travellers to Singapore in the first quarter of 2023 were from India, Australia and Malaysia – with Marina Bay Sands, Sentosa and Merlion Park cited as the top attraction spots.