New Harry Potter attraction opening in Tokyo in June
Tickets for Warner Bros Studio Tour Tokyo – The Making Of Harry Potter will be available for purchase from Mar 22. The new theme park opens on Jun 16 in Tokyo, Japan.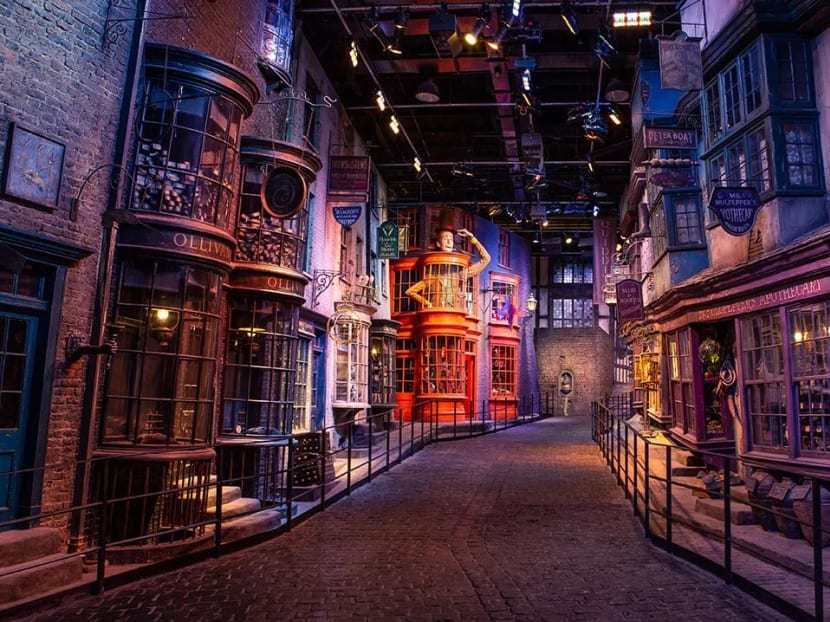 You don't have to solemnly swear that you're up to no good to enter the world of Harry Potter. Warner Brothers Studio announced on Wednesday (Mar 15) that a new Harry Potter attraction is set to open in Tokyo, Japan, on Jun 16.
Called Warner Bros Studio Tour Tokyo – The Making Of Harry Potter, the attraction will also incorporate the Fantastic Beasts films. It's billed as the largest indoor Harry Potter attraction in the world. 
This is the second Harry Potter studio tour in the world and the first in Asia. The first, located in London, opened in 2012. 
The Harry Potter-themed attraction is currently under construction at the plot where the former Toshimaen amusement park was located in Nerima. Toshimaen closed in 2020.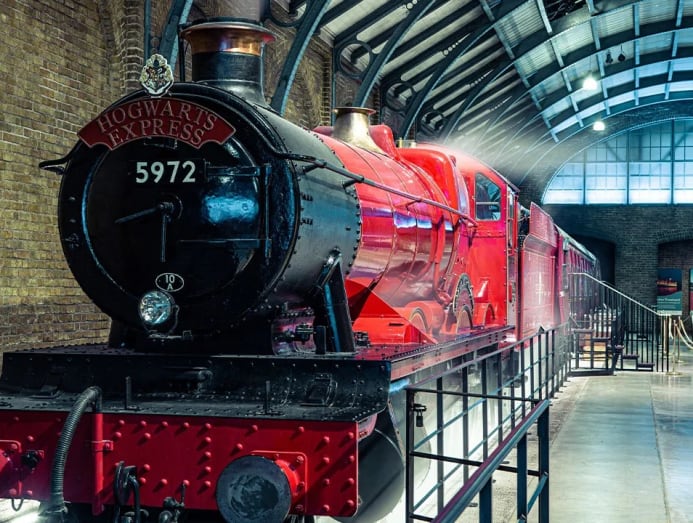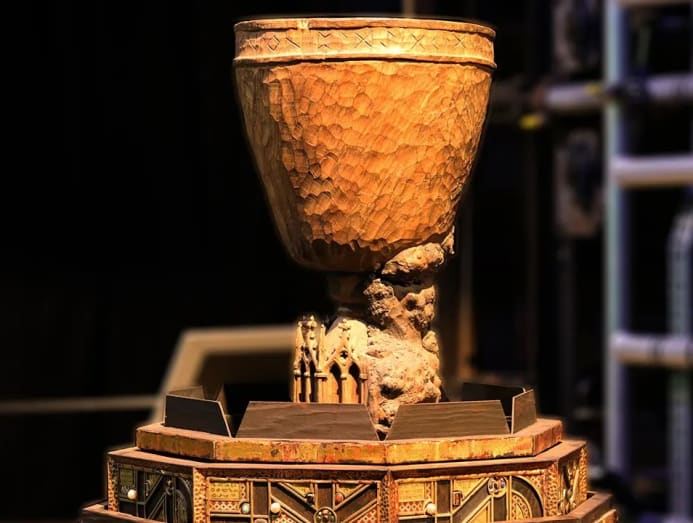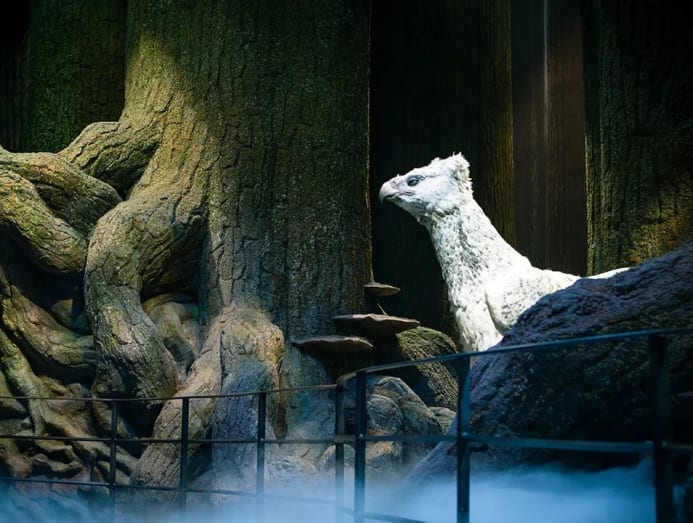 The studio tour will feature exclusive sets only available at the Japan location. Visitors can explore iconic sets from the movies, including Platform 9¾ where they can board the Hogwarts Express, walk down Diagon Alley and peek in each shop window or explore the Great Hall. There will also be real props, original costumes and interactive experiences.
Advanced ticket sales for the new Harry Potter park start on Mar 22. Tickets must be purchased in advance and will not be available to purchase at the attraction. Adult tickets cost 6,300 yen (US$47) each, junior tickets for those between the ages of 12 and 17 cost 5,200 yen each and child tickets cost 3,800 yen each. Kids under four enter free.