How Singapore Millennials spend their money, according to American Express
No longer exclusively driven by the need for material possessions, the current generation pursues experiential highs.
For an entire generation that grew up in the 1980s and 1990s, the Singaporean dream was defined by the pursuit of the 5 Cs – Car, Cash, Condo, Country Club, and Credit Card.
Today, that definition seems woefully out of date. It has been replaced by a new measure of success, which might as well be called the 1 E – Experience. No longer simply driven by material pursuits, the current generation hankers after unique, authentic experiences. Bragging rights now come from, say, having gone on a photography masterclass in the Serengeti. Or having visited a local community in a remote part of Bhutan.

"Millennials are increasingly defined by their desire for enrichment, personal fulfilment and one-of-a-kind moments," American Express (Amex) Singapore Country Manager Ho Yat-Wai told CNA Lifestyle.  Half of Amex's local workforce consists of Millennial and younger employees, with whom Ho spends time mentoring.
"What this means for cards is that they are less interested in what the card can buy; it's about what the card enables them to do and the experiences it enables them to have," Ho added.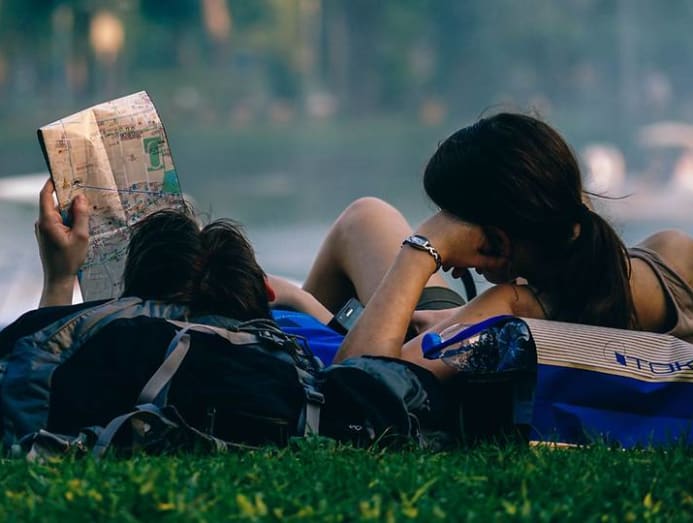 These insights convinced the company to level up the benefits on its Platinum card. The new privileges came into effect on Jul 30, and include such perks as an S$800 travel credit (compared to the S$400 credit previously), bonus points on travel spending, as well as access to an exclusive, members-only space.
The additional credit, Ho explained, is only eligible for air travel bookings made via The Platinum Concierge, while the existing credit can be used towards tours, cruises or hotel bookings. Coupled with access to over 1,200 airport lounges across 500 cities worldwide – which Ho claims is the most available on any credit card in Singapore – the new suite of benefits packs on the travel perks.
"With 78 per cent of our Platinum card members travelling annually, we focused a bulk of the new benefits on travel," explained Ho. "Their spending is mostly in line with our expectations. They also spend on watches or jewellery for themselves or their loved ones on special occasions. Occasionally, they surprise us with unique auction pieces or children's toys during the festive season."
Besides the new benefits, Amex also unveiled a temporary members-only space for its Platinum and Centurion cardholders, open from Wednesdays to Sundays until Dec 31, 2018. Called Platinum Vibes and located in the Marina at Keppel Bay, the lounge offers paid menus specially designed by renowned chefs.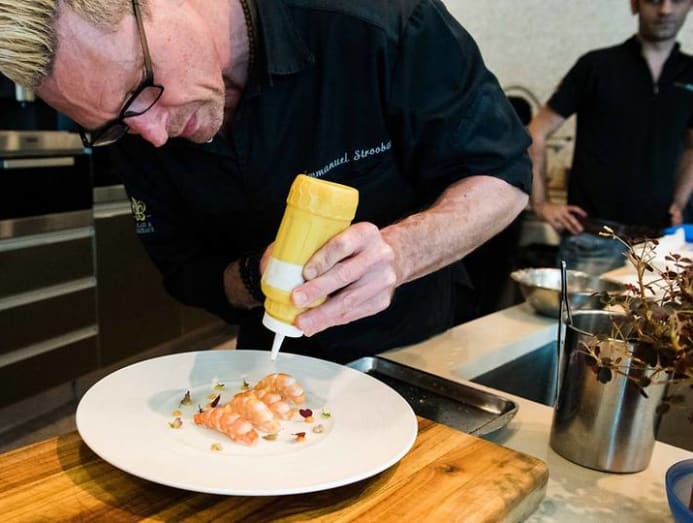 Having your meal curated by Emmanuel Stroobant of one Michelin-starred Saint Pierre and/or Yoshio Sakuta of two Michelin-starred Shoukouwa might not be quite as exotic as a photography expedition to the African plains or a week in a remote Bhutanese village, but Ho hopes that they are worthy experiences nonetheless.