How to have a good flight and make the best of your time in the air
Follow these helpful tips for a more comfortable and less-stress in-flight journey.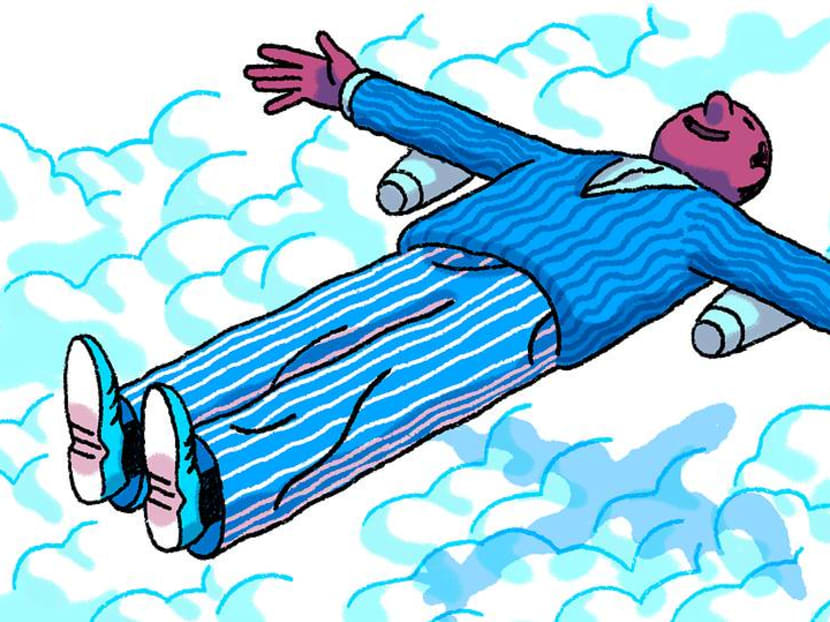 We're used to thinking about flying as an elaborate form of modern-day torture – and in many instances, this can be true.
But it's also possible – and, indeed, advisable – to make the best of any situation, including being trapped on giant flying machine with 300 other people and a limited choice of chicken or fish.
Sit back, as much as the airline seat will allow, and relax. Here are some strategies for making your time in the air more comfortable.
BYO SCREENS
In-flight entertainment is beginning to disappear on planes. Based on the age of the plane, you may still get the screens that fall from the ceiling and broadcast one movie throughout the plane; have an in-seat screen that you may or may not have to pay to use; or have access to Wi-Fi and the ability to access free movies via the airline's app on your own device.
TRY TO SLEEP
Use eyeshades, earplugs and a neck pillow. Avoid caffeine and alcohol. Use herbal remedies to encourage sleep. "For overnight flights, I recommend taking something to relax you," said Gailen David of Jet Set TV. He suggests herbal remedies like Calms Forte and bringing your own Sleepytime tea.
CHAT
Start a conversation with your seatmate. Sara Clemence, the author of the book Away And Aware: A Field Guide To Mindful Travel, suggests a few ways to broach a conversation with a stranger. "It really helps to ask a question," she said. In the context of flight, it might be: What time do we land? Or, are you heading home? Talk about the destination, rather than getting personal.
MOVE
On long flights, get up and move for about five minutes every hour or two. Long-haul specialists like Air New Zealand illustrate seated stretches and exercises on their websites.
By Elaine Glusac © 2018 The New York Times