Italian town listing homes at just 1 euro, hopes to encourage re-population
Located in Sicily, Sambuca has seen a decline in population to just 1,300 people.
Tired of the Singapore property market? The Sicilian town of Sambuca is selling off houses for just 1 euro (S$1.55) to encourage people to move there and stimulate its economy, as residents continue to move to urban areas.
In January 2018, the Sardinian town of Ollolai announced that it was selling 200 houses for 1 euro to attract new residents.
While Sambuca is not the first town in Italy to encourage re-population by means of incredible offers, its policymakers claim that they are the real deal.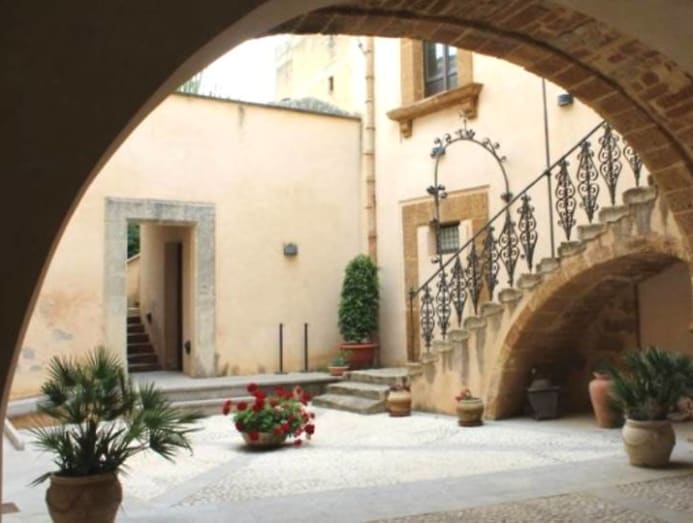 "As opposed to other towns that have merely done this for propaganda, this city hall owns all 1-euro houses on sale," Giuseppe Cacioppo, Sambuca's deputy mayor and tourist councilor, told CNN.
"We're not intermediaries who liaise between old and new owners. You want that house, you'll get it no time."
Over the past half-century, the town's population has declined to just 1,300 people from 2,250.
The properties, which range from 40sqm to 150sqm, are in need of renovation.
Here lies the caveat: You have to commit to spending at least 15,000 pounds, or about S$26,391, on renovations within three years of purchase. You will also need to fork out a 5,000-pound security deposit, which will be returned once the renovation is complete.
Cacioppo said this is a small price to pay for a property in the "city of splendour".
"This fertile patch of land is dubbed the earthly paradise," he told CNN. "We're located inside a natural reserve, packed with history. Gorgeous beaches, woods and mountains surround us. It's silent and peaceful, an idyllic retreat for a detox stay."
Cacioppo told CNN that the town has already welcomed interested buyers. "Foreigners are flocking here, flabbergasted by all this beauty," he said.
"Some 10 houses have already been sold," he said. "Dozens of others are available but badly in need of a makeover. We've been contacted by people from Switzerland, France, and Spain and are receiving many requests."
Sambuca was nominated in the 2016 Italy's Most Beautiful Towns contest.