Japan Rail Pass prices increasing nearly 70% in October
Be prepared to increase your travel budget.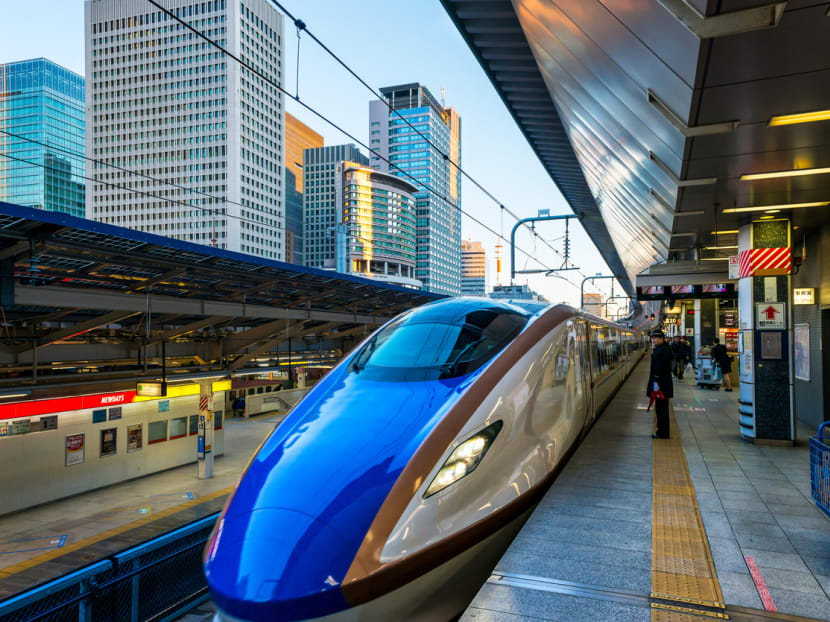 Travellers to Japan who have been relying on the Japan Rail (JR) Pass as a cost-effective way of getting around the country will not be getting the same bang for their buck with the planned increase in the cost of the service.
The JR Pass allows the ticket holder to take an unlimited number of JR trains – including most of the Shinkansen, or fast train – for a specific number of days. It is only available to short-term visitors to the country.
The JR Group, which runs the country's train service, announced on Apr 14 that the cost of the pass is set to increase – rather significantly – from October 2023. The exact date has not been announced.
A standard seven-day ordinary car pass that currently costs 29,650 yen (S$295) will increase to 50,000 yen (S$497) – an almost 69 per cent increase – when the price change is implemented.
The 14-day pass will increase from 47,250 yen to 80,000 yen while the 21-day pass will increase from 60,450 yen to 100,000 yen.
Costs for the green car, with its more comfortable seats and legroom, will also increase from 39,600 yen to 70,000 yen for the seven-day pass; from 64,120 yen to 110,000 yen for the 14-day pass and from 83,390 yen to 140,000 yen for the 21-day pass.
JR Group announced that the newly priced passes will include discounts for tourists at selected sightseeing spots, although no details were given. The group also said that final prices may be adjusted. 
Another benefit is that the new rail passes will allow the ticket holder to ride on the fastest Nozomi and Mizuho trains, although an additional ticket will still need to be purchased.