Miss Japan? A new travel fair in Singapore lets you experience it online
The five-day online travel fair by Japan Rail Cafe, starting from Nov 20, will feature free events such as live webinars and workshops, as well as ticketed programmes with food and beverage add-ons.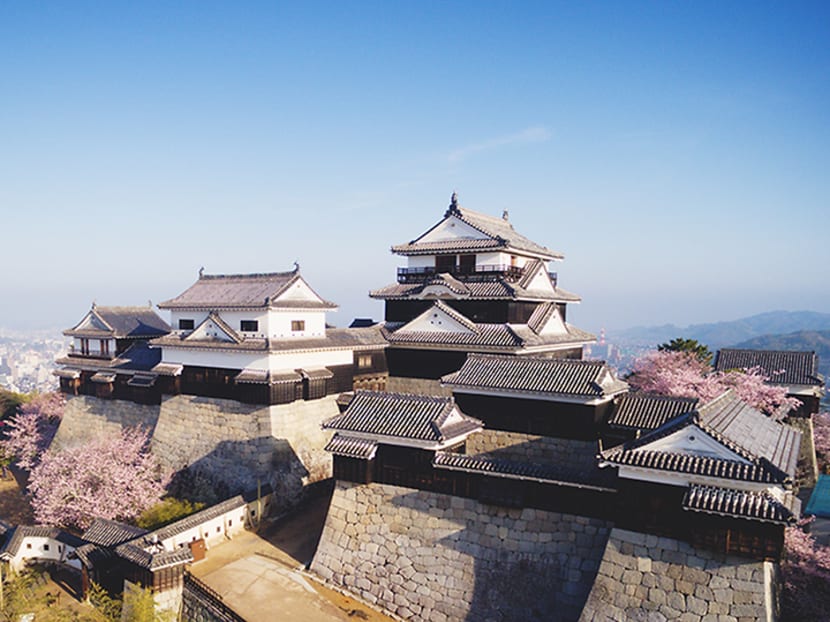 Year-end is the time you usually jet off to a faraway land for a holiday. Given that overseas holidays are not possible for the time being, your next best bet for a change of scenery may be to take off on a virtual jaunt.
And if you love Japan, you can come pretty close to replicating the travel experience through the country with Japan Rail Cafe's online travel fair.
The Japan Rail Fair – A Virtual Trip to Japan will take place over five days across two weekends online and on its Facebook page from Nov 20 to 22, and again from Nov 27 to 28.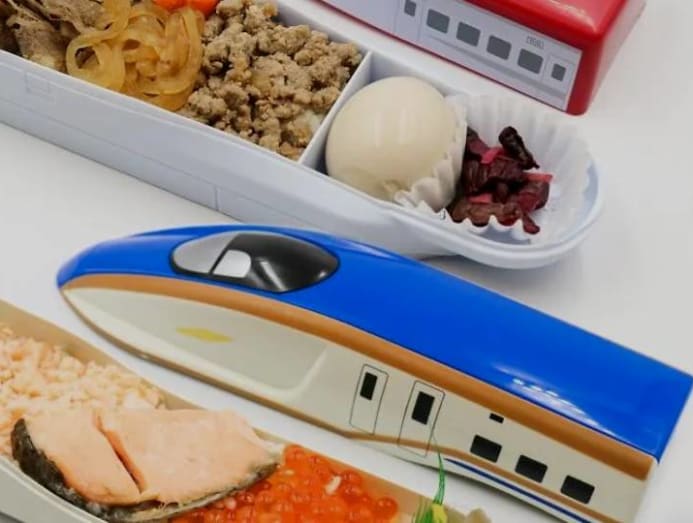 What's different with this fair is that you can enjoy online tours through live webinars from Japan, sharing sessions and workshops, as well as offline activities, including food and beverage delivery, for a more immersive experience. 
For example, you can enjoy a shochu workshop conducted by a certified shochu sommelier, with sampling sets delivered right to you. 
And what's a travel fair from Japan Rail without, well, rail travel. Experience an idyllic train ride in autumn through eastern Japan and learn about ekiben (bento box meant for eating on the train) culture while enjoying one in real-life too. 
There will be free and ticketed programmes, although the latter can be attended for free without F&B add-ons.
Apart from popular destinations such as Hokkaido and Okinawa, the travel fair will also shine a spotlight on lesser-known places such as Ehime prefecture and Kagawa prefecture, both located on Shikoku island.
There will also be an online travel booth where you can ask experts from Japan for their travel advice to prepare you for when you can hop on a plane for your holiday.
Find out more here.