Korea Grand Sale to include street food tour, translation services and free WiFi
Held from Jan 17 to Feb 28, the 10th edition of the sale offers visitors cheaper flights, hotels, entertainment and shopping.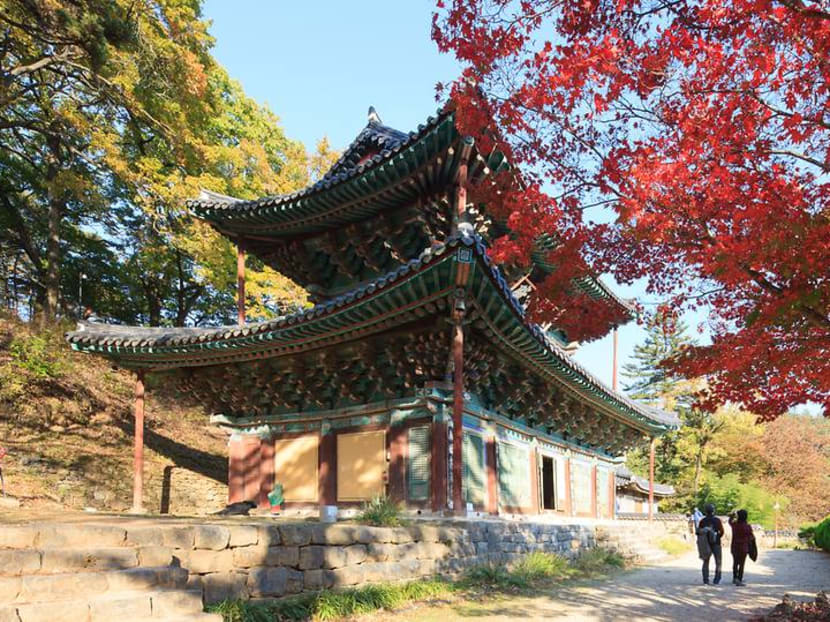 The 2019 Korea Grand Sale will take place from Jan 17 to Feb 28, offering a range of benefits in categories including shopping, dining, entertainment, health, beauty, accommodation and air travel.
This year marks the 10th anniversary of the Korea Grand Sale, a shopping festival for visitors to Korea.
In addition to offers such as discounts on shows, air tickets and hotel stays, tourists will also have services made available to them during the sale, such as translation, event information, free WiFi and even prizes to be won.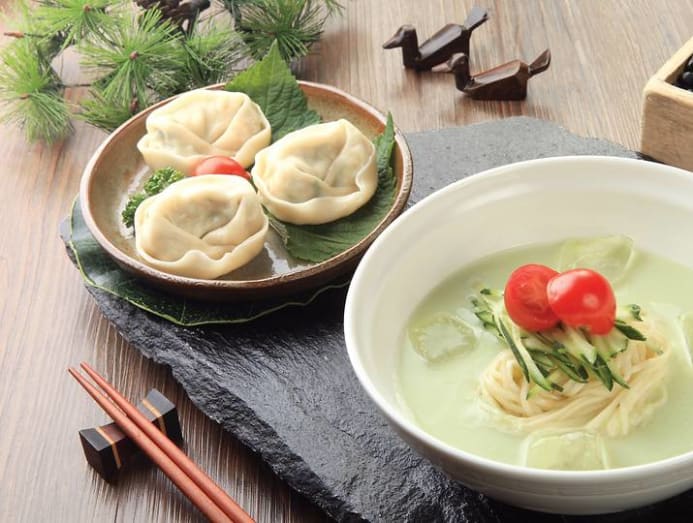 Foodies will be glad to note that this year, over 200 restaurants are participating in the event, and there will also be programmes such as a street food tour guided by well-known chefs, traditional liquor-making with craftsmen, cooking classes and temple food experiences.
For information on the Korea Grand Sale offers, visit koreagrandsale.co.kr