Dreaming of going to Japan once travelling is safe again? You're not alone
Circuit breaker measures are still in place but that hasn't stopped Singaporeans from searching for future holiday destinations in preparation, according to data collected by Expedia.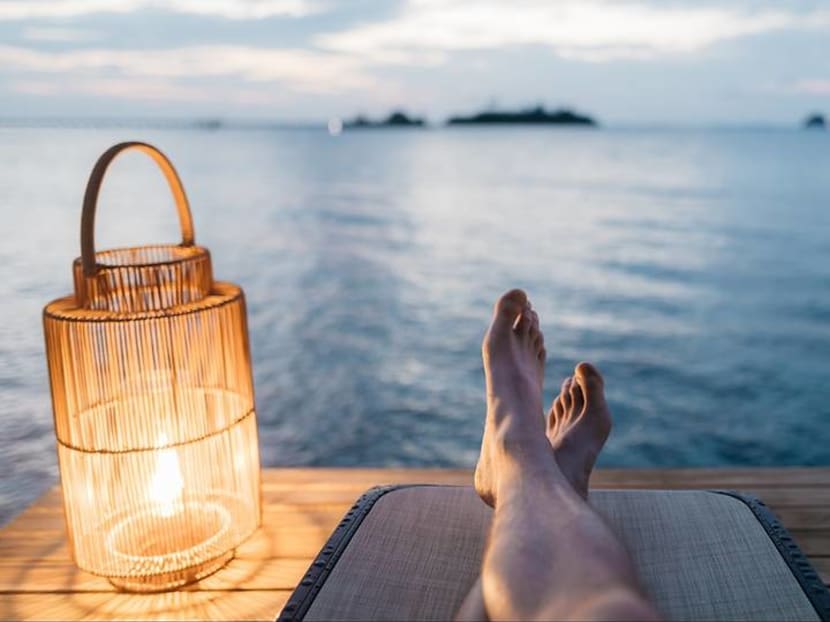 If you've had your travel plans disrupted this year, you've probably been looking forward to packing your bags and heading out for a holiday again … someday. And you're not alone.
Data released by Expedia using accommodation searches for the month of April showed that Singaporeans have already started looking at places to go for possible year-end travel with Asian destinations being the most popular.
The top ten destination searches for October to December this year are Tokyo (1), Taipei (2), Bangkok (3), Seoul (4), Maldives (5), Bali (6), Phuket (7), Osaka (8), Hokkaido (9) and Hong Kong (10).
For the near future though, staycations seem to be the preferred choice.
Expedia's data on standalone hotel searches for check-in stays between June to July this year revealed that four in ten accommodation searches were for staycations.
Search data collected in April also showed that overseas destination searches surpassed staycation ones beginning Jan 2021, indicating the period many Singaporeans think that they can start to fly overseas again.
When it comes to top destinations Singaporeans searched for for the period of Jan to Feb 2021, Tokyo came in first again, followed by Maldives (2), Bangkok (3), Niseko (4), Seoul (5), Bali (6), Taipei (7), Johor (8), Sapporo (9) and Okinawa (10).
As the interest in travel picks up again, Expedia is urging prospective travellers to take a flexible approach when planning their vacations, including choosing refundable bookings or opting for those with free cancellation policies, in the event that plans change.