Hanging out with the locals: Airbnb offers K-pop and K-beauty experiences
You'll get to interact with the locals – and even a TV personality or two.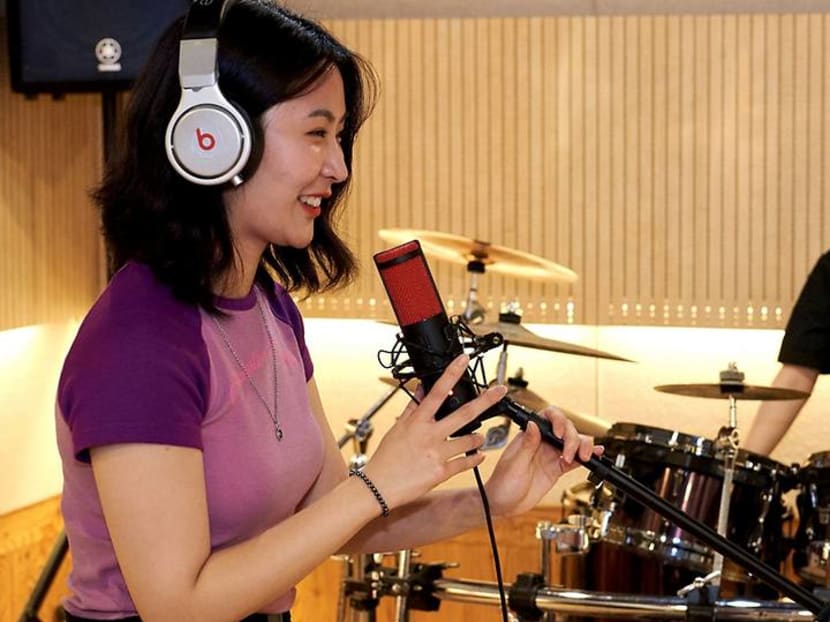 If you've already visited Gyeongbokgung Palace, ate seafood on Jeju Island, shopped in Myeong-dong, cafe-hopped in Hongdae, and practically covered everything a tourist would in South Korea, Airbnb Experiences may be worth looking into. Especially if you're ravenous for Korean pop culture.
Launched in 2017, Airbnb Experiences, are single-day activities that hook you up with the locals or hosts at your holiday destination. And these K-pop and K-beauty experiences will suit fans of Korea's pop culture to a T.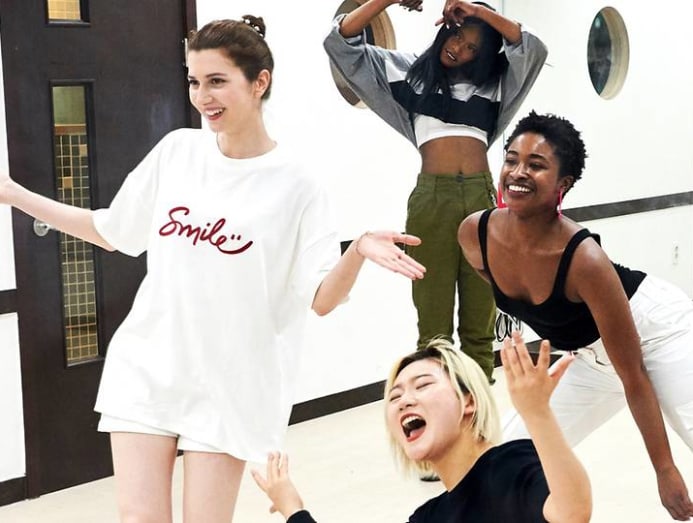 The hosts range from professionals to TV personalities such as a broadcaster, a Wild Waackers Battle dance winner, and musicians. Other than the chance to sing your favourite K-pop tunes or groove to a hit K-pop music video with the pros, you'll also get to bring home a music video starring you – a better souvenir than seaweed snacks and kimchi.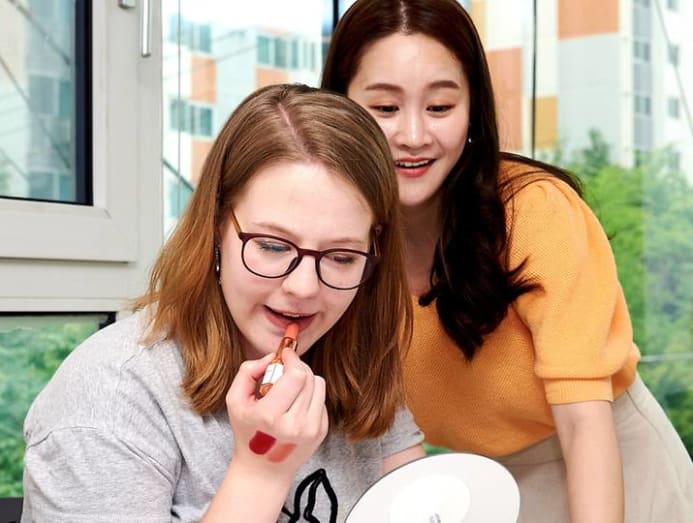 Another big Hallyu trend is K-beauty. Rather than trawling Seoul's streets for K-beauty brands that you can't seem to find (because you can't read Korean), the Airbnb Experiences brings the local beauty and styling experts to you at workshops and sharing sessions. Bringing home some handmade bath bombs or your customised petroleum-free lipstick is a pretty sweet deal, too.