Qatar Airways is giving away 21,000 free round-trip tickets to teachers
The promotion was launched on World Teachers' Day and lucky ones get to visit any of the airline's 90 destinations. They deserve it.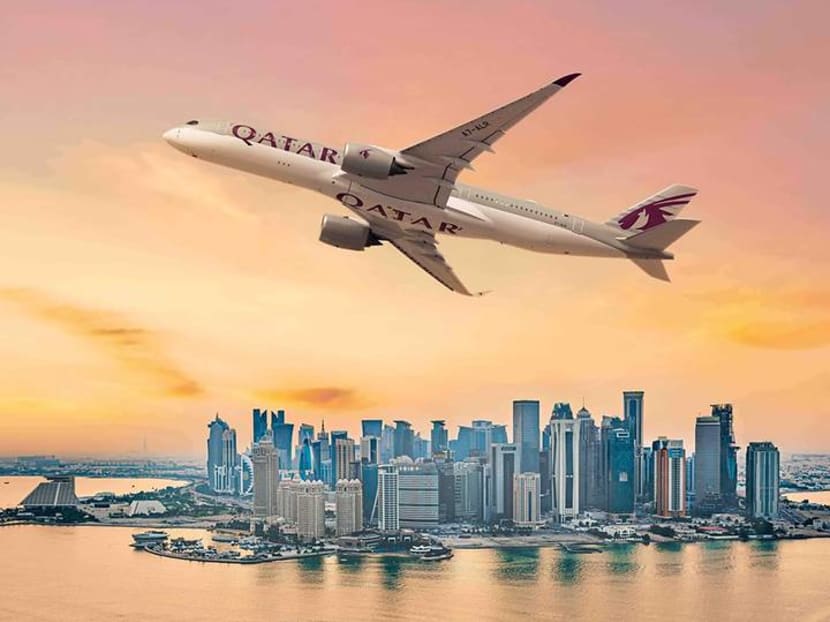 Being a teacher can often be a stressful and thankless job, especially during times like these. But Qatar Airways has come up with the ultimate way to show its appreciation – by giving away 21,000 round-trip tickets to teachers around the world.
The promotion was launched on Monday (Oct 5) to celebrate World Teacher's Day and will end on Oct 8.
Teachers and education professionals from around 75 countries where the airline operates are eligible. Each country will receive a daily allocation of tickets staggered over the next few days.
The lucky ones will receive a round-trip economy class ticket to any of the airline's 90 destinations – as well as a 50 per cent-off voucher on one future return ticket, which they can use for themselves, a family member or a friend. Both will be valid for travel until Sep 30, 2021.
Those who successfully register can avail of Qatar Airways' flexible booking policies – tickets issued up to Dec 30 are valid for two years with unlimited date changes and the option to exchange them for a travel voucher with an additional 10 per cent value.
"We at Qatar Airways are incredibly grateful for the commitment and hard work of teaching professionals around the world who continue to educate our young people in these times of uncertainty," said Akbar Al Baker, Qatar Airways' group chief executive, in a press release.
"We know that it has not been an easy task, yet teachers have been incredibly resourceful, turning to online learning and other methods."