It's confirmed: Singaporeans love to go on staycations, according to a survey
Expedia's 2018 Singapore Staycation Study show Singaporeans average two staycations a year. Parents with children are also most likely to go on one.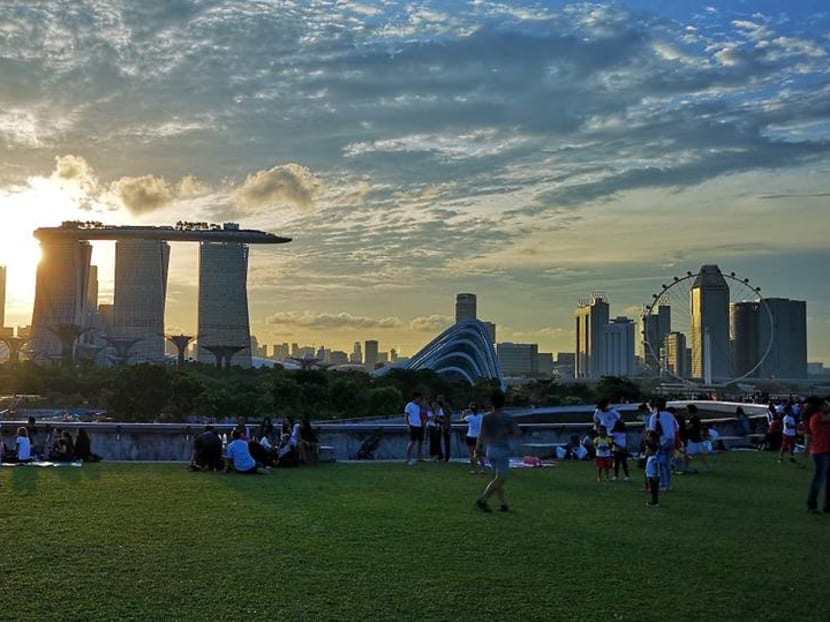 Planning your next staycation? Again? You're probably not alone. A recent study by online travel agency Expedia revealed that 64 per cent of Singapore residents went on staycations during the past year, averaging 2.4 "trips" annually. And seven in 10 are already itching to go on one within the next 12 months.
The 2018 Singapore Staycation Study, which was conducted through online interviews by Nielsen, was held in February. Some 516 Singaporeans and permanent residents aged 21 and above were asked about their staycation habits.
Expedia noted that there has been a growing demand for staycations, from 25 per cent in 2016 to 40 per cent last year.
"Not only does this underscore the growing appeal of Singaporeans being tourists in their own backyard, staycations have also become quick and easy alternatives for Singaporeans to take a short break without the need for detailed planning or extensive travelling," said Simon Fiquet, Managing Director, Global Series Markets, Brand Expedia, during a conference yesterday (Sep 27).
Majority of those who went on staycations – three-quarters of respondents – were between 30 and 39 years old. How long do Singaporeans go on these breaks? Half go for quick weekend staycations, while around eight per cent actually stay for five nights and above.
Meanwhile, parents with children were the most likely to go on one (68 per cent), which likely took place between the popular school holiday months of June and December.
Among the top reasons for going on staycations were to have a short getaway, to celebrate with friends and families, and because it's less expensive than going out of the country. Respondents would spend an average of S$217 per staycation and more than half would opt for four-star hotels.
And what's the main reason Singaporeans choose a specific staycation venue? It's a tough one but food – having a free breakfast, specifically – slightly trumps the idea of getting a great deal.