SkyHelix Sentosa to open on Dec 15 with panoramic views of the island
The new open-air ride will (slowly) take passengers 35m up in the air for a 360-degree view of Sentosa. Time to book your tickets.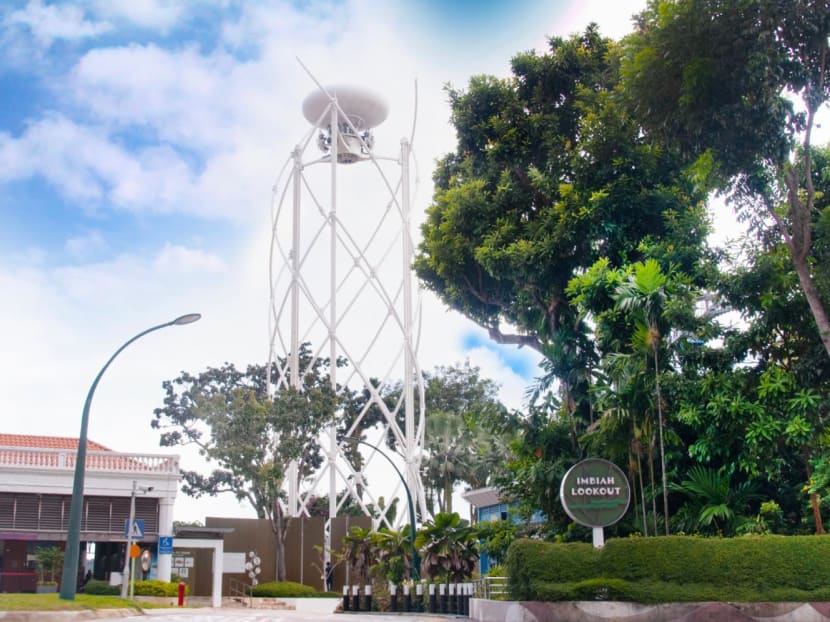 Not ready to venture overseas yet? You can still take to the skies without taking your passport out when SkyHelix Sentosa opens on Dec 15, which also makes it a perfect option for the school holidays if you've got kids.
The latest attraction on Sentosa – which will open ahead of schedule according to its operator, Mount Faber Leisure – is an elegant, double-twisted tower structure with an open-air gondola that slowly rises 35m up. It is located at the Imbiah Lookout station and near other attractions such as the cable cars.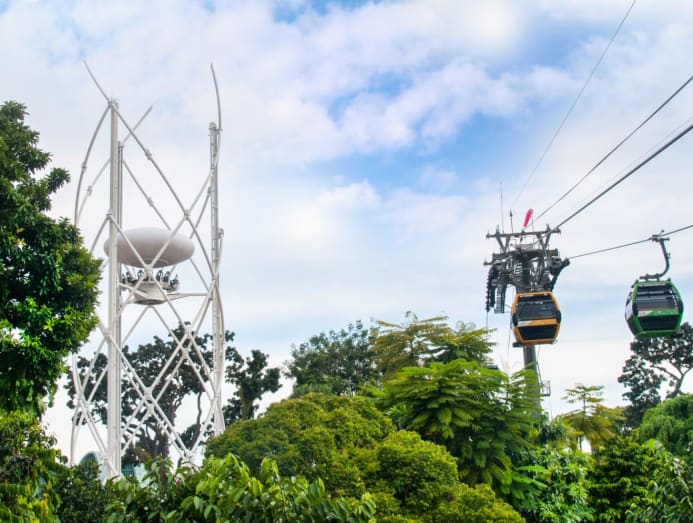 The 12-minute ride includes a 10-minute stop at its peak, which is one of the highest vantage points on Sentosa at 79m above sea level – making it the highest open-air panoramic ride in Singapore. During this time, the gondola will slowly rotate to give passengers a 360-degree view of the island.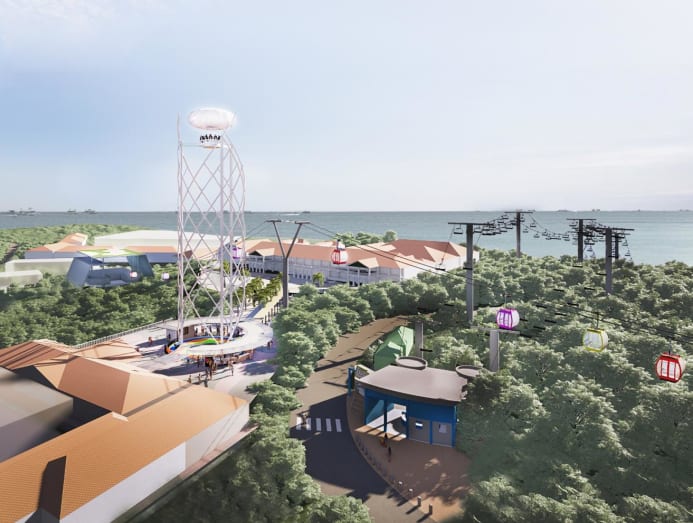 It will be a relaxing ride where you dangle your feet in the air with a non-alcoholic drink or SkyHelix Sentosa souvenir in hand. It's all part of the S$18 ticket per adult (S$15 per child between ages four and 12). You can also bring along ready-to-drink cocktails purchased from the snack bar at ground level.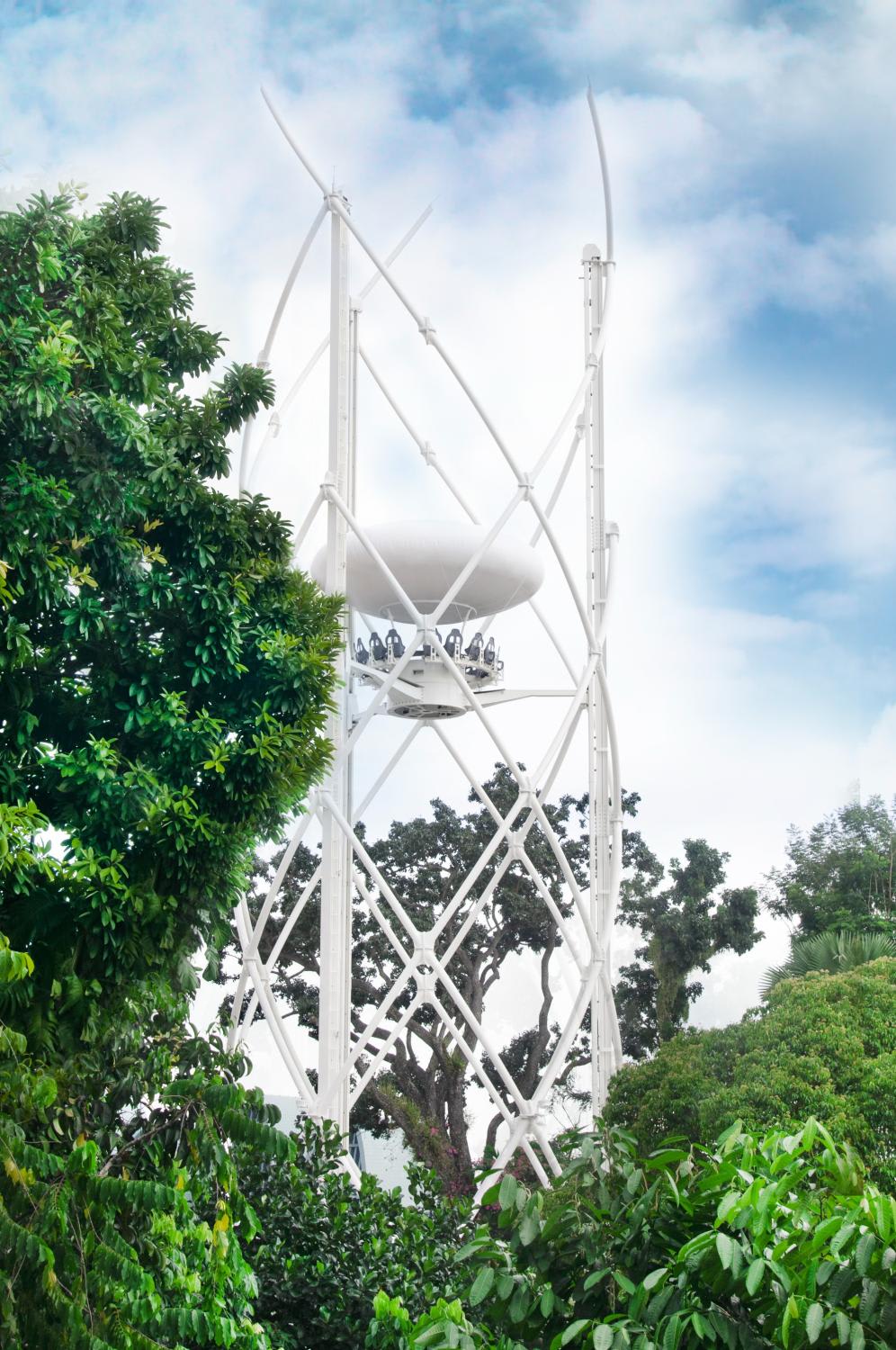 SkyHelix Sentosa also has an energy-efficient design that utilises minimal electricity, according to Mount Faber Leisure. In fact, the carbon footprint generated by one year of operation – or serving about 100,000 guests – is equivalent to just one flight from Singapore to Kuala Lumpur.
The ride is open only to vaccinated guests and accompanied children under age 12. Tickets are now available here.