I went on spontaneous trips before the pandemic, but I haven't travelled since borders reopened. Here's why
She had adventures in North Korea, Nepal and New York. But when borders were closed with no end in sight and she couldn't leave Singapore, CNA's Grace Yeoh had to rethink her purpose of travelling.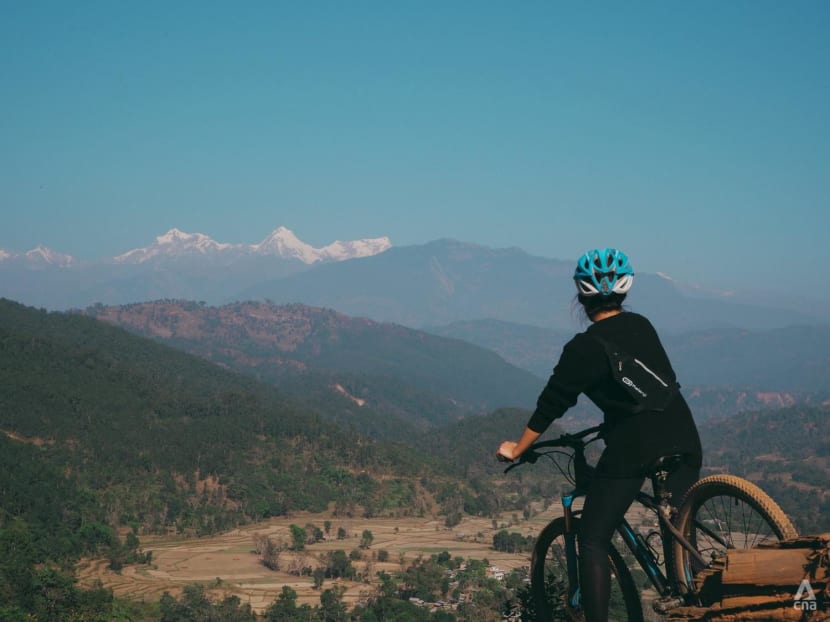 Unless you count over-enthusiastic orientation camps in school, I didn't have any experience with actual camping.
Neither was I an expert hiker. The few hikes I'd done were punctuated with cursing and swearing as I made my way down the mountains, only to have selective amnesia kick in once I reached the ground, overwhelmed with the immense satisfaction of completing a hike.
Nonetheless, that didn't stop me from deciding that a trip to North Korea in my late twenties would be the first time I hiked and camped. In the mountains of a country cut off from the world. For three days and two nights.
It is both my strength and fatal flaw that I have never known how to do things in moderation. When I decide on something, I go all in.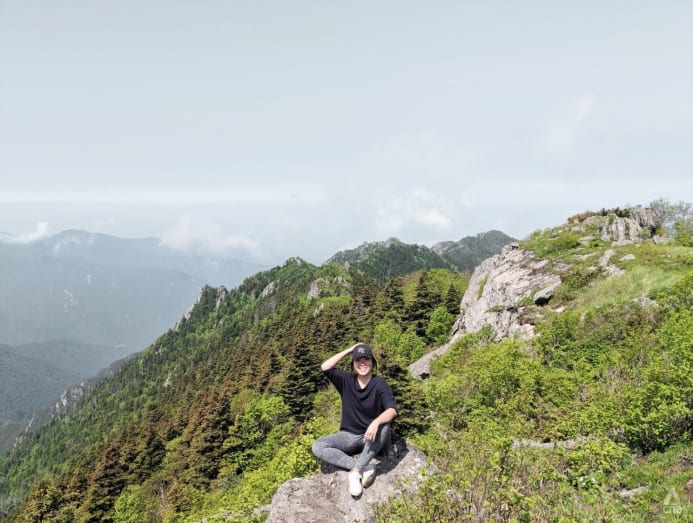 North Korea had been at the top of my travel bucket list from young, precisely for reasons many others choose to stay away: Its elusiveness and the perceived danger in visiting.
Still, I didn't quite want to go with friends. If we had discovered our travel styles clashed, we would still need to endure each other's company with zero connectivity to the outside world.
So in June 2019, much to my parents' chagrin, I went on a tour to North Korea by myself.
I had found an ideal eight-day group tour package from a UK-based travel agency whose itinerary catered to my must-haves on any trip: Sightseeing and nature.
While I was initially paired with a group of tourists from another country, they pulled out at the last minute, meaning I could enjoy my own private tour at group tour pricing. When the tour agency asked whether I was still keen to go, it was a no-brainer.
It was the last time I remember being truly spontaneous and adventurous before the pandemic.
Nine months later, the world changed.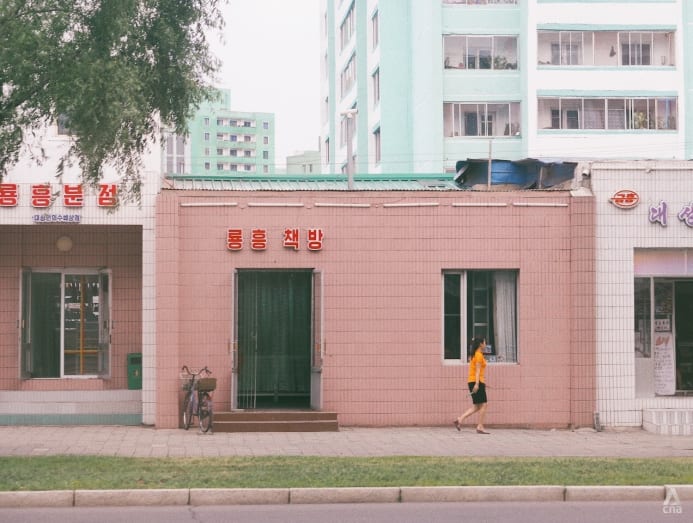 PRE-COVID ADVENTURES
Since Singapore reopened its borders in April this year, I haven't zipped out of the country. I haven't even looked up any airfares.
At the start, I figured I just didn't want to deal with high ticket prices, travel logistics and COVID measures which could change overnight. But over time, as travel seemed to stabilise, I suspected my lack of desire to travel ran deeper than an avoidance of admin. 
I even developed a mini-existential crisis, especially since North Korea was not the only spontaneous and adventurous trip I'd done pre-pandemic.
When I was 23, I booked my first solo trip impulsively. I was in Manchester visiting a friend and decided to check out London for five days, where I decided to try another thing for the first time: Couchsurfing.
I stayed alone with a middle-aged man in his house in London's Zone 5 for a couple of nights. Not the wisest idea in hindsight. (What did I say about doing things in moderation?)
At 26, having accumulated many leave days, I travelled for a month across several US states to visit friends I'd made online. I hadn't met many of them in person before, but that didn't stop me from bunking in with them.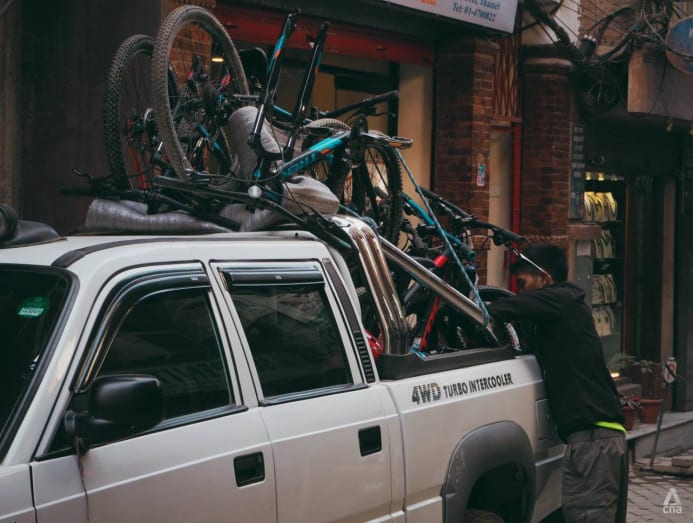 That same year, I saw a Facebook ad calling for people interested in spending a week mountain biking in Nepal. The trip was organised by an avid cyclist in Singapore, but amateurs were more than welcome.
I didn't even own a bicycle. But because my decision-making skills are clearly impaired, I signed up – and even managed to convince two equally crazy friends to join me.
And just a year before North Korea, a friend and I went on a driving trip in Iceland for no other reason than to see whether the country lived up to Instagram photos. There was almost no pre-planning before we booked our air tickets; she couldn't even drive and I had never driven overseas.
In a way, our spontaneity turned it into one of the best trips. Not quite knowing what to expect, every landscape left us reeling from its splendour that I returned to Singapore with a phone low on memory and a thousand new emotions I didn't have words for.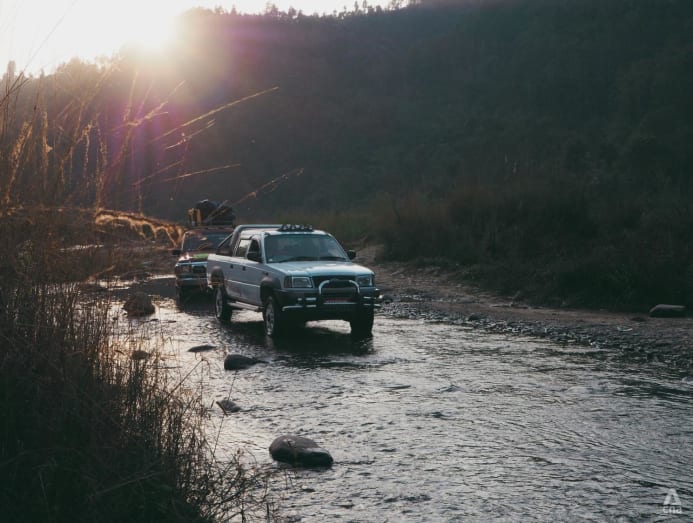 After such travels in my twenties, it took me more than a year to come to terms with the pandemic. Suddenly I had no way to escape my life in Singapore. Travelling had been a way for me to be another version of myself – one I felt I had to suppress in my day-to-day.
But life and identity cannot be categorised into neat boxes, as I've since learnt. Spontaneity and adventure are not tied to a place or circumstance. They are values that shape perspectives and priorities – and I shouldn't have to wait for the next holiday to be that version of myself, to live that version of my life.
RETHINKING SPONTANEITY AND ADVENTURE
Injecting spontaneity and adventure into everyday life meant a mindset shift.
Human beings thrive on routine, and up till before the pandemic, much of my "routine" was built around optimising my career and life. I wanted to achieve bigger things, to get ahead, to grow professionally and personally. Like the planner that I am, there was often a point and purpose to the commitments I took on, in and out of work.
But whether I was in New York or Nepal, my only plan on trips was usually to have fun and try not to die. As travel taught me, spontaneity and adventure means sometimes doing things just because you feel like it – behaviour that doesn't require being on holiday.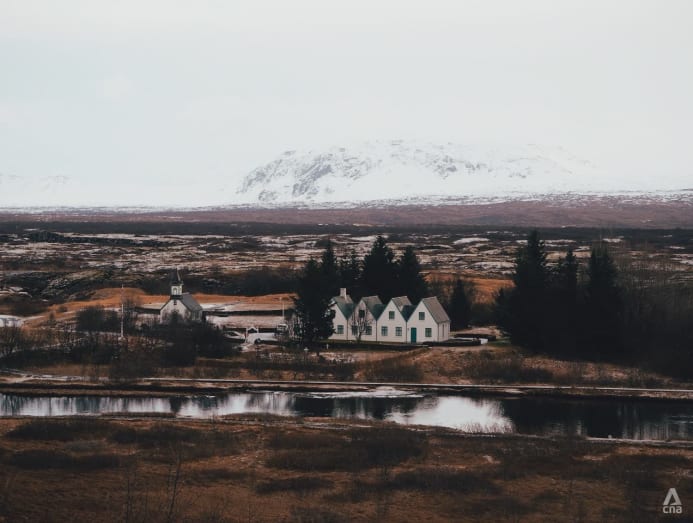 I started by reframing my relationship with exercise. I used to work out to get leaner, shed calories, gain muscle mass, or to achieve some other fitness goal. It was a painful chore to run, go to the gym or attend a fitness class just because I had signed a package.
Turns out you can work out for the fun of it, even though I've never associated "fun" with exercise pre-pandemic. I picked up boxing and dance again – two activities I used to do – for a period, solely because I felt like it, without plans to improve or make it a regular habit.
I started to volunteer more often outside work, whether it was with an organisation mentoring youths or helping a friend with their business. Volunteering became more fun too when I stopped needing it to fulfil a career-related purpose, such as expanding my skills, and started seeing it as an avenue to pursue my curiosity about various interests.
The thing about following your curiosities, which requires a spirit of adventure and spontaneity, is that it inadvertently teaches you more about yourself and helps you grow into your own person.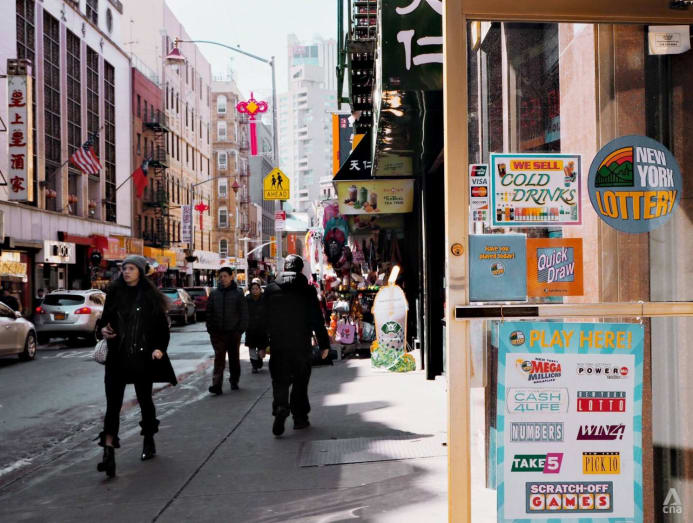 Incorporating spontaneity and adventure into my daily life also means there is no longer an incongruence in my self-identity. Who I am every day is who I was on my travels.
For instance, while spontaneity might have previously meant impulsively booking a solo beach holiday over a weekend, it could now mean immediately agreeing to an assignment even without clear instruction, simply because it sounds like it could be fun.
But perhaps the best ripple effect is that creating everyday spontaneity helps me to stay present to enjoy these moments, rather than constantly live in a future where I need another trip in order to live a more adventurous life.
For what felt like the longest time, I used to miss the carefree and spontaneous version of myself I was when I travelled, but I stopped missing her over the last year. And with that, I suppose the need to travel again anytime soon also faded. I'm not averse to taking a trip, but the pre-pandemic restlessness that would frequently drive me to escape the country on a whim has taken a backseat.
To many others, not being able to travel could be just that. But for me, it was a reset button. After all, when you can't quite succumb to the same distractions to escape your life or yourself, you are forced to either change what doesn't work or live with it.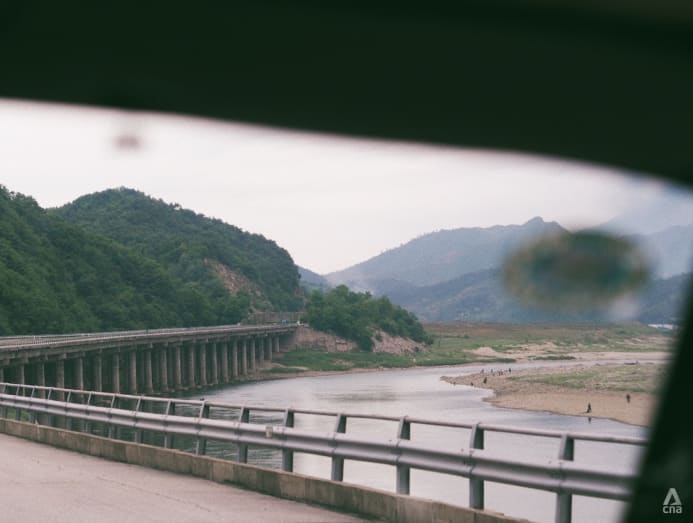 Three years after returning from North Korea, there is a nondescript photo taken in the valley of Mount Myohyang that I have as a pinned photo on my Instagram.
My tour guides and I drove by this spot more than five times over two days. And every single time, I thought, I would like to take a photo but perhaps next time. On my last day in the mountains, I realised there is no next time.
There is only now.