Star Wars attraction to open at Genting Highlands' new indoor theme park
The Star Wars: Secrets Of The Empire virtual reality experience allows visitors to put themselves in the shoes of rebel forces fighting the dark side.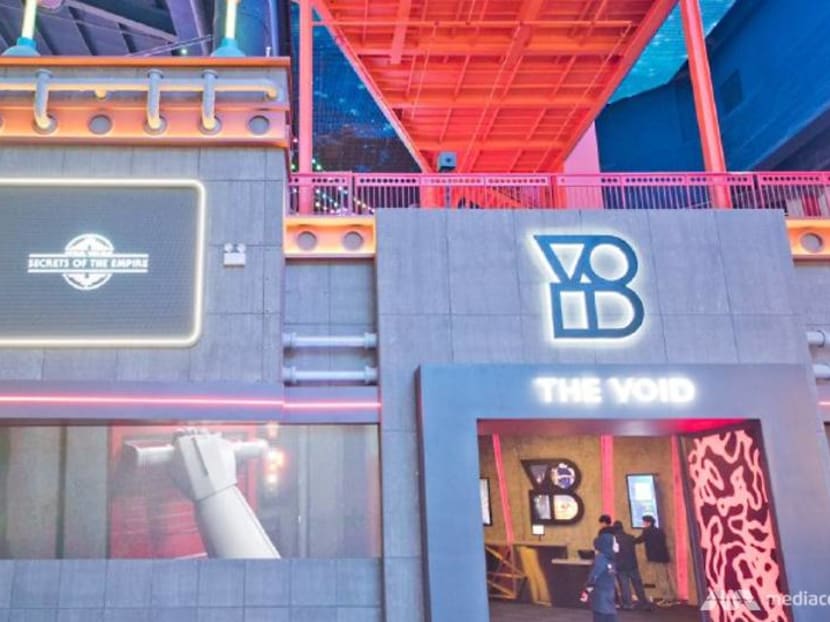 I was in an air-conditioned building on cool and misty Genting Highlands, but through the screen in my helmet it seemed that I was standing on a platform overlooking a lake of molten lava.
I could feel the searing heat and the smell of melting rock filled my nostrils as a giant worm-like monster emerged from the lake.
I turned to my companion on the platform, warning her of the sparks that flew from the monster's head.
"Kill it, now!" I screamed, wincing slightly as a laser beam from a Stormtrooper hit me square in the stomach. There was a slight spasm, not enough to hurt me but sufficient for me to lose my grip on my blaster rifle.
It all felt too real. My five senses told me I was in a galaxy far, far away and that I was a rebellion soldier infiltrating an Empire ship to recover vital intelligence.
But in reality, I was at Resorts World Genting's newest attraction – the Star Wars: Secrets Of The Empire virtual reality experience.
The attraction, which is part of Resorts World Genting's new indoor theme park Skytropolis Funland, will be open to the public from Thursday (Dec 6).
It was built by The Void, a company which has developed virtual reality entertainment centres in New York's Madame Tussauds and Anaheim's Downtown Disney.
The Void will be the first in Asia and its key Star Wars feature is set to be the jewel in the crown.
The attraction allows visitors, clad in a helmet and a vest, to roam freely in a large virtual space, allowing them to touch objects such as guns, buttons, walls and even droids.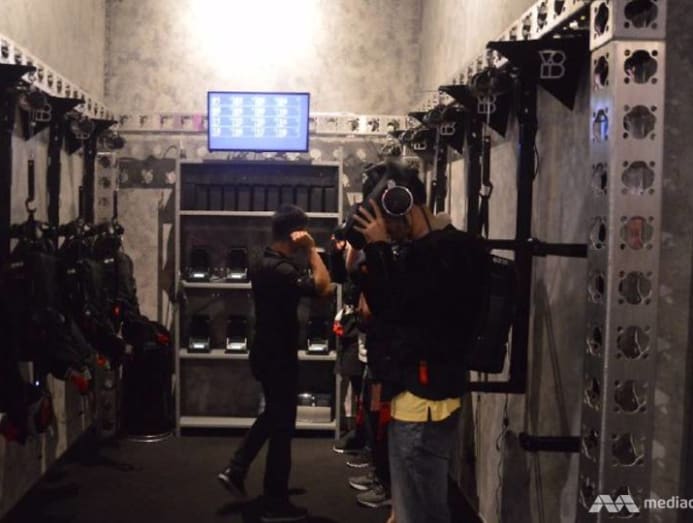 Besides Star Wars, The Void in Genting is also set to feature experiences which are based on blockbuster film Ghostbusters and Walt Disney's cartoon Wreck-it Ralph.
Each ticket for the rides costs RM130 (US$31.31) each.
NEW RIDES FOR INDOOR THEME PARK
While The Void opens on Thursday, Resorts World Genting's Skytropolis Funland theme park will open to the public on Saturday (Dec 8). The resort's indoor theme park was closed in mid-2017 and opens after a year-and-a-half of rejigging and construction.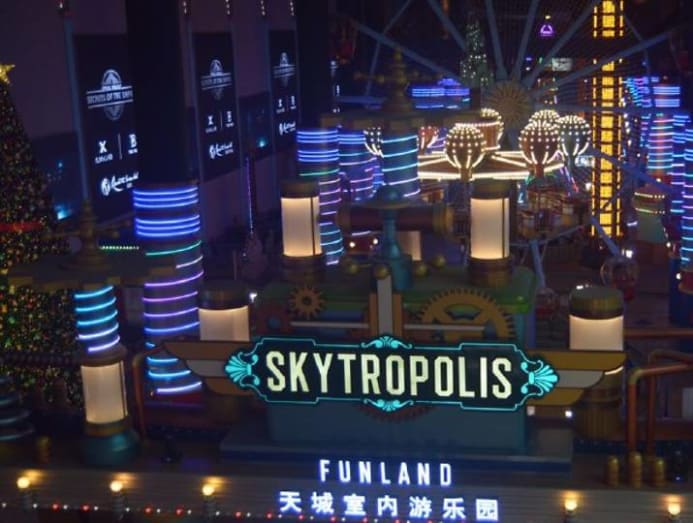 The park will feature new attractions such as Sky Towers, a drop tower attraction, Spin Crazy, a pendulum ride and Balloon Race, a swing ride.
Genting Highland's famous roller coaster which was previously outdoors – Superman – will also now feature in Skytropolis Funland but it is expected to open only in the first quarter of 2019.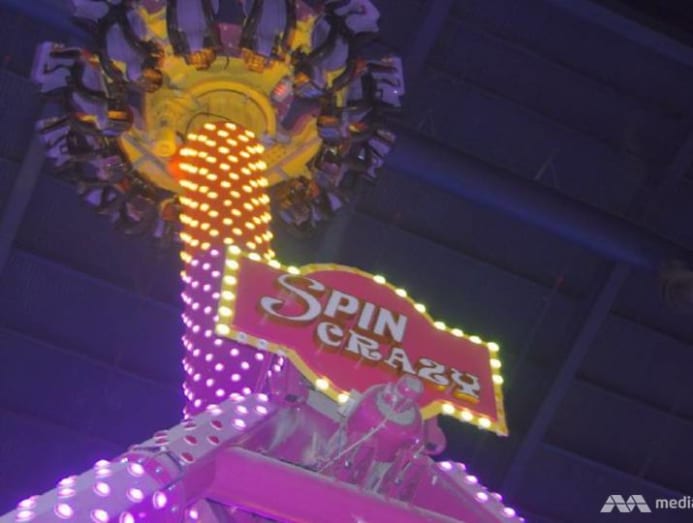 The attractions are all currently pay-per-ride and visitors will have to fork out RM15 for each one, but Resorts World Genting said it is looking to offer day-pass packages in the future.
The new attractions were launched amid reports that Resorts World Genting has sued Walt Disney and Twenty-First Century Fox for more than US$1 billion for abandoning its contract related to its planned construction of the outdoor theme park.
The 20th Century Fox theme park – which was set to feature rides based on blockbusters such as Ice Age, Life of Pi and Night at the Museum – was slated to open in end-2019.