5 simple steps for managing holiday loneliness
Whether you're physically apart from your loved ones or feeling isolated in a sea of friends and family, these strategies can help.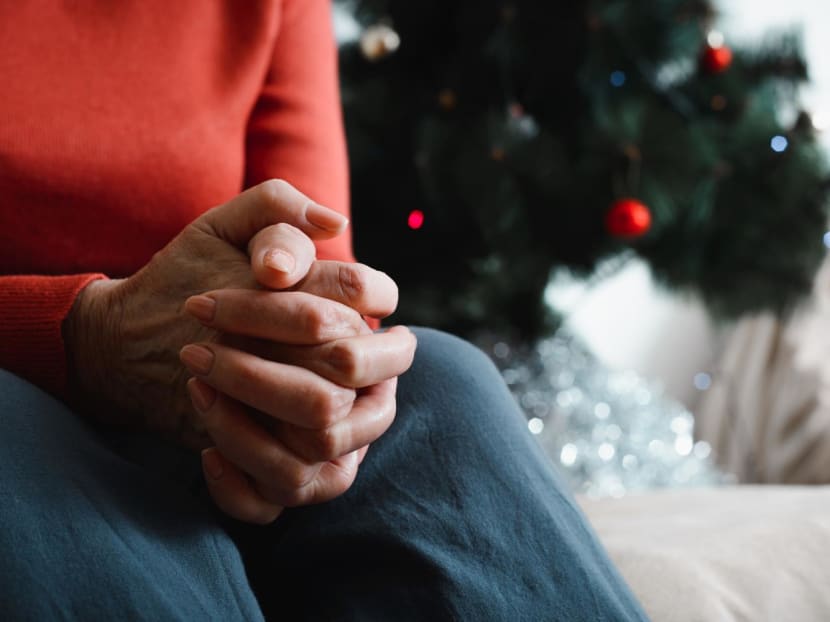 The holidays are a time for joy and togetherness but for many, they can also spur feelings of loneliness. There aren't comprehensive statistics for how many people feel starved for connection this time of year, but there are clues: A 2017 AARP survey, for instance, found that 31 per cent of adults aged 18 and older have felt lonely during the holidays.
And the past few holiday seasons have been especially fraught: The COVID-19 pandemic has led to a global uptick in loneliness, which experts describe as the difference between how much connection a person wants and how much they're actually getting.
"Loneliness and aloneness are not the same thing," said Kory Floyd, a professor of communication at the University of Arizona and the author of The Loneliness Cure. Loneliness is subjective. During the holidays, you can be surrounded by friends and family and feel totally isolated. Alternatively, you can be alone and feel completely at peace.
Everyone is lonely from time to time, and it makes sense that, for some, this feeling peaks around the holidays, when expectations run high, said Julianne Holt-Lunstad, a professor of psychology and neuroscience at Brigham Young University.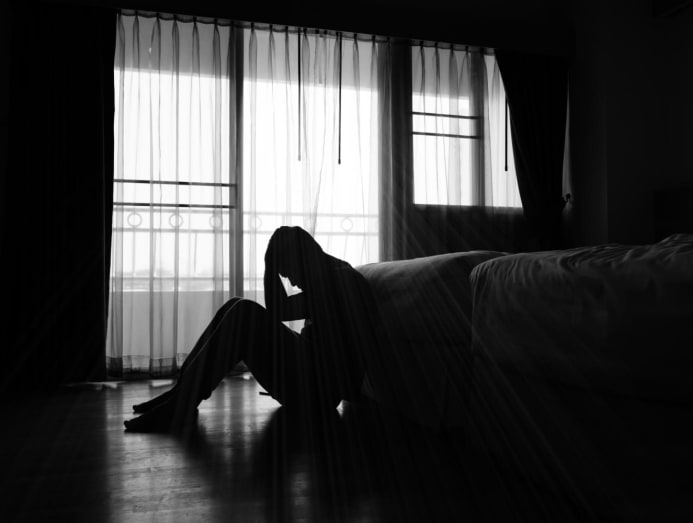 She noted that loneliness is biologically motivated – a kind of internal alarm bell that drives us to meet our basic need for connection. In that sense, short bouts of loneliness are as much a part of the human experience as feeling hungry or thirsty, Prof Holt-Lunstad said. (Chronic loneliness is different because it is more prolonged, she said, and can be treated effectively through cognitive behavioural therapy.)
When loneliness hits, it is possible to help yourself through it and lighten the feeling, experts say. These five strategies can help.
1. DO SOMETHING FOR OTHERS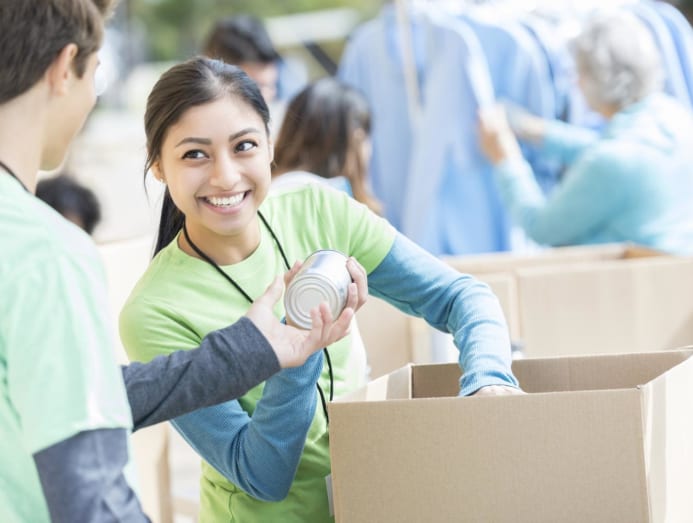 Volunteering is a proven buffer against stress and depressive symptoms and can be particularly effective in lessening feelings of isolation. That is because loneliness tends to draw people's attention inward, while giving back turns it outward, Prof Floyd said.
"You are focusing on the joy and comfort you can bring to others," he added.
Informal gestures help ease feelings of isolation as well. Prof Holt-Lunstad led research showing that performing small acts of kindness toward neighbours – like dropping off groceries, watering their plants or simply chatting for a bit – can help people feel less solitary.
"Just these small little things were enough to show small improvements in loneliness," she said. "That's something that's really easy, that anyone can do."
2. TAP INTO YOUR CREATIVITY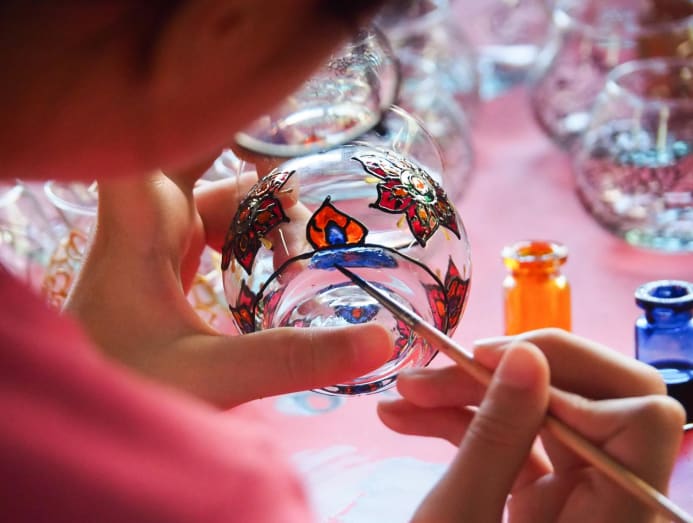 There is growing research linking creative expression to reduced loneliness, Prof Holt-Lunstad said. For example, a recent study found that during the pandemic, people have reported feeling less lonely on days they were more creative than usual, even if they did the activity solo.
Creative expression can take many forms, Prof Holt-Lunstad said. You might paint or craft. Perhaps you write or play an instrument. Maybe you finally take on that DIY project in your home.
If creativity does not come naturally to you, Prof Holt-Lunstad noted, you can still reap the benefits by spending time around others who are doing creative things.
For example, she said, you could go to a holiday concert or performance. That has the added reward of getting you out of the house and putting you in the company of others. Social isolation and loneliness are not synonymous but are linked.
3. CHALLENGE YOUR INTERNAL NARRATIVES
The fantasy of endless holiday magic and deep, meaningful reunions with loved ones can set anyone up for feelings of disappointment.
Prof Floyd suggested "reframing", a tactic he uses often in his own life. It is all about challenging your self-talk to shift your perspective by asking yourself: What is an unhealthy narrative running through my head right now, and how could I change it?
For instance, if you are having a small family get-together, concentrate on appreciating the people who are attending rather than focusing on those who are not. If you are away from home and missing a favourite tradition, make a list of other elements of the season that bring you joy and direct your attention to them.
Prof Floyd recommended jotting everything down and returning to that reframing exercise in moments when you feel yourself slipping back into negative thought patterns.
Gratitude can also serve as a powerful antidote to loneliness, Prof Holt-Lunstad said, because it helps you focus your thoughts on what you have rather than on what you are lacking. Write down what you are grateful for, or tell someone you appreciate them, which has the added bonus of fostering connection.
"Let people know how much they mean to you," she said.
4. SEE ALONE TIME AS AN OPPORTUNITY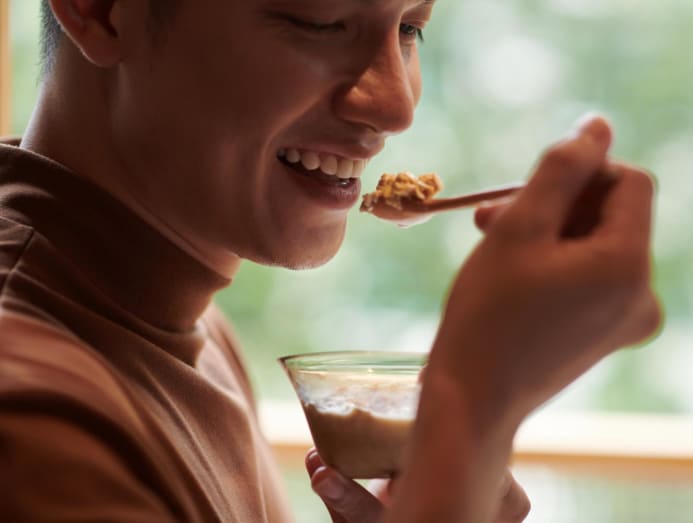 If you're spending more time alone than you'd like, make an effort to do something with that time that feels indulgent, Prof Floyd said. Take a walk in the moonlight. Get lost in a book. Bake your favourite dessert and eat it right away.
"Turn the experience of aloneness into something positive," Prof Floyd said.
Michelle Munson, a professor at New York University's Silver School of Social Work who studies social isolation, said it is a good practice to plan ahead for when difficult feelings arise.
"Have a set of 'go-to' activities that make you feel good," she said, adding that you should make an effort to be mindful during those moments. So take deep breaths and savour those experiences.
5. MAKE PEACE WITH YOUR LONELINESS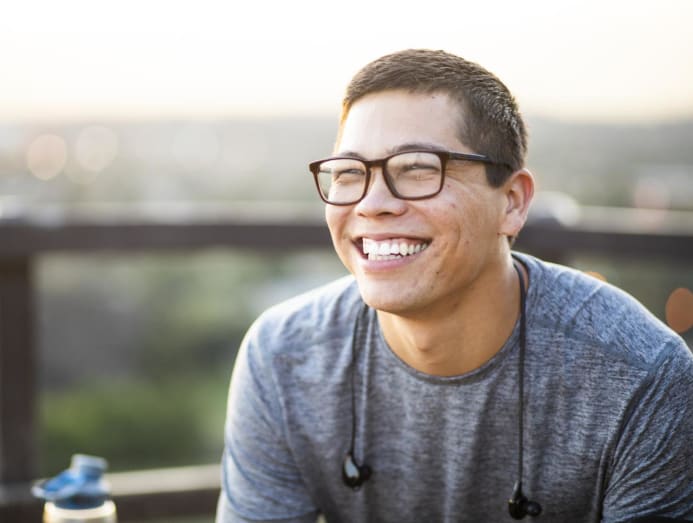 One of the hard parts about feeling lonely around the holidays is the sense that you're the only one in that position. All of the experts interviewed for this story said it can be helpful to remind yourself that it's simply not true.
And while strategies like reframing and cultivating gratitude can help mitigate loneliness and sorrow, it is also important not to deny your feelings.
"The holidays are a time when we reflect on relationships that are lost," Prof Floyd said. You might be missing someone who has passed away, or a family member with whom you no longer have contact. Be gentle with yourself.
"I think what can be comforting to us, as humans, is to allow ourselves to feel the longing and the loss and even the loneliness," Prof Munson said, "as opposed to feeling embarrassed or ashamed about the feelings we experience."
By Catherine Pearson © 2022 The New York Times
This article originally appeared in The New York Times.
Source: New York Times/bk