7 in 10 Singaporeans can't recognise heart attack symptoms: Survey
As many as one in two women think they aren't at risk – when heart attacks are the No 1 killer among women in Singapore.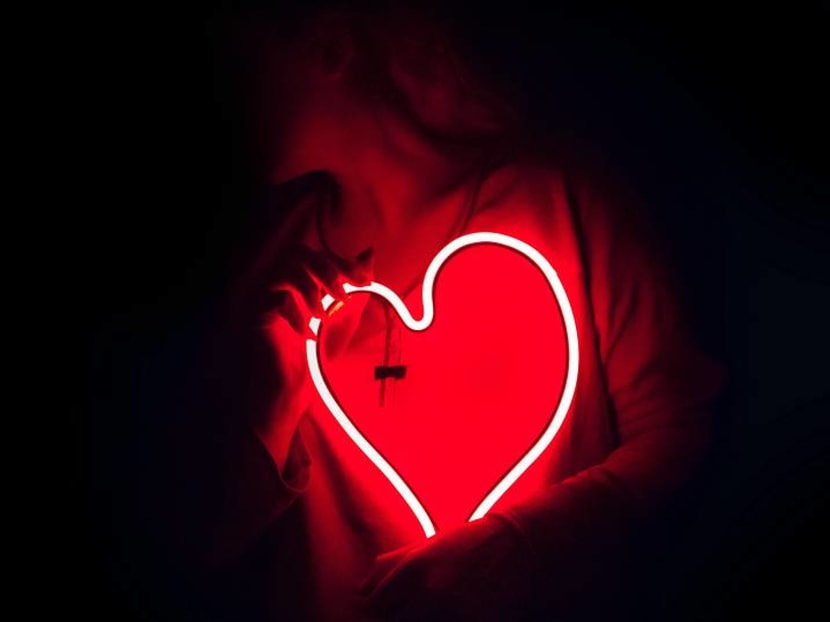 When it comes to the signs of a heart attack, what comes to mind?
The sudden and melodramatic clutching of the chest? A pained expression, followed by staggering and collapsing to the floor?
Those actions are probably more accurate on TV dramas and movies than in real life. And it isn't always starring a man either.
In fact, a heart attack patient could just as easily be a woman.
"Heart attack is actually the No 1 killer among women in Singapore, and it affects women across all ages," said Professor Carolyn Lam, senior consultant at Singapore's National Heart Centre. 
The statistics are part of a survey conducted by insurance company Manulife, which polled 500 Singaporeans between the ages of 21 and 64.
The results were revealed on International Women's Day (Mar 8) at the Go Red For Women Luncheon 2019 organised by the Singapore Heart Foundation.
RECOGNISING THE SYMPTOMS
The survey showed that eight out of 10 Singaporeans think that crushing chest pain is the only symptom of a heart attack, and do not know that women and men have different symptoms.
Seven out of 10 are unable to identify a heart attack happening in front of them.
And only one in 10 can identify all the major symptoms of a heart attack, according to the survey.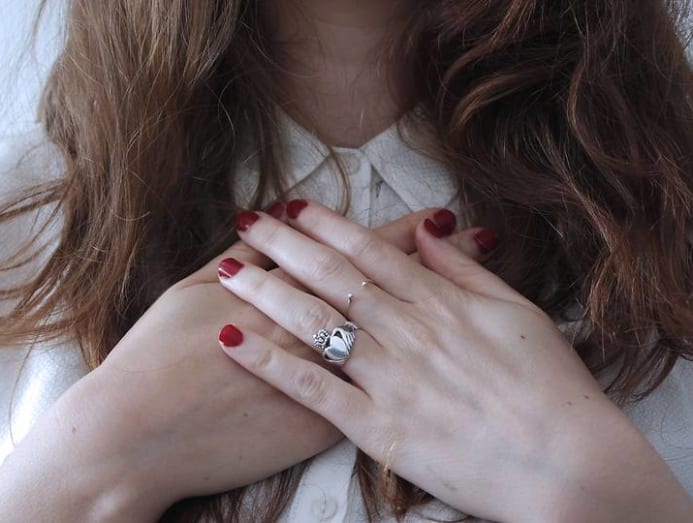 "Although men and women can experience chest pressure that feels like an elephant sitting across the chest, women can experience a heart attack without chest pressure," said Associate Professor Nieca Goldberg, medical director for the Joan H Tisch Center For Women's Health at NYU's Langone Medical Center.
"Early symptoms of a heart attack may be milder, and women may be more likely to experience symptoms like jaw ache, back/neck pain, shortness of breath, indigestion, nausea and light-headedness," said Prof Lam.
BEING YOUNG AND THIN DON'T GUARANTEE AGAINST HEART ATTACKS
While obesity is a known risk factor for heart disease, it doesn't mean that if you look good in a bikini, you're safe from a heart attack.
"It is important to realise that thin women are not immune. They may still be at risk for predisposing conditions like high cholesterol, diabetes or high blood pressure," said Prof Lam.
In the Manulife survey, about 20 per cent of respondents believe that heart disease only affects the elderly.
Over 60 per cent of them have never discussed heart health issues with anyone.
But young women may also be potential victims "due to traditional risk factors such as a strong family history, diabetes, and high cholesterol or blood pressure", said Prof Lam.
Those born with rare conditions such as coronary spasm or dissection – an abnormal constriction or tear in the lining of the vessels supplying blood to the heart – are just as prone, she added.
MENOPAUSE AND HEART ATTACK RISKS
Generally, the more candles you've had on your birthday cake, the higher your risk of heart attacks is, regardless of gender.
But for women, that risk becomes more evident after menopause, said Assoc Prof Goldberg.
An overall increase in heart attacks among women is seen about 10 years after menopause, she said.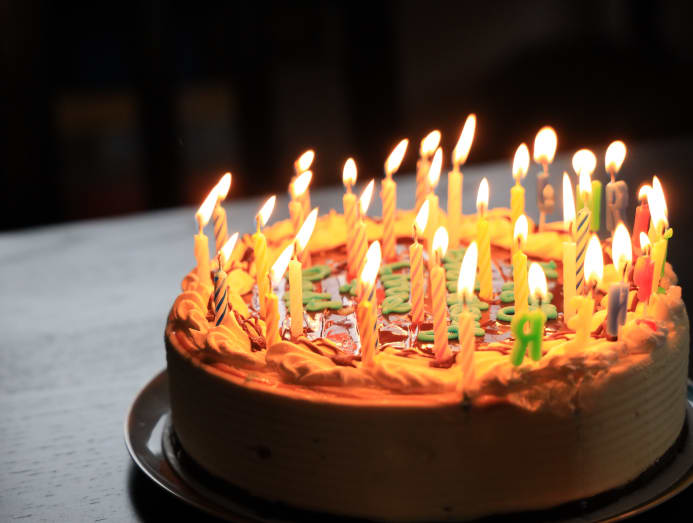 According to the American Heart Association, oestrogen may have protective effects on the inner layer of the artery wall by keeping it supple and other blood vessels flexible.
This allows them to relax or expand to accommodate the blood flow.
However, Assoc Prof Goldberg noted that the drop in oestrogen levels isn't the only cause to the increased risk women face after menopause.
"We're trying to figure the rest out," she said.
Prof Lam agreed that the situation isn't as straightforward.
"While the loss of protective female sex hormones has been postulated to play a role, this is not proven and the story may not be so simple.
"In fact, a trial of hormone replacement therapy failed to reduce heart attacks in menopausal women, and instead caused more blood clots and breast cancer."