What exactly does a sedentary lifestyle on the couch do to your body?
According to a study, those who walk fewer than 2,000 steps daily experience higher blood sugar and cholesterol levels, and more abdominal fat. Here's how to turn that around.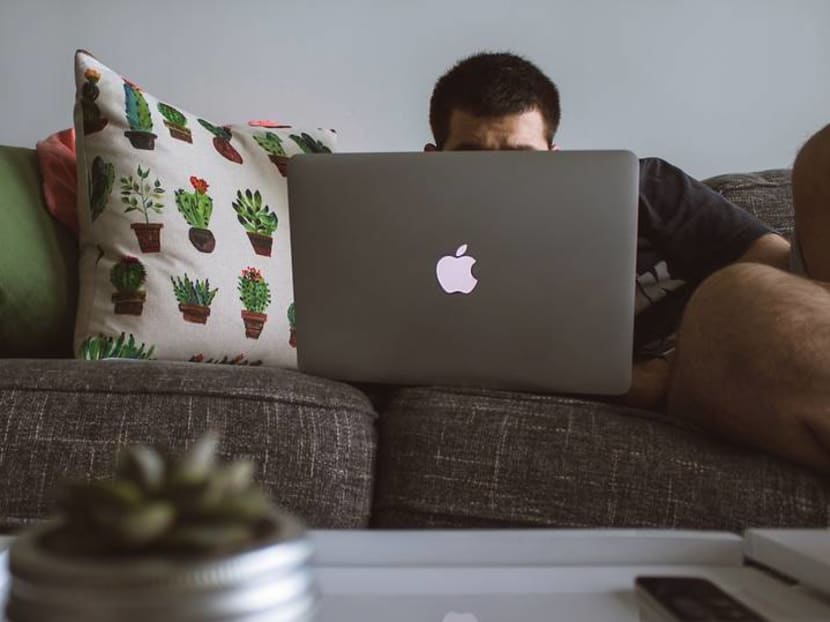 If you've tried walking 10,000 steps outdoors in the blazing heat, you've probably asked yourself halfway through completing the distance: Is this really going to help me live longer? Or can I get away with walking a few hundred steps less to save my sanity?
The answer is yes. And yes. But there's a catch, obviously.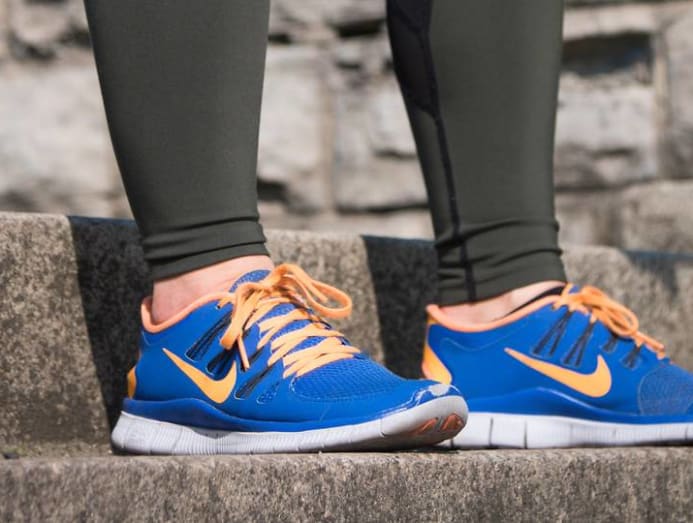 The 10,000-steps-a-day exercise goals is a common target built into many wearable fitness trackers and smartphone apps. Companies are even organising their own step challenges.
Singtel, for example, recently launched a new wellness platform with AIA called StepUp, where customers are able to redeem up to 3GB of local data based on the number of steps they take daily. The platform is part of the My Singtel app and syncs the number of steps taken to the user's smartphone.
Setting and achieving a daily goal like 10,000 steps can be a decent way to increase your activity level and create a healthy lifestyle. Of course, not everyone has the time or will-power to do it.
And here's where it gets interesting.
THE KEY IS TO STAY ACTIVE
First of all, how long is 10,000 steps anyway? Dr Edwin Chng, medical director of Parkway Shenton, estimated that it translates to about 8km, which is about 100 minutes of brisk walking, depending on your stride and speed.
"Setting a specific number of steps is a good start for those who are usually sedentary and have never exercised before," said Dr Chng. "However, it may give people a false sense of security or assurance."
Which means you shouldn't think that walking 10,000 steps once a week is going to get you in tip-top shape while you spend the rest of the week bingeing on Netflix.
Dr Chng pointed to the US's Centres for Disease Control and Prevention's recommendation of 150 minutes of moderate-intensity exercise per week as a good gauge of keeping active. "The intensity of the exercise is more important to ensure benefits to cardiovascular health," he said.
For a moderate-intense walk, you should aim for 100 steps a minute, and for a vigorous heart-pumping session, go for 130 steps a minute.
To maintain health, 30 minutes of moderate-intensity exercise most days of the week is needed.

Or you could combine walking with short bursts of 30-minute workouts daily. Half an hour on the treadmill, for example, adds up to about 3.2km or 4,000 steps (give or take).
Ray Loh, a senior exercise physiologist at Tan Tock Seng Hospital, agreed with having to stay active through the week. "Current evidence advocates that to maintain health, 30 minutes of moderate-intensity exercise most days of the week is needed."
THE DANGERS OF LIVING A SENDENTARY LIFE
What difference does keeping active make to your wellbeing? According to a recent study, it could be directly linked to how long you live.
I-Min Lee, professor of epidemiology at Harvard, wrote a paper for the Journal of the American Medical Association, sharing findings of her own after observing the step count and mortality rates of more than 16,000 elderly American women.
"The basic finding was that at 4,400 steps per day, these women had significantly lower mortality rates compared to the least active women," Prof Lee explained. Mortality rates continued to drop, until they hit about 7,500 steps, at which point the rates levelled out.
Conversely, if you decide to not take those walks or work out at all, Dr Chng said potential health problems that may arise include obesity, heart diseases, diabetes, hypertension and other chronic diseases.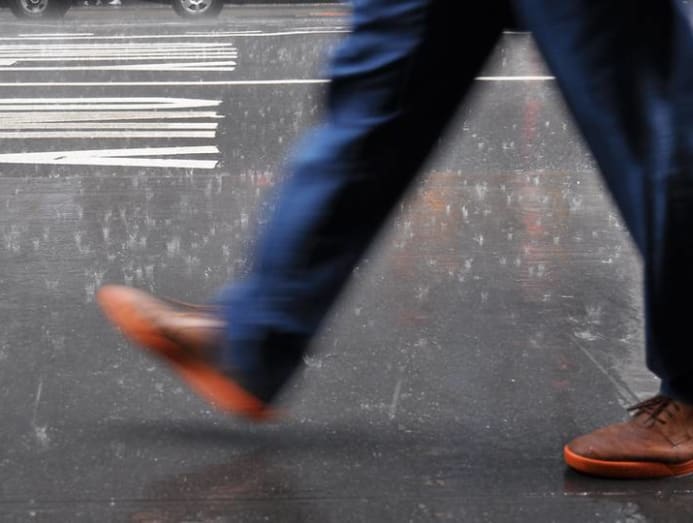 In a study conducted by researchers at the University of Liverpool in England, in which healthy participants walked fewer than 2,000 steps daily and sat continuously for more than three and a half additional hours each day for two weeks, the results set off alarm bells: Rising blood sugar levels, higher cholesterol levels, lowered muscle mass and an increase in abdominal fat. 
Thankfully, most of these ill effects were reversed once the men and women became active again.
STEP(S) IN THE RIGHT DIRECTION
Just getting off the couch and moving your body is already a step in the right direction to better health. In fact, walking can help elevate your mood, boost the immune system and ease joint pains.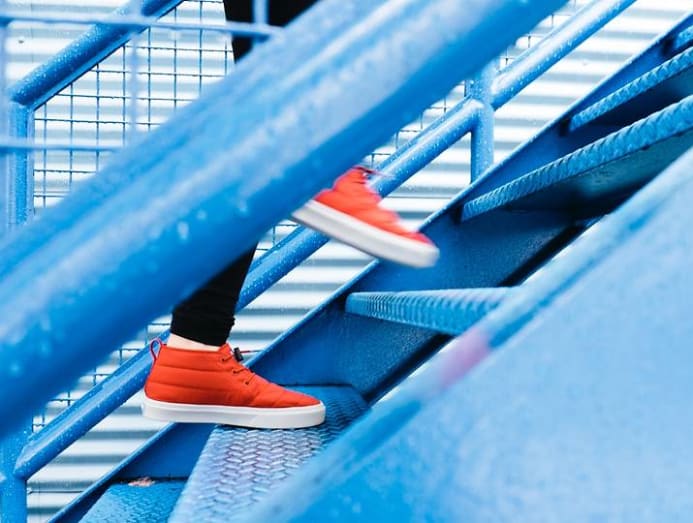 If you're planning to lose weight, clocking steps alone may not give you the results you're looking for. You may require a combination of strength training and aerobic workouts at longer intervals, on top of a low-caloric diet.

"How a person loses weight depends on the calorie intake and amount of energy burned. This depends on the type of activity, how intense the activity is, duration of activity and the person's weight," explained Dr Chng. The best solution to effective and lasting weight loss is for you to work out a meal and exercise plan with your physician.
If you're going to track your steps to increased activity and better health, it would be good for your tracker to be connected at all times. According to Singtel, its 4G+ coverage reaches 99.9 per cent of Singapore, which translates to seamless syncing of your steps to the StepUp platform, even when you're out for a jog in the outskirts of Singapore.
The main thing to keep in mind, however, is not to beat yourself up and give up if you can't immediately achieve your target step count. Yes, taking 10,000 steps is a reasonable target for improved wellness – but it's not a magic number to obsess over.
What's important is that you make a conscious effort to have every workout count.
In partnership with Singtel.