Under the age of 45? What younger women need to know about breast cancer
It's not just a disease for older women – one in six who suffer from it in Singapore are within that age range. Here's a guide on doing easy breast self-examinations – and you can use a QR code, too.
When it comes to breast cancer, it is no longer regarded as a disease that only affects older women.
In fact, about one in six women who suffer from breast cancer are under the age of 45, according to the National Registry of Diseases Office (NRDO) in Singapore.
Consider that figure against this background: More than 2,000 women here are diagnosed each year, with six new cases added to the tally each day.
Furthermore, younger women tend to have more aggressive forms of breast cancer. In international studies, it was found that they include HER2+ subtypes, which spread quicker if untreated, as well as triple negative breast cancer, which have limited treatment options.
Unfortunately, not enough women are conducting breast self-examinations or BSE.
In a 2017 survey commissioned by the Breast Cancer Foundation (BCF), while nine out of 10 Singaporeans regarded regular breast checks to be important, only 62 per cent of women reported having ever done a BSE. The survey also found that women under 45 had expressed limited knowledge on breast cancer incidence.
Why is that?
About one in six women who suffer from breast cancer are under the age of 45.
"The top three reasons women give when asked why they don't do regular BSE, would be that they forget, they're unsure of the steps to do a proper BSE or simply that they are unaware that they should be doing monthly self-checks if they're already doing mammograms," explained Staphnie Tang, the president of BCF.
WHEN AND HOW OFTEN SHOULD YOU CHECK?
The self-examination should be done every month for women age 20 onwards, recommended BCF.
If you're menstruating, do it seven to 10 days after the start of your menstruation; otherwise, you can perform the check on the same day of each month (for example, the first day of the month) to make it easier to remember.
Mammograms, on the other hand, are encouraged for women above 50 once every two years.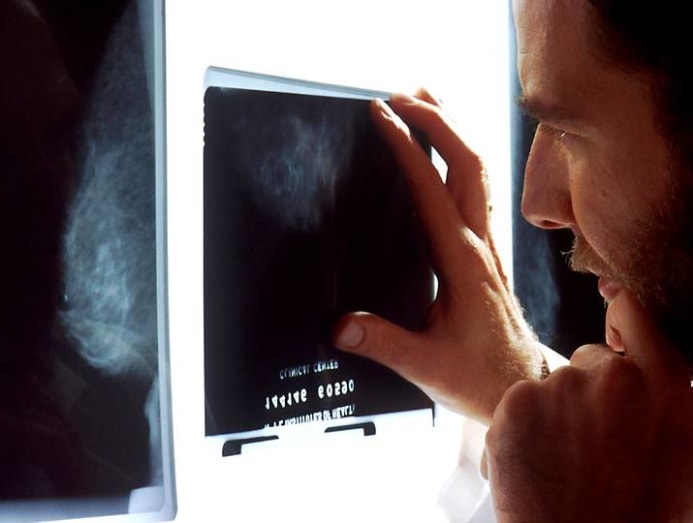 However, your doctor may advise you to increase the frequency of your checks if you have risk factors. For instance, women may have a higher risk of cancer if they have family members with breast and/or ovarian cancer, according to BCF.
Other risk factors include the age at which you started menstruating (below 12), and when you had your first child (after 30) or none at all. Your diet and lifestyle also play a role, such as alcohol consumption, a high-fat diet and a lack of exercise.
Still, not having the above risk factors does not mean you're in the clear or you can afford to neglect breast checks. Four in five women who are diagnosed with breast cancer do not exhibit risk factors, highlighted BCF.
QR CODES TO MAKE BSE MUCH EASIER FOR WOMEN
If you still think doing a BSE is troublesome after reading all that, you might want to consider just picking up your phone and scanning a QR code.
Introduced as part of BCF's The Health Crisis That Was Always Here campaign, using the QR code takes users through easy-to-follow steps on how to perform a self-examination at home.
The instructions are available in English, Chinese, Malay and Tamil, and are accompanied with a form to request for a mammogram appointment.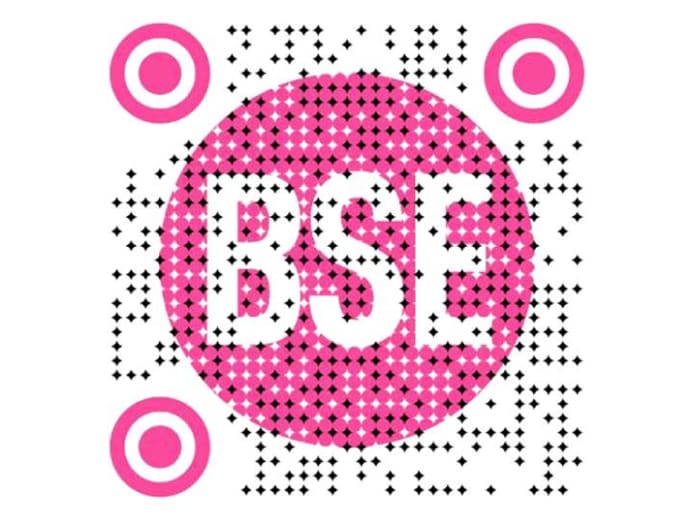 This year's emphasis on BSE aims to drive home the message that early detection is key to surviving breast cancer. The earlier the cancer is detected, the higher the survival rate.
To put into context, a patient with stage 1 cancer has 90 per cent of surviving the disease compared to a patient with stage 4 cancer, who may only have 25 per cent survivability, according to the NRDO.
Early detection, along with advancements in treatment, has also bumped up the survival rate over the years. For instance, the rate was 50 per cent in the 1970s. Today, this figure has risen to 80 per cent.
While nine out of 10 Singaporeans regarded regular breast checks to be important, only 62 per cent of women reported having ever done a breast self-examination.
Mammograms are another lifesaver.
"With about 30 per cent of breast cancers still being diagnosed in the third and fourth stages, we encourage women to make the first move and go for your mammogram, and do so regularly," said Dr Shyamala Thilagaratnam, Group Director (Outreach) at the Health Promotion Board (HPB).
GET EDUCATED, SCREENED AND PARTICIPATE
Other than women, men can also be involved in this year's efforts to raise awareness of breast cancer.
In addition to The Health Crisis That Was Always Here campaign by BCF, the social service agency has also partnered HPB, National Cancer Centre Singapore (NCCS), National University Cancer Institute, Singapore, as well as Singapore Cancer Society (SCS) in the national breast cancer awareness month campaign, It's Time For Breast Health.
In this campaign led by NCCS, the goal is to encourage women to get active, on top of doing self-checks and getting screened. There will be free fitness classes held online throughout October that include 25 fitness styles such as Zumba, yoga, pilates, BollyAerobics and Flamenco.
There are also virtual activities for social media enthusiasts. These include the Pink Plank Challenge, where you post a one-minute video of yourself planking on social media, to raise awareness that exercise reduces one's breast cancer risk and win prizes.
Another social media event is the #KnowYourBreastsChallenge, which aims to raise funds for BCF via Giving.sg and serves as a cheeky reminder to women to check their breasts.
The idea is to pose with two circular items held over your chest and post it on social media with the hashtag #KnowYourBreastsChallenge.
To promote mammogram screenings, eligible women can look forward to some savings. If you're getting your mammogram at HPB's Screen For Life breast screening centres, which are the participating polyclinics, you'll receive both government subsidies and a funding assistance of S$25 from SCS. This works out to citizens paying S$25, while permanent residents pay S$50. 
If you're getting screened at private breast screening centres, you'll only benefit from SCS's S$25 funding assistance. More details here.
To find out more about breast cancer, register for the following online events:
When: Oct 10: English; Oct 17: Mandarin; Oct 24: Malay; Oct 31: Tamil. 10am to 12pm
When: Oct 24, 10am to 11am
When: Oct 24, 2pm to 4pm
For more information, visit www.pinkribbonsingapore.org