COVID-19 care for cancer patients: How to stay positive, resilient and safe
Be kind to yourself and stay connected: These self-care tips from the National Cancer Centre Singapore are also applicable to non-cancer patients, too.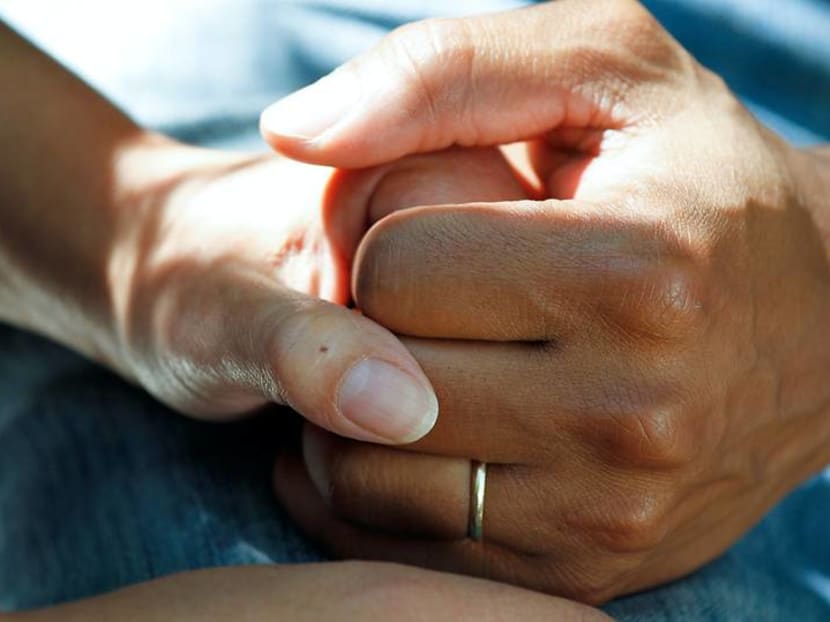 There are some among us who need to be more careful during the COVID-19 period because of their compromised immune systems. 
These include cancer patients who are undergoing treatment such as chemotherapy, radiotherapy or surgery, according to the National Cancer Centre Singapore (NCCS).
Other than heeding your oncologists' and nurses' advice, here are some steps from Dr Irene Teo, a psychologist with the NCCS's Department of Psychosocial Oncology, on staying resilient and safe.
CUT DOWN ON HOSPITAL TRIPS
Check with the hospital pharmacy if your medicine can be delivered to your home; otherwise, ask a family member to collect on your behalf. Try to ensure that there is enough medicine at home.
If you must go to the hospital, keep social interaction to a minimum while in the waiting room. Don't forget to practise the usual measures such as safe distancing, frequent hand washing and mask wearing when out. When you get home, immediately wash your hands with soap and change into clean clothes.

BUT SEEK TREATMENT WHEN NECESSARY
If you're feeling unwell or if you observe changes, you should seek treatment. Also, do not postpone or reduce the frequency of your treatments without talking to your oncologist first. This is because there are many factors the doctor needs to consider before making that decision, such as your age, cancer type, cancer stage, and type of treatment.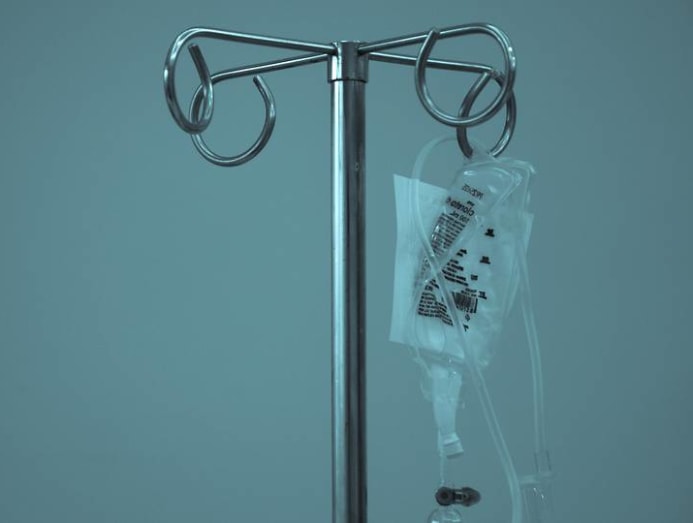 USE SOCIAL MEDIA TO YOUR ADVANTAGE
If reading and watching COVID-19 news stresses you more than necessary, take a break from it. Use social media for social support, not as a source of information. From time to time, check yourself mentally to gauge your stress levels.
BE KIND TO YOURSELF
You may not be as productive as you usually are sometimes. When this happens, channel some self-compassion rather than allowing yourself to become frustrated. Think about what you would say to a friend going through the same thing and how would you encourage them.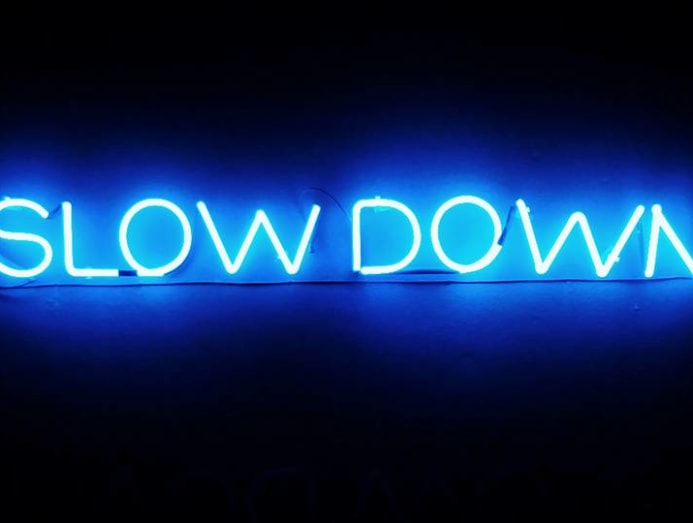 NURTURE A POSITIVE ATTITUDE
Look for things to be grateful for and things to look forward to. Being thankful, even for the small things, can help you to feel more positive. It can be your immediate family members who are now spending more time at home with you.
OCCUPY TIME MEANINGFULLY
Engage in activities that soothe or bring you a sense of satisfaction. This is very personal and differs from person to person. While some may find it meaningful to participate in a hobby or express themselves through art or music, others may find it fulfilling to do things for others.
STAY SOCIALLY CONNECTED
Doing so with loved ones and friends can be important for your well-being, especially if you are usually a social person. There are many ways to keep in touch even if we cannot visit each other in person, such as through messages, calls and videos.