Need a medical test but too shy? There's a doctorless clinic in Singapore
DTAP Express in the CBD offers seven self-tests for the self-conscious. Aside from HIV and STDs, there are tests for cholesterol, diabetes, cancer, reproductive health and more.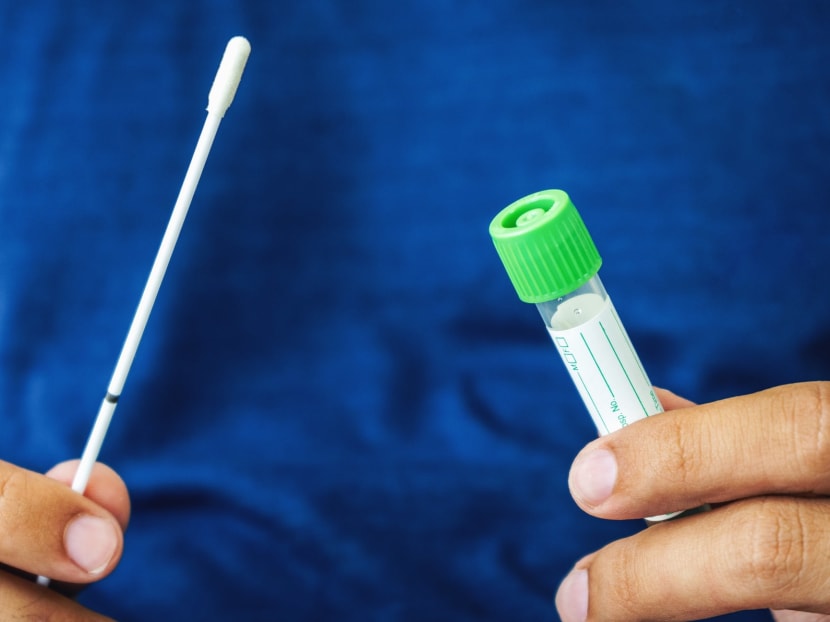 If you've always felt uncomfortable about having a stranger (even if it's a doctor) poke and swab you in your intimate areas, there's a clinic that can make the experience less daunting for you – because there won't be any doctors there.
Known as DTAP Express, the self-testing clinic located in Tanjong Pagar lets patients do their own swabbing without having to interact with a doctor – well, at least not in person.
Started in August last year to offer self-tests for sexual health, the clinic recently expanded its services in July this year to include self-administered tests for general health, men's health and women's health – making it a total of seven self-tests available.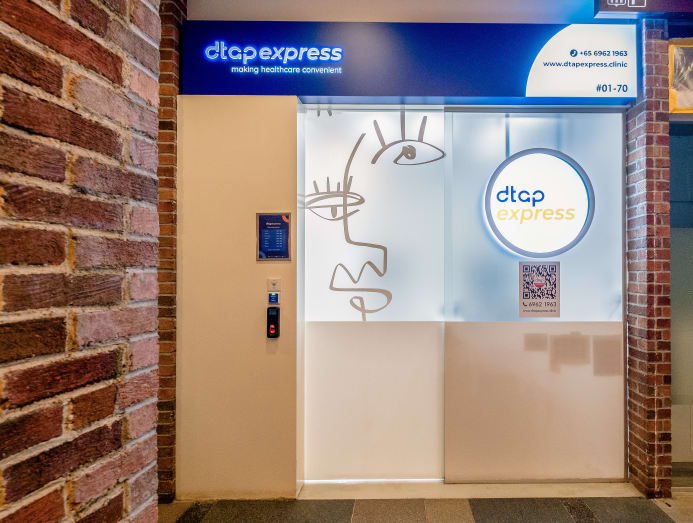 In addition to self-tests for HIV and sexually transmitted diseases, there are also those that test for cholesterol, diabetes, function of the liver, kidney and thyroid, cancer markers as well as nutritional deficiencies, said Dr Julian Hong from DTAP.
For men's and women's health, the tests can pick up hormonal and reproductive health issues, he added, which are pertinent to couples planning to start families.
"The majority of these tests are blood tests taken by our onsite phlebotomist," said Dr Hong.
"For sexual health tests, the only additions are urine tests and self-swabs for orifices involved in sexual intercourse. These self-swabs are taken by the patient with clear, illustrated instructions given prior," he said.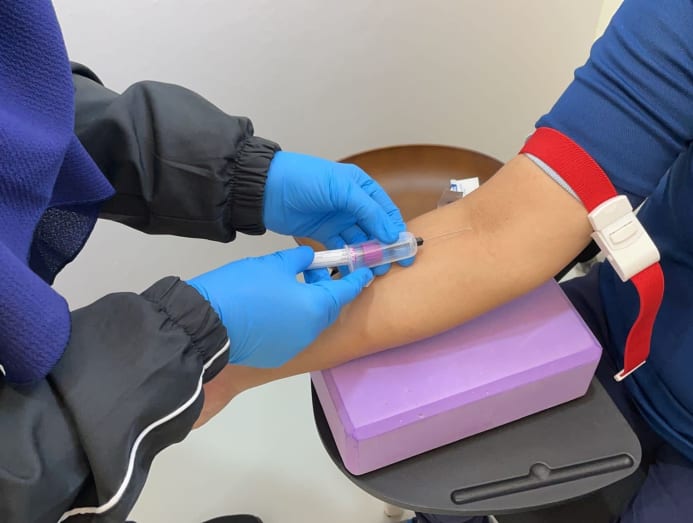 If the patient is still unsure, he or she can ask a doctor through telecommunication in the self-testing room.
Patients will have to make an appointment either online or in person at the clinic. After registering, answering a questionnaire to determine the test needed and paying, the appropriate test kit will be handed over. Once completed, patients simply drop their samples off with the receptionist and leave.
To date, more than 700 tests have been done with "100 per cent success and accuracy of results", said Dr Hong, who explained that the encrypted results are either emailed or sent over WhatsApp to patients in 72 hours. For full tests that require lab work, the results will be ready in five to seven days.
The individual tests cost from S$59 while packages for essential health start at S$129. The most expensive tests are the comprehensive sexual health tests, which can go up to S$348.
DTAP Express is located at Icon Village, 12 Gopeng St, #01-70, Singapore 078877. More details here.