Expert tips: Steps on how to age exuberantly
An 86-year-old author has a few rules to live by even when the trials of getting older make it easy to complain.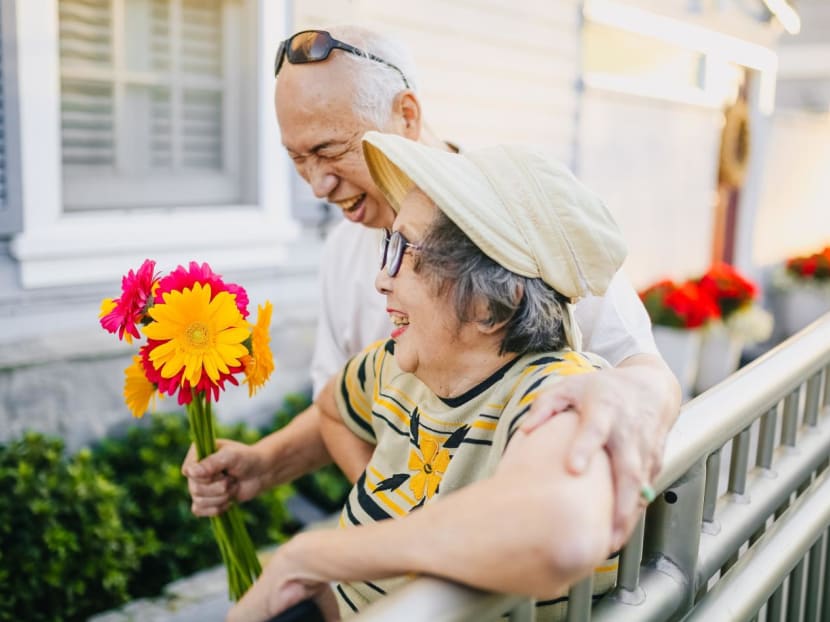 There's a new book with an irresistible title: "The Swedish Art of Aging Exuberantly: Life Wisdom from Someone Who Will (Probably) Die Before You." Authored by 86-year-old Margareta Magnusson, she dishes out some of her best advice on how to make life worth living – no matter your age.
EMBRACE KÄRT BESVÄR
This Swedish phrase blends kärt, meaning "dear" or "cherished" and besvär, which means "pain." So, one kärt besvär might be paying your bills – an annoying obligation, but you're still grateful that you have the money to pay. Or, it could be taking care of someone who is sick.
As you get older, it's easy to be frustrated and complain, Magnusson said. But kärt besvär helps her to live with joy. "There seems to be no other choice than to see every nuisance as something that I must find a way to cherish," she said.
SURROUND YOURSELF WITH THE YOUNG
This is Magnusson's simple definition of happiness: being around young people. Not only do they supply fresh ideas and perspectives, she said, but hearing about their plans and prospects "is a way to stay in tune with the young person you yourself were at some point."
Spending time with younger people can also benefit your brain, said Vonetta Dotson, author of "Keep Your Wits About You: The Science of Brain Maintenance as You Age." There is research to suggest that as you age, especially if you're starting to experience some cognitive decline, socializing with younger people can help boost cognitive functioning.
SAY "YES" WHENEVER POSSIBLE
To age exuberantly, you must actively recognize your "internalized ageism" and fight against it, said Regina Koepp, a clinical psychologist. Saying "yes" as often as you can, she added, "is in effect saying 'yes' to life – being curious and exploratory, being part of community." Magnusson said the older she gets, the more she can vividly recall the things she has said "yes" to when she was on the verge of saying no, and how those experiences made her life richer. Before she refuses something – a dinner, an art show, buying a leather jacket – she asks herself: "Is it that I can't do it, or I won't?" She added: "Give it a try, whatever it is."
By Jancee Dunn © 2023 The New York Times
This article originally appeared in The New York Times.
Source: New York Times/gl