How to protect children from vicious trolls who infiltrate online games and chats
Caregivers can't control everything children are exposed to, but parents can empower them to handle difficult situations online. Internet safety experts explain how.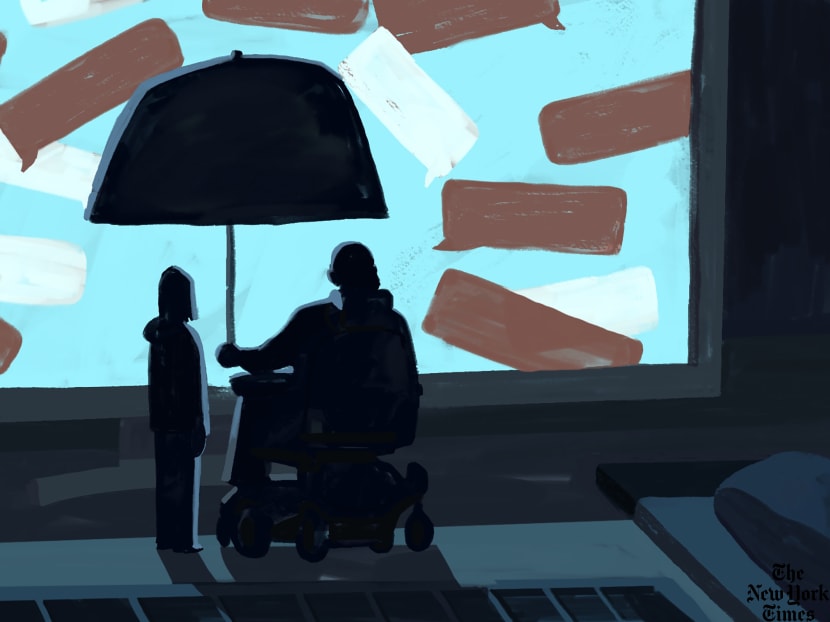 Hate speech and online abuse have been pervasive in digital spaces for many years, but the use of gaming and messaging platforms by extremists to target younger users is increasing as more children play online. A 2017 Pew study found that 90 per cent of teens now use gaming platforms. Internet safety experts said that caregivers can't control everything children are exposed to, but parents can empower children to handle difficult situations online. Here's how.
START THE CONVERSATION EARLY. Talk with children in age-appropriate ways about hate – and trust their instincts if something doesn't seem right. If children are harassed online, ensure they have support, said Robyn Silverman, a child and teen development specialist. Online abuse should be taken just as seriously as other types of abuse, she said.
Children may withhold information from caregivers out of fear of losing their games, Dr Silverman said. "Share with your children that they won't be in trouble if they come to you about this," she said.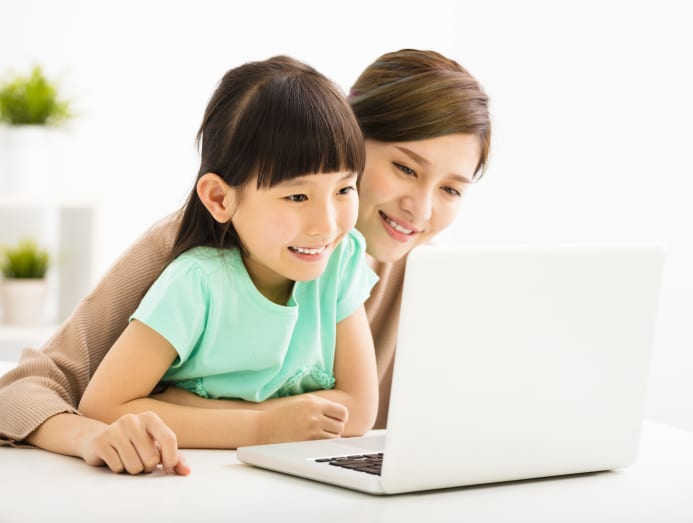 CHECK CONTENT AND REVIEW SETTINGS. Review online content and the accounts that your children interact with, as well as privacy settings and parental controls. Be transparent so your children know you will be checking. Lori Getz, the author of The Tech Savvy User's Guide to the Digital World, recommended that caregivers check game ratings. Online platforms for children under 13 have stricter privacy requirements under the federal Children's Online Privacy Protection Rule than platforms that target older users.
MAKE A PLAN AHEAD OF TIME. Ensure that your child knows what to do. To start with, they should tell a trusted adult who can provide support. It is important to screenshot the comments, block offensive users, leave the game or chat, and report abusive accounts. Reporting procedures vary by platforms – review with your child how to submit a report before a problem arises. Caregivers should report threats of violence to law enforcement.
ENCOURAGE YOUR CHILD TO SPEAK UP. Children who witness online abuse can help by making it clear that they will not be a bystander to hate, Getz said.
Getz recommended that when children and adolescents witness online hate they should reply with one clearly worded response: "Let them know that what they are doing is unacceptable and you will not be a part of it – and then disengage and report the account."
By Misha Valencia © The New York Times Company
This article originally appeared in The New York Times.
Source: New York Times/yy