Working from home has its perks. Here's how to put the advantages to best use
Tip one: Try to get up at the same time, and do all the things you would typically do to get ready for work.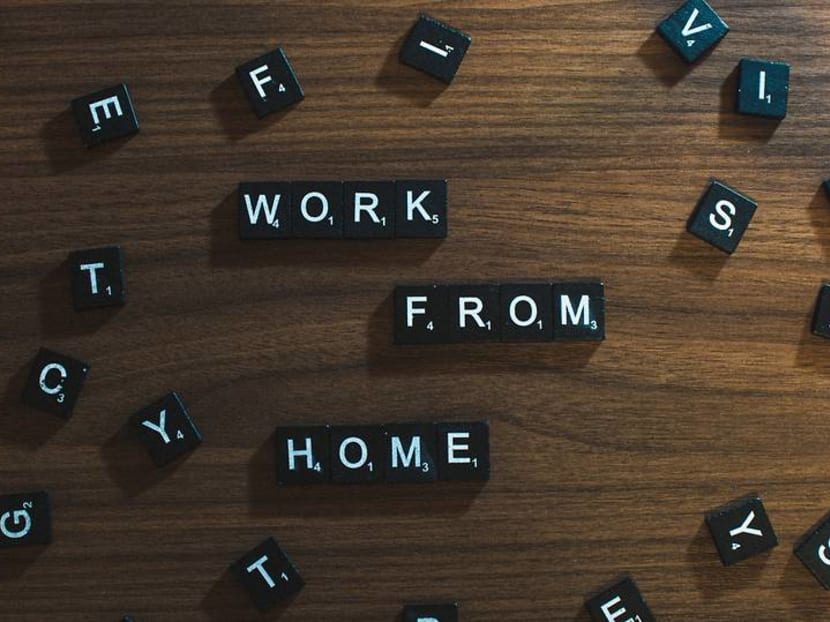 If you work from home and are looking to break bad habits in the new year, now is a good time to revisit your tendencies. 
KEEP THE SAME SCHEDULE. Start out by sticking to the same schedule as when you went into an office.
"Try to get up at the same time, and do all the things you would typically do to get ready for work," said William Castellano, professor in the Rutgers School of Management and Labor Relations.
If you made a to-do list every morning, make the to-do list. If you checked in with the same person every morning, check in with that person.
SCHEDULE BREAKS. Treat exercise, meals and stretch breaks as you would any other meeting. That means putting it on your calendar, at least to start.
If your commute used to include walking, and now you have no reason to leave the house, you might forget to move.
While going to the gym may be out of the question, you may be able to walk or run outside while still practicing social distancing, or use workout videos online or on demand.
PREPARE FOR ISOLATION. Even introverts who work in an office can suffer from isolation at suddenly being moved home.
Sara Perry, associate professor of management at Baylor University, suggested proactively staying in touch with others rather than waiting for someone to reach out.
That could mean emailing colleagues more often, having video conferences or just picking up the phone.
PUT WORK AWAY. For those who are used to working in an office, the evening commute is often a way to end the work day and begin home life.
Dr Perry said it's important to continue to make the same transition, even if you're just moving from one spot on the couch to the other.
So put your work materials and your laptop away (or just shut work applications if you want to use your computer for something else).
By Jen Miller © The New York Times 
This article originally appeared in The New York Times.
https://www.nytimes.com/2020/05/05/business/pandemic-work-from-home-coronavirus.html