Guilt-free skincare for you: How eco-friendly brands also keep the world beautiful
From using recycled glass to interesting packaging material (a container made of soap or paper?), it's possible to indulge in your beauty regime without worrying too much about its ecological effects.
Eco-conscious beauty junkies have it good these days. More brands are taking steps to offer green solutions, such as collecting empties for recycling or minimising their packaging. 
Others are paying more attention to the ingredients they use in their products, such as obtaining raw materials from fair trade producers, or keeping their formulations free of harmful additives.
Together, these commitments offer a blueprint for a brighter future, where beauty lovers can enjoy a guilt-free indulgence in their wellness regime. 
Here's a look at how the beauty and skincare industries are going green, all while taking care of the community that they work with. How's that for looking good and feeling even better about the planet we live in?
NO TO SINGLE-USE PLASTIC
There are various ways companies have jumped on the green-packaging wagon, one of which is to eschew the use of single-use plastic as much as possible. 
The reason? More than 120 billion units of packaging are produced by the global cosmetics and skincare industry every year – most of which that can't be recycled is plastic, according to zerowasteweek.com.
In response, some brands have even started to offer "naked" or no packaging for their products. 
GOING PLASTIC-FREE AS MUCH AS POSSIBLE
In place of plastic bottles, some brands have moved towards paper-based packaging, where majority of the plastic used is replaced with a bio-based and paper-like material instead. 
Others, such as Fresh, have adopted paper packaging from responsibly managed forests. Currently, 56 per cent of its paper product packaging are made from such sources.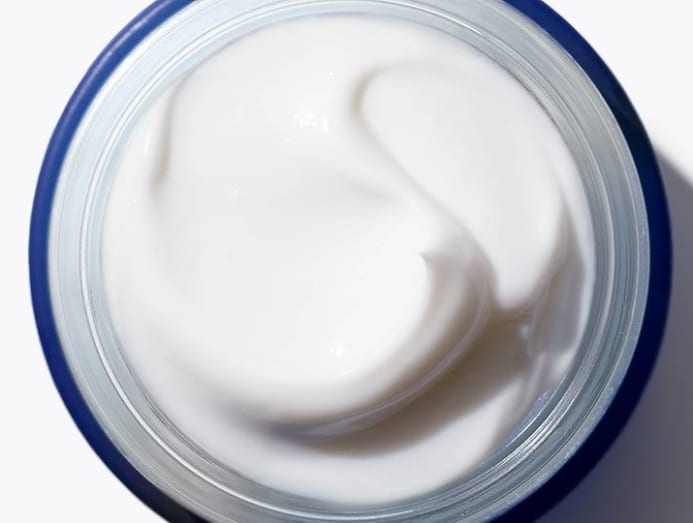 As part of its 30 commitments this year, the brand also pledges to ensure 100 per cent of its gift set packaging is made with recycled material or is recyclable by 2022, and will be converting to certified paper packaging by 2023.
USING RECYCLED GLASS 
Post-consumer recycled glass is certainly the choice for many beauty and skincare brands. For starters, 315kg of carbon dioxide is saved per tonne of glass melted, according to zerowaste.sg. For every tonne of recycled glass used, 1.2 tonnes of raw materials are preserved.
Also, recycling reduces the amount of waste glass that ends up in landfills. Glass, being inert, doesn't break down and will remain there indefinitely.
EXPLORING ALTERNATIVE MATERIALS
There are interesting alternatives to plastic containers in the pipeline, such as toiletry bottles that can melt away completely called Soapack. 
Developed by a post-graduate student from Central Saint Martins, the containers are cast using vegetable oil-based soaps. They are then dyed with pigments made from minerals, plants and flowers, and formed into moulds. 
A thin layer of beeswax is then applied to the bottles, which waterproofs them and prevents the liquids inside the containers from dissolving before they're used up. 
FRIENDLY TO SKIN AND EARTH
Other than being formulated without parabens, formaldehyde, BHA, phthalates and triclosan – some brands such as Fresh go further by regularly updating their lists of banned ingredients to ensure that only the most natural and efficacious ingredients are used.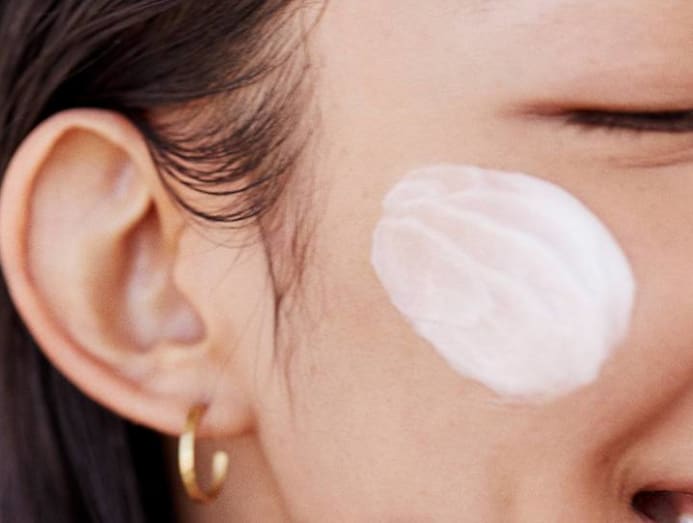 Not just controversial for health, such additives are bad news for the environment as well. Take parabens, for instance. These preservatives have been linked to the detriment of corals when washed into the oceans. 
BEING ACCOUNTABLE
One of the ways brands ensure that their sourcing practices are sustainable for the planet and to give back to their producers is by forming the right alliances.
For example, the Union for Ethical BioTrade (UEBT) has a set of seven principles that cover important social, environmental and economic issues. This means that skincare companies assessed by the UEBT use ingredients that come from traceable and accountable origins.
RESPONSIBLE HARVESTING
Any natural skincare brands will tell you that they use a lot of plant ingredients in their products. It all sounds rosy for your skin but what of the environment? Fresh, for one, uses one tonne of rose petals to yield just one kilogram of essential oils.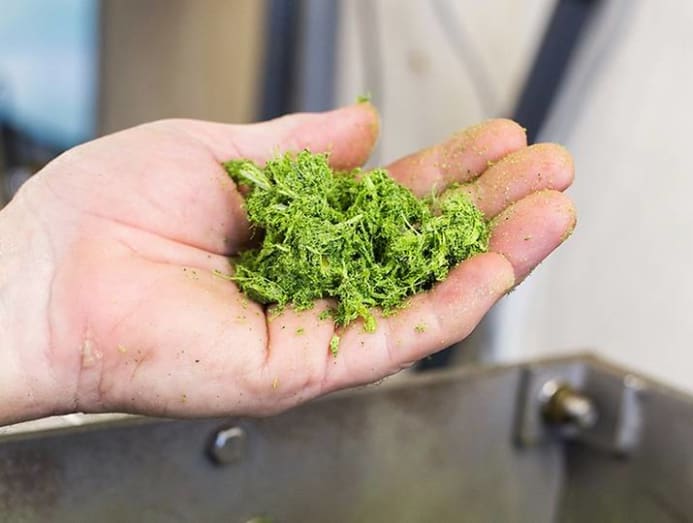 The process certainly generates a lot of plant by-product, which the brand says, is returned to the soil to help maintain the ecological balance and to ensure a minimal impact on the environment.
The brand also works with rose growers in Sparta, Turkey, who adhere to traditional methods of farming, which have been passed down for generations, and use gentle fertilisers that do not damage the earth.