Taking care of your mental health when taking care of your family
Experts recommend looking at the demands and consider which ones you can step away from.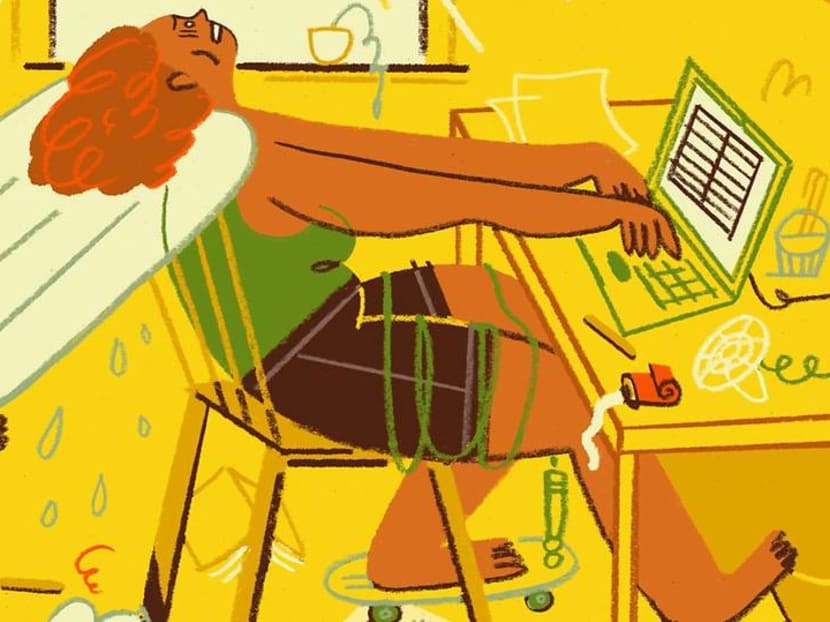 In April, my colleague Farhad Manjoo wrote a piece about how parents were burning out. Now it's July. And the stress and exhaustion of the pandemic are not going away.
Inger Burnett-Zeigler, a clinical psychologist and associate professor of psychiatry and behavioural sciences at Northwestern University, advised parents to "take a critical eye at the multiple demands being placed on you at the moment. Consider which of those are serving you and your family, and which demands you can step away from".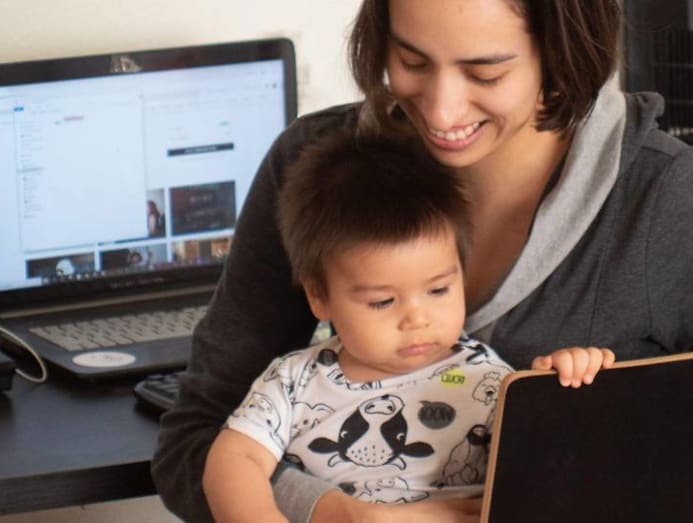 If your kids are not at camp or day care, all of the experts I spoke to said that having some kind of structure to the day is essential, but that structure doesn't need to feel confining. Nina Essel, a licensed social worker and parent coach in New Jersey, said schedules work best when the whole family has similar expectations.

Essel suggested sitting down together and dividing activities into three categories: Non-negotiables; things you want to see happen; and things you would like to see happen. If you have older kids, include them in this decision-making, and break out the sticky notes to write down different activities and rearrange them according to family priorities.
Pooja Lakshmin, a clinical assistant professor of psychiatry at the George Washington University School of Medicine and Health Sciences, said that "forcing your brain to think about some of the positives, no matter how small they are", can help ameliorate burnout. Try keeping a journal, and every night write down one thing you did well as a parent.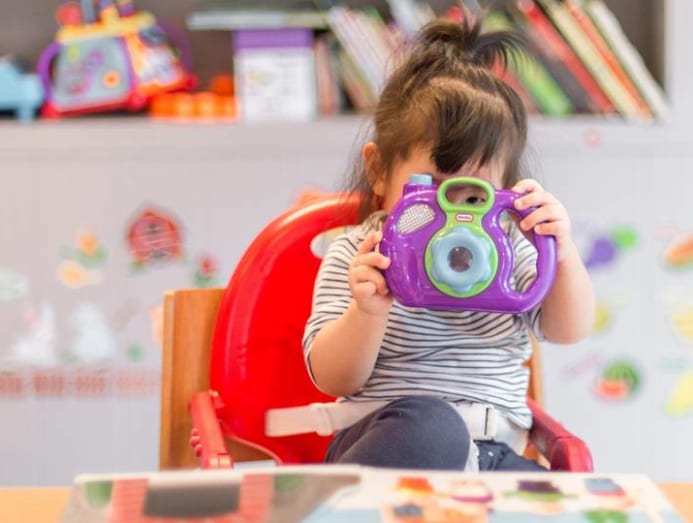 Dr Lakshmin said that parents in general, but mothers especially, should not just consider the risks of the coronavirus, but also the risks to their mental health when deciding about child care. 
"When women think about this, we're so conditioned to put ourselves second and to only think about the risks involved with the virus," she said, adding that you have to force yourself to think about the risks to your emotional health and your values. It's never an easy calculus.
By Jessica Grose © The New York Times