Are low-carb, low-sugar snacks tasty enough to keep you away from muruku?
CNA Lifestyle taste-tested a bunch of snacks that promise not to sky-rocket your blood sugar levels.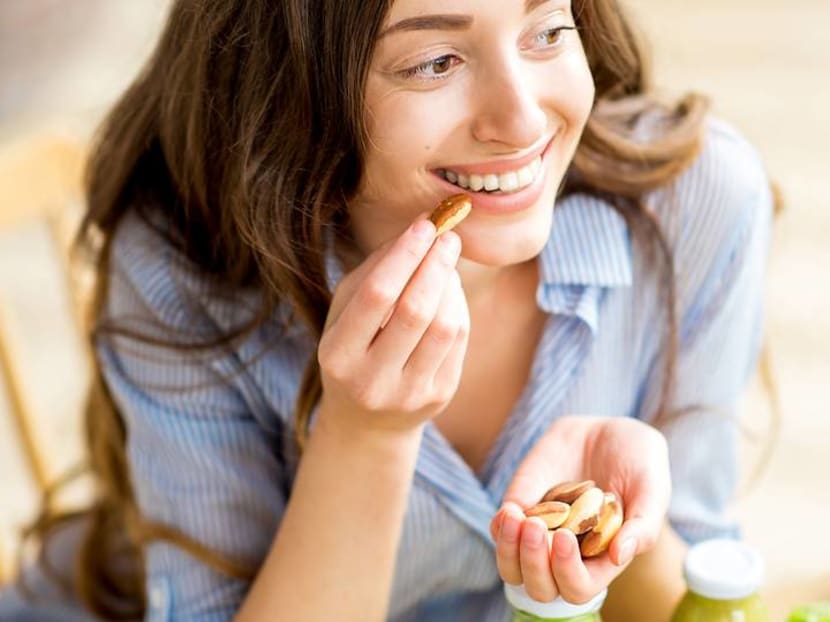 There is a bag of muruku sitting on your desk. It is temptation itself. But it also has "You will regret this" written all over it.
If you need motivation to steel yourself against the post-Deepavali snack's crunchy, oily siren call, keeping pre-diabetes and diabetes at bay is as good as any. After all, with this lifestyle condition on the rise in Singapore, any step taken towards a healthier lifestyle is a good direction to head in.
Choosing snacks that are low in carbohydrates and sugar is a start. But are they really satisfying enough to lure us away from the urge to stuff our faces with coils of deep-fried flour?
CNA Lifestyle put our taste buds to the test for some brutally honest verdicts.
CINNAMON PROTEIN CHIPS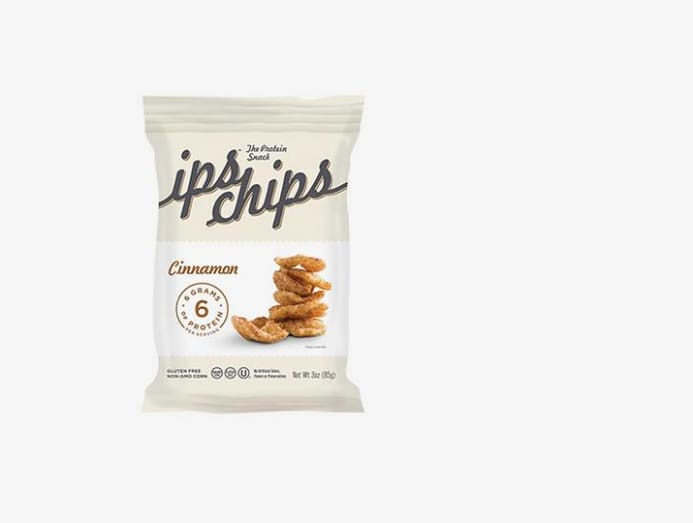 Healthier than regular potato chips – and definitely healthier than muruku – these chips, whose main ingredient is wholegrain corn flour, boast 6g of protein per serving. They have an airy crispness, which keeps our snack-hungry mouths amused. And they're lightly sweet and flavoured with the comforting taste of cinnamon. Hmm. They taste ok. But they're nothing to write home about.
ORGANIC DRIED WHITE MULBERRIES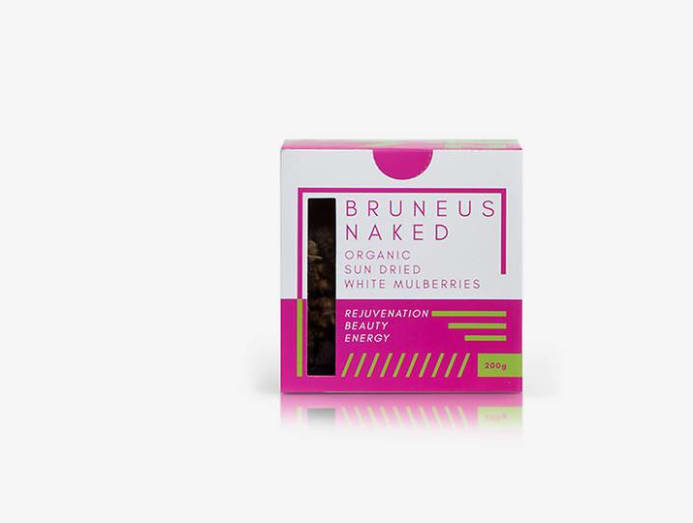 Ooh, now these we love. These dried mulberries are naturally sweet and pleasantly chewy, with a great berry flavour. White mulberries are a superfood to boot – they have high levels of protein, iron and fibre, and have been touted as a natural weapon in the fight against high cholesterol and diabetes, as they can help regulate blood sugar levels. Best of all, they taste addictively good. Muruku, who?
SMOKED PAPRIKA OAT CAKES
Alas, these oat cakes do nothing to dispel the belief that healthy foods taste like cardboard. They're dry and their "smoked paprika" flavour is barely discernible. It's totally not our fault that these biscuits are driving us into the spirally arms of the muruku.  
DIABETIC CHOCOLATE CHIP BARS
These chocolate chip bars are made of soy crisps that are sweetened with sucralose and maltitol. They're also supposed to help stabilise sugar levels and contain no trans fats. Unfortunately – and ironically – we find the taste overly sweet. "It must be the effects of our healthier, low-sugar lifestyle showing already," we think to ourselves, smugly.
SMOKY CHILLI PEANUT BUTTER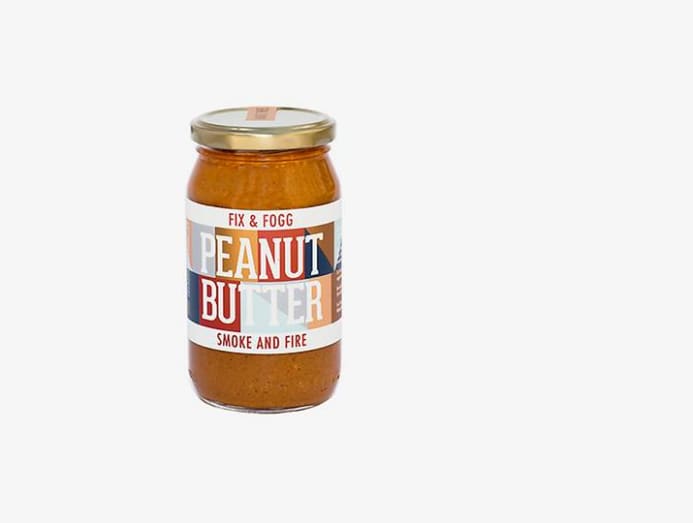 Who says eating healthily has to be dull? It doesn't get much more exciting than a peanut butter named "Smoke And Fire". This is made from Argentinean high-oleic peanuts, organic New Zealand chillies, Spanish smoked paprika, Marlborough sea salt, and "natural Manuka smoke". We had it with shirataki noodles for a low-carb snack, and it packed quite a punch, with the heat of the chillies warming our chests nicely. Besides using this to dress noodle dishes, it could also be a low-sugar replacement for rojak sauce.
ORGANIC SWEET APRICOT KERNELS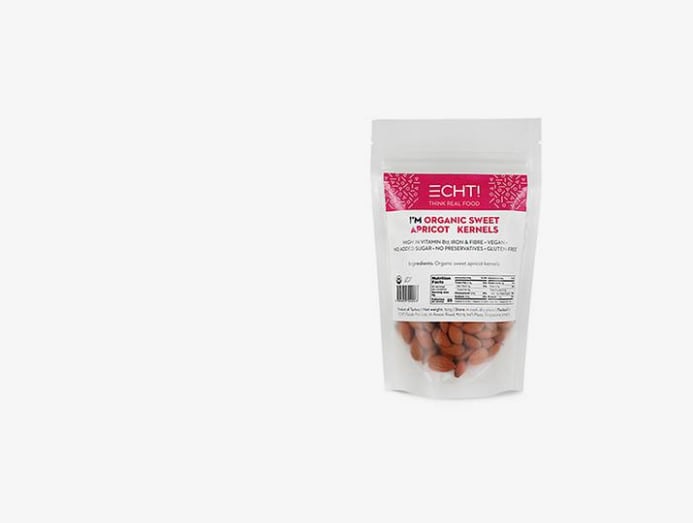 These beautifully shaped, crunchy treats taste exactly like almond essence – the kind that comes in the little bottles that you use for baking. They're purportedly high in Vitamin B17, iron and fibre, and they're gluten free. They're also very handy for packing along when you're on the go. Ok, muruku, we don't think there'll be all that much separation anxiety now.
All snacks are available at fitlion.com.