Breast Cancer Awareness Month: 3 things Singapore women can do to show their support
This Breast Cancer Awareness Month, volunteer at a breast cancer exhibition, sponsor a mammogram for women from low-income families and learn how to be an advocate for breast health.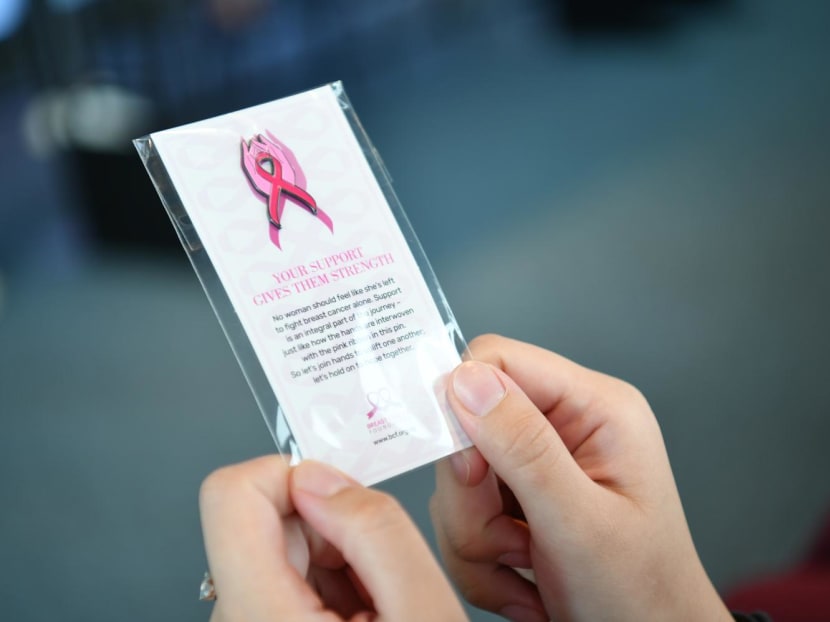 October is Breast Cancer Awareness Month, and showing your support can be as simple as volunteering or just learning more.
#1 BE AN EXHIBITION VOLUNTEER
Research has shown that volunteering not only makes us happier, it reduces depression and has a positive impact on our well-being and self-esteem.
Here's a meaningful opportunity to give back: Sign up as a volunteer at the BcArt Exhibition happening at Basement 4, ION Orchard in October. The exhibition aims to raise awareness about breast cancer through fashion, art and design, and is a tie-up between the Breast Cancer Foundation (BCF) and local lingerie label Our Bralette Club.
BrArt showcases the top 10 winning bras designed by the community. Participants submitted their designs over a period of six weeks in August.
BCF is looking for volunteers to help manage the information and merchandise booths from now until Oct 31.There are two shifts a day: 9.30am to 3.30pm, and 3.30pm to 9.30pm. Volunteers can choose their preferred dates, and will be provided a T-shirt and meal allowance. You can drop BCF a message on Facebook Messenger, email them at volunteers [at] bcf.org.sg or call 6352 6560 to sign up. 
#2 BE A MAMMOGRAM SPONSOR
Now in its second year, the #My1stMammo fundraising campaign by 365 Cancer Prevention Society (365CPS) and Icon Cancer Centre is again helping low-income women aged 40 and above get a lifesaving mammogram, which they may neglect doing because of family or financial reasons.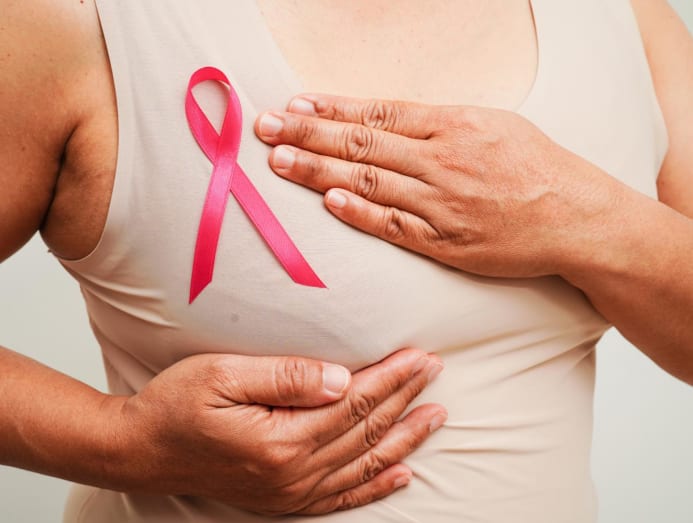 A 365CPS spokesperson told CNA Women that S$57,772 was raised last year, slightly short of its S$60,000 target. 
This year's campaign aims to raise S$80,000, which will benefit more than 500 women. The mammogram screening includes a pre- and post- consultation with a general practitioner at a SATA Medical Centre. Any excess in donations will go towards supporting other cancer prevention initiatives by 365CPS.
Donations start from S$10, and the last day to make one is on Dec 15. Help to sponsor a mammogram here or here. 
#3 BE A FRIEND AND ADVOCATE
This month is the perfect time to shore up your knowledge about breast health, from how a mammogram can save your life to what the early signs of breast cancer are. And then, pay it forward by sharing what you've learnt with your loved ones.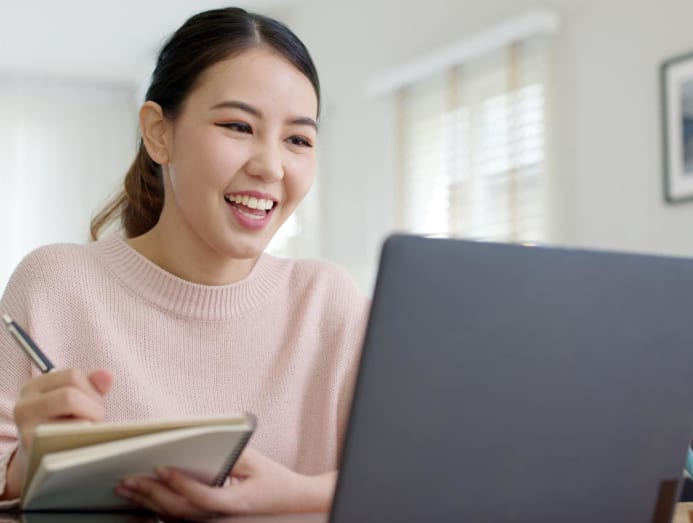 Look out for a series of webinars and virtual talks organised by health experts and doctors from BCF, National Cancer Centre Singapore, Singapore Cancer Society, Tan Tock Seng Hospital and more.
The talks, such as Eating The Best For Your Breast, and Mammograms Are Lifesavers, are available in English, Malay, Mandarin and Tamil. Sign up for the talks here. 
CNA Women is a section on CNA Lifestyle that seeks to inform, empower and inspire the modern woman. If you have women-related news, issues and ideas to share with us, email CNAWomen [at] mediacorp.com.sg.