The unspoken side effect of cancer: How it can upend and alter your sex life
Cancer and chemotherapy can devastate a woman's sexual function in countless ways, both during treatment and for years down the road - despite a wave of new research around cancer treatment and sexual health, women say their intimacy issues are still being dismissed.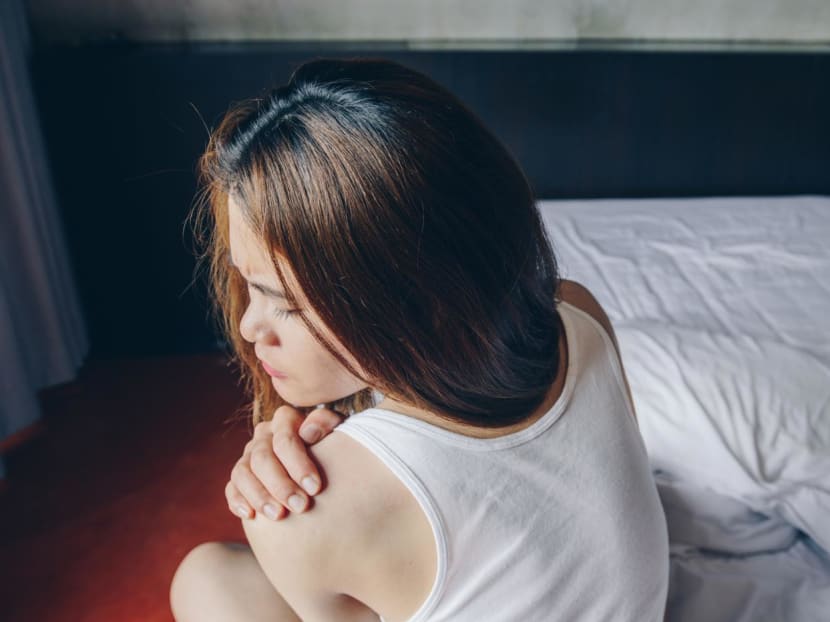 Debora Lindley Lopez was 28 when she was diagnosed with Stage 3 breast cancer. Within three weeks, she began chemotherapy and was thrust into medically induced menopause. Lindley Lopez developed vaginal dryness so severe that her skin began to deteriorate and was covered in small, paper-cut-like tears. Urinating was uncomfortable; sex, agonising.
But when Lindley Lopez, now 31, told her oncologist about her vaginal pain and about how her libido had evaporated almost overnight, she said he responded dismissively, telling her that if he had a penny for every time he heard these complaints he'd be a rich man sitting on a beach. He suggested that she confide in the nurse about those symptoms, Lindley Lopez said.
"It was awful," she said, tearing up. "It made me feel like, how could I even be thinking about anything else other than cancer? The fact that I would even ask felt shameful."
Cancer can devastate a woman's sexual function in countless ways, both during treatment and for years down the road. Chemo can cause vaginal dryness and atrophy, similar to what Lindley Lopez experienced, but it can also prompt issues like mouth sores, nausea and fatigue. 
Surgery, like a hysterectomy or mastectomy, can rob women of sensations integral to sexual arousal and orgasm. Pelvic radiafgyntion therapy can lead to vaginal stenosis, the shortening and narrowing of the vagina, making intercourse excruciating, if not impossible. Sadness, stress and body image issues can snuff out any sense of sexual desire.
"The damage that is done is not only physical, though women certainly experience damage to their bodies from the cancer and from the treatments," said Dr Elena Ratner, a gynaecologic oncologist with the Yale Medicine Sexuality, Intimacy and Menopause Program. "From the diagnosis to the fear of recurrence to how they see their bodies, they feel like their whole sense of self is different."
Over the past decade, and particularly in the last few years, there has been a marked increase in studies on how cancer upends women's sex lives, during treatment and after. 
Dr Ratner and other experts who work at the intersection of cancer care and sexual health feel encouraged that the research world has finally begun to grapple with those complex side effects — ones that had been all but ignored in previous generations of women, she said.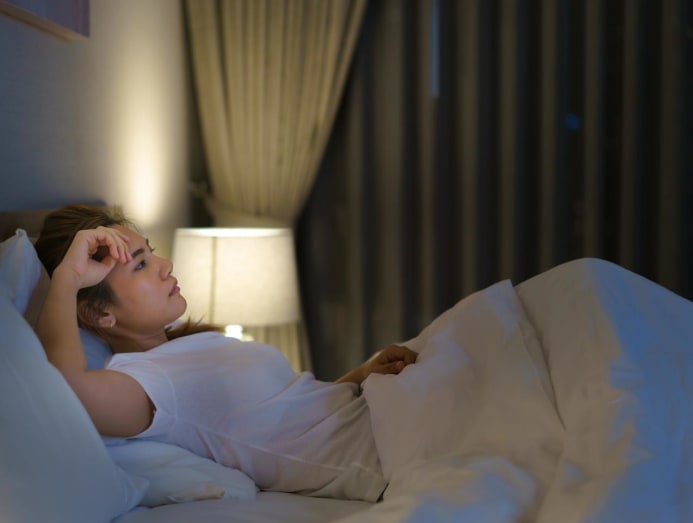 The number of women affected by sexual health concerns after a cancer diagnosis is huge, and the need for these women to have access to medical care for sexual dysfunction after cancer is enormous.
In 2022, for instance, a study found that 66 per cent of women with cancer experienced sexual dysfunction, like orgasm problems and pain, while nearly 45 per cent of young female cancer survivors remained uninterested in sex more than a year post-diagnosis. 
Researchers also found a high prevalence of issues like vaginal dryness, fatigue and concerns around body image among women with lung cancer — findings that highlight the toll all types of cancer (not just breast or gynaecologic) can take.
And yet, some of that very same research — combined with stories from patients, advocates and doctors — suggests that the increase in scientific interest has not made much of a practical difference for women. While Lindley Lopez's story offers an extreme example of provider indifference on the topic, experts say the challenges she faced when trying to seek help for her issues are not unique.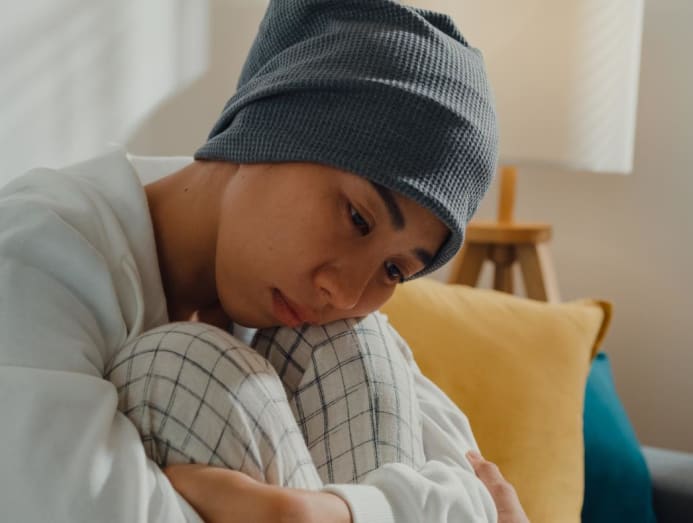 "The number of women affected by sexual health concerns after a cancer diagnosis is huge, and the need for these women to have access to medical care for sexual dysfunction after cancer is enormous," said Dr Laila Agrawal, a medical oncologist specialising in breast cancer at Norton Cancer Institute in Louisville, Kentucky.
"There's a gap between the need and the availability for women to get this care."
WHY BETTER RESEARCH HASN'T REALLY LED TO BETTER TREATMENT
Sharon Bober, a psychologist and director of the Dana-Farber Cancer Institute's Sexual Health Program, said several factors have helped move the needle on research. 
For one, survivorship is growing (in 2022, there were 18.1 million male and female cancer survivors in the United States; by 2032, there are projected to be 22.5 million). 
There is also a greater understanding within medicine and society at large that sex and sexuality are an important component of overall health, Dr Bober said. Since 2018, she added, the American Society of Clinical Oncology has urged providers to initiate a discussion with every adult cancer patient – female and male – about the potential effects of cancer and cancer treatment on sex.
But some women say they're still greeted with silence.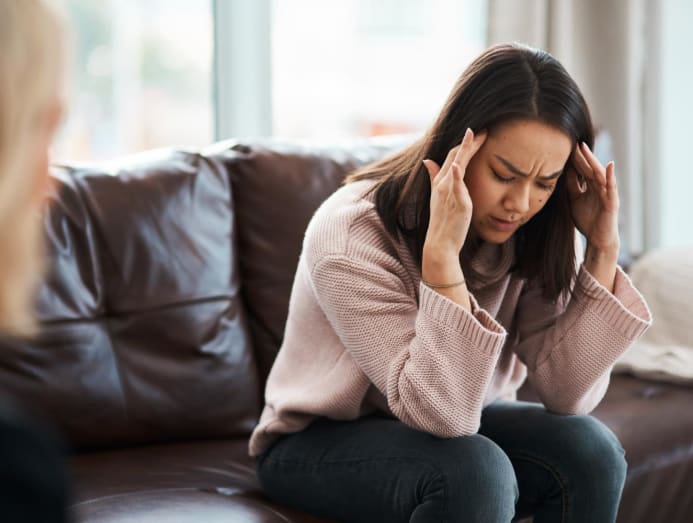 Cynthia Johnson, a 44-year-old from Texas, who was diagnosed with Stage 2 breast cancer at age 39, said she was "grateful for life and lifesaving treatments". But that does not negate her frustration that not one of her doctors ever brought up her sexual health.
"They don't tell you going into it that you are going to experience dryness. They don't tell you that you are going to experience lack of desire," Johnson said. "They don't tell you that if you do, on the off chance, get in the mood to do something, it's going to feel like razor blades."
Surveys support her experience and also suggest there are significant gender discrepancies in who gets queried about sex. A 2020 survey of 391 cancer survivors found, for instance, that 53 per cent of male patients were asked about their sexual health by a healthcare provider, while only 22 per cent of female patients said the same. 
And findings presented last year at the annual meeting of the American Society for Radiation Oncology, focusing on 201 patients undergoing radiation for cervical or prostate cancer, concluded that 89 per cent of men were asked about their sexual health at their initial consult, compared to 13 per cent of women.
Dr Jamie Takayesu, a radiation oncology resident physician at the University of Michigan Rogel Cancer Center and a lead author on the study, said the research was inspired by her own nagging sense that she wasn't asking female patients about sex often enough, and she suspected her colleagues weren't either. 
She has a few hypotheses about why: Prostate cancer has a high survival rate, she said, so doctors may be more inclined to focus on the quality of life issues with treatment. But she also noted there were "better" and "more formalised tools" to assess sexual function in men, and that many cancer doctors – herself included – got little to no training in how to talk about sex.
Doctors say that until that changes, these types of conversations are unlikely to become standard in practice.
"This must be rolled into routine inquiry, so that it's not something special or different, and it's not based on a healthcare provider's perspective about whether someone is sexually active," Dr Bober said. "I've had so many women say to me over time, 'Nobody asked'."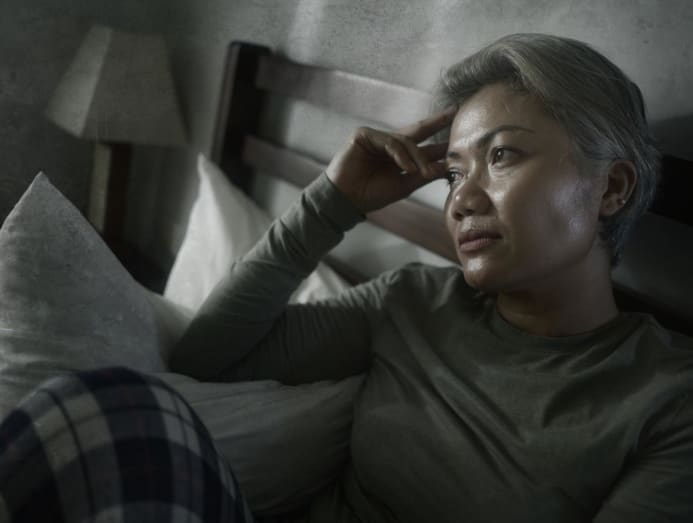 HOW AND WHERE TO GET HELP
Despite those significant headwinds, effective treatment options and interventions do exist.
Both Dr Ratner and Dr Bober work in multidisciplinary sexual health programmes that, in many ways, represent the gold standard of care. A patient might see a gynaecologist, a pelvic floor therapist who can help with treatment options like dilator therapy and a psychologist who can address emotional struggles. 
Dr Bober said that, until very recently, she could probably count the number of these centres on one hand; now she estimates there are "more than 10 and under 100" nationwide.
A year and a half after her cancer diagnosis, Lindley Lopez drove to one such centre at Northwestern University in Chicago. At her visit, she saw a clinical sexologist who teared up during the pelvic exam. 
"She said, 'You're 29 and your vaginal area looks like you're about 80,'" Lindley Lopez recalled. The sexologist gave her information about laser therapy vaginal rejuvenation and recommended several oestrogen creams to help with vaginal atrophy.
It was comforting "just sitting down in that office, and having someone put her hand on my shoulder and say: 'Hey, this is important. And anybody who tells you that this is not important is wrong,'" Lindley Lopez said.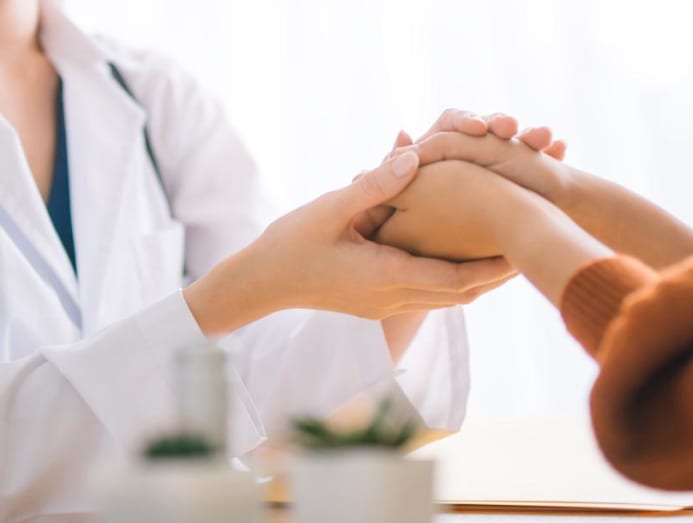 While they are becoming more plentiful, these types of programmes still tend to exist in large hospitals or major urban cancer centres and many women in the United States may not live close enough, or have the resources or health insurance coverage, to regularly access such care. 
But even if going to a sexual health centre is not possible, most women just need a "home base", said Lisa Egan, a physician assistant with a focus on gynaecologic oncology who leads the Sexual Health in Women Impacted by Cancer Program at Oregon Health & Science University.
Who that "home base" is can vary; it just needs to be a provider that offers help and support. Egan said it could be the patient's primary care doctor or a cancer doctor or nurse; Dr Bober said it might be a gynaecologist or a sex therapist. 
Dr Agrawal also noted that the International Society for the Study of Women's Sexual Health had a database of providers who focused at least partially on female sexual health issues, so it could be a useful jumping-off point. 
To ascertain if providers are in a good position to help, it may be useful to ask outright about what their experience has been helping women with sexual dysfunction during and after cancer, and if they would feel comfortable helping you put together a plan for addressing your concerns – even if that means referring you out to other clinicians, Dr Bober said.
All of the doctors interviewed for this story also noted that online communities and advocacy groups could be helpful resources.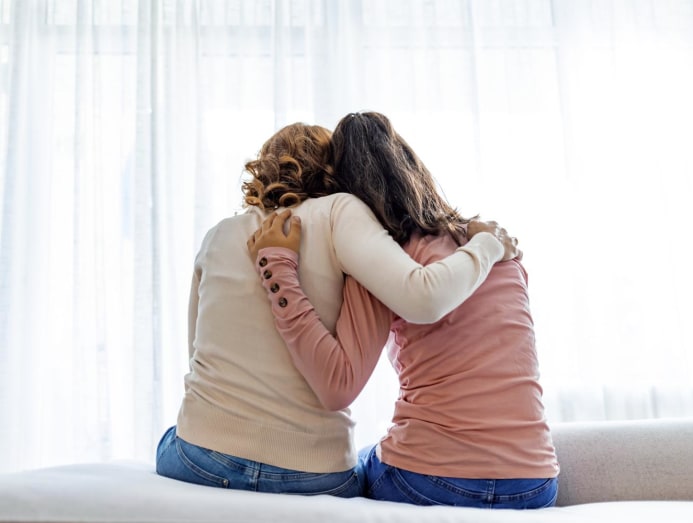 Johnson, for instance, is an ambassador at For the Breast of Us, which provides community support for women of colour impacted by breast cancer; Lindley Lopez works for the Young Survival Coalition, a nonprofit focusing specifically on the needs of young adults with breast cancer.
These kinds of groups offer a platform for women to swap information, connect with providers and find solidarity – particularly as the medical world struggles to fully address their needs.
"I really want women with cancer to know that sexual health problems are treatable medical problems, and they can get better," Dr Agrawal said. "I just want to offer that out as hope."
By Catherine Pearson © The New York Times Company
The article originally appeared in The New York Times.
Source: New York Times/ih